ees Europe Restart 2021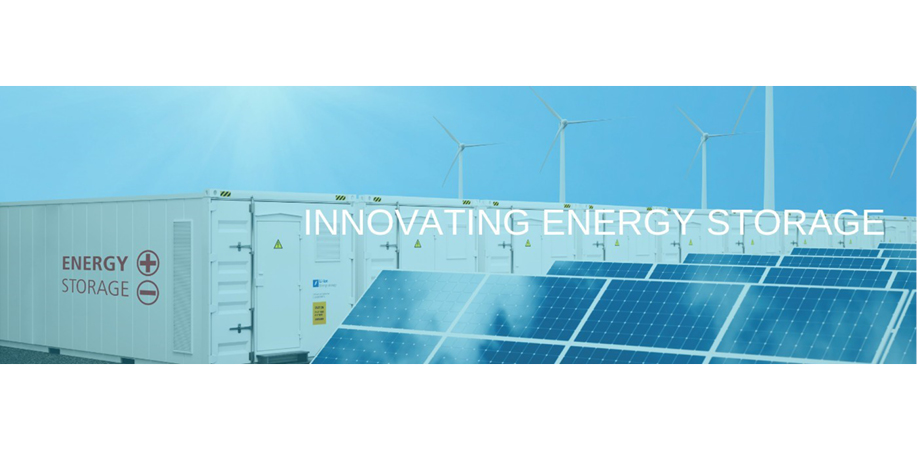 Ees Europe Restart 2021: Innovating Energy Storage
McPhy is proud to participate for the first time in "Europe Restart 2021", the continent's largest and most diverse trade show dedicated to future-ready solutions for renewable energy storage and advanced battery technology.This event is organized by Solar Promotion GmbH Kiehnlestrand and will take place from October the 6th to the 8th, 2021 at Messe München in Munich, Germany.
This annual event brings together manufacturers, distributors, project developers, system integrators, professional users,  suppliers of innovative battery technologies, and sustainable solutions for storing renewable energies such as hydrogen and Power-to-Gas applications.
Power to Gas which consists in replacing a proportion of the gas by hydrogen, and thereby raising the proportion of renewables in the energy mix.
Thanks to its range of electrolysers, McPhy's is active in the energy market with references pre-dating the scaling up of the market.
McPhy designs turnkey solutions to turn surplus electricity production into zero-carbon hydrogen.
Meet our German team to learn all about the Power to Gas solutions offered by McPhy!
Info & Registration

| Ees Europe Restart 2021
6 – 8 octobre, 2021, Munich, Germany
Messe München Messegelände 81823 Munich, Germany | Hall B6 – Booth N°457
| Green Hydrogen Forum, Hall B6, Booth B6.170: Thursday 7 October 1.20pm – 1:30pm
"Unlimited Hydrogen – Decarbonizing Industry & Mobility", Florian Bergen, Sales Director Germany and Central Europe of McPhy
For more information and registration : https://www.ees-europe.com/home