European Fuels and Refining Strategy Conference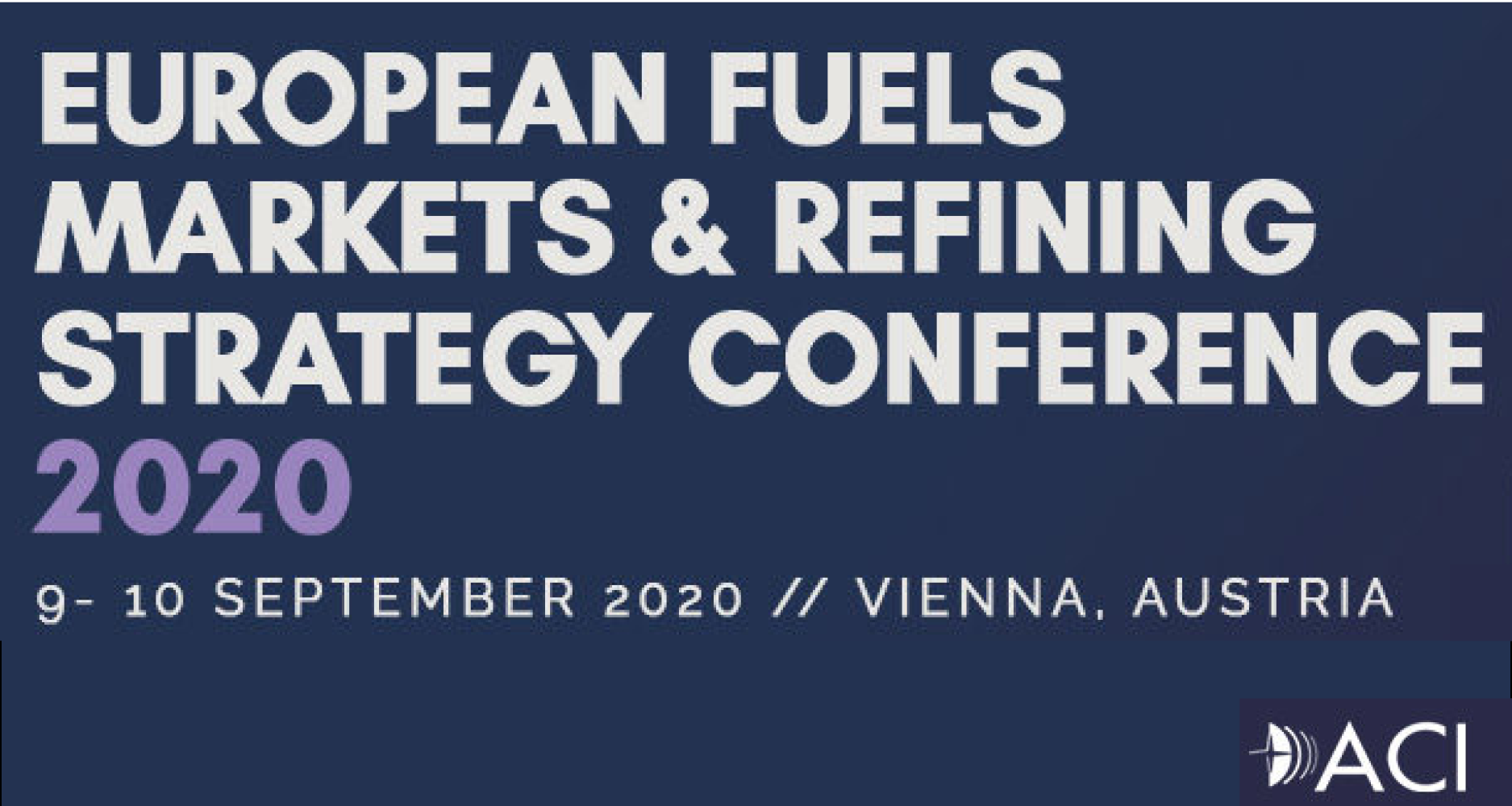 Powering Europe sustainable future through sustainable refining
[7th September 2020] The European Fuels and Refining Strategy Conference is a 2-day event offering an insight to the future forecast of the fuel industry within the energy revolution context. A great opportunity for McPhy to share its expertise about one of our core market: e-fuels. Its widespread adoption relies notably on the large-scale deployment of zero-carbon hydrogen, produced by alkaline electrolysis from renewables.
E-fuels: a strategic switch in the industry
By focusing on sustainable refining, via non-carbonized hydrogen produced by electrolysis (from renewables), the sector is making a strategic switch that is essential to its long-term competitiveness. This new and low-carbon era will allow the refining companies to reconcile their issues of productivity, competitiveness and social responsibility all at the same time.
The discussion will focus on the latest challenges and developments and aims at accelerating the pace of change within the fuels market.
Senior executives and experts coming from various backgrounds (refining industry, policy makers, consultants, technology innovators and leading market analysts) will hence be gathered, either physically in Vienna or via an online platform, to share:
The medium- and long-term prospects of this fast-evolving sector,
The latest technological developments,
And the projects in action worldwide.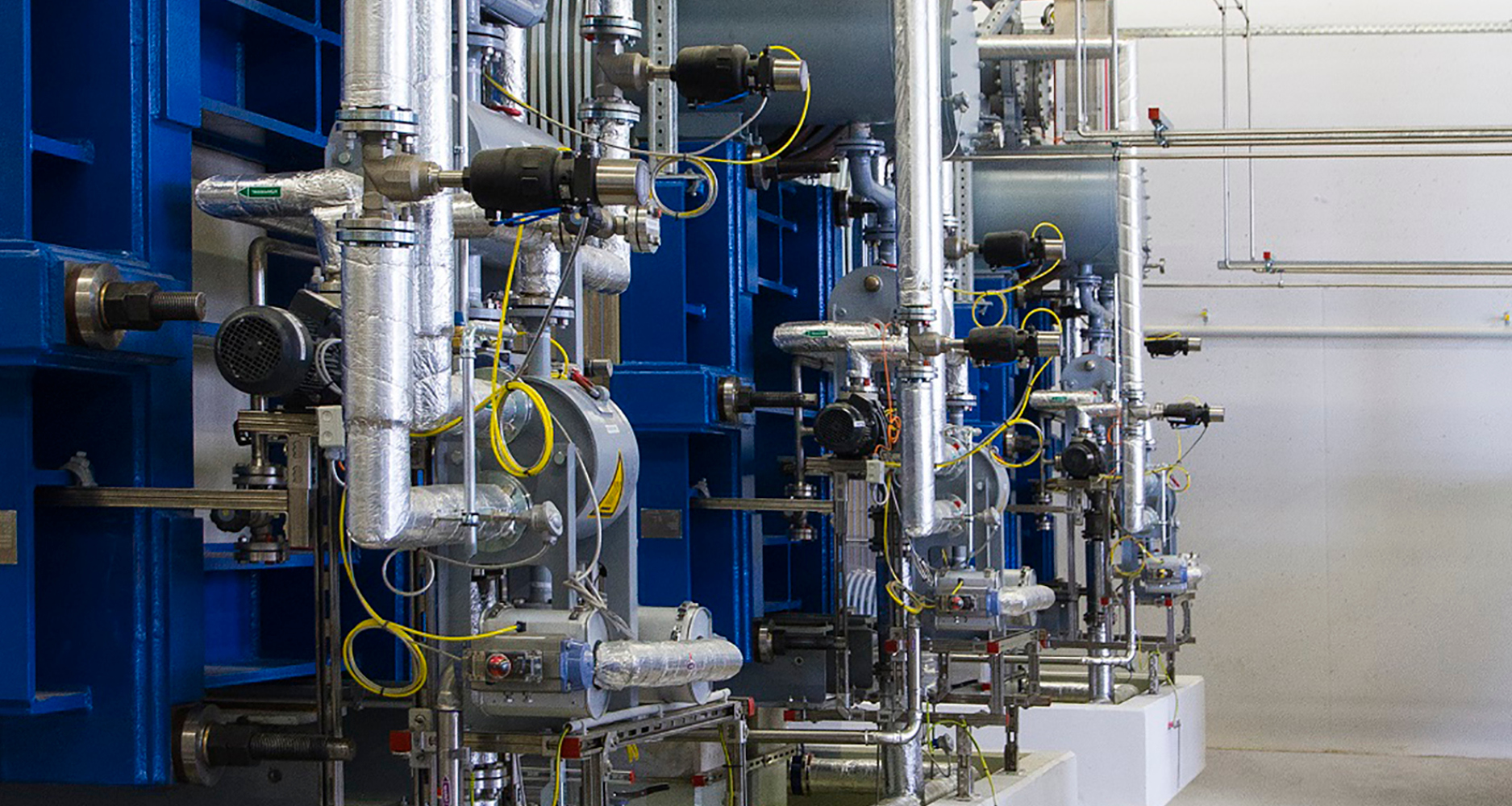 Pressurized alkaline electrolysis by McPhy: towards the large-scale decarbonation of the refinery sector
Positioned among the global leaders on the market of hydrogen production & distribution equipment, McPhy will present its cutting-edge innovation "Augmented McLyzer" during the Conference [9th September 2020 at 11h30].
Thanks to this innovative electrolysis technology, McPhy is supporting the transition of the refining industry towards a low-carbon economy, allowing customers to move away from fossil energies by mass production of zero-carbon hydrogen at competitive prices.
Let's recall that this technology has been selected to equip "Djewels", the largest zero-carbon hydrogen production unit, the first on this scale (20 MW) to be implemented in Europe*. This frontrunner project, led by Nouryon and Gasunie with the great support of the Europe via the FCH-JU (read the release "Industrial hydrogen: a 20 MW project in the Netherlands") confirms the relevance of McPhy technological positioning and its transition to an industrial scale, in order to better meet the future needs of the industry as well as the mobility and energy sectors.
Come & Join us!
| European Fuels Markets & Refining Strategy Conference, 09 & 10 September 2020, either physically in Vienna or via an online platform
Roomz Vienna Prater, Rotschildplatz 2, C3 Room, Ground Floor, 1020 Vienna, Austria
| McPhy speaking slot
C3 Room, Ground Floor (Bertrand Amelot will present its keynote via ZOOM plateform)
"Green hydrogen for refinery, large-scale electrolysis solution", September 9th, 2020 at 11:30 a.m. by Bertrand Amelot, Chief Commercial Officer.
More info & tickets: https://www.wplgroup.com/aci/event/fuel-market-refining-strategy-conference/
* McPhy will be involved in the pre-engineering phase and subsequently in the detailed engineering, production and commissioning of the electrolysis platform.