A pioneer of hydrogen technologies at the service of the energy transition, since it was founded in 2008, McPhy has established itself among the world leaders in the manufacture and installation of zero-carbon hydrogen production and distribution equipment. In this section, see all financial information of McPhy, which is McPhy is listed on Euronext Paris (Compartment C, ISIN: FR0011742329, symbol: MCPHY) and eligible for the PEA-PME investment scheme.
"Our strategy centers on helping our clients in the industry, mobility and energy sectors to successfully transition to business models based on zero- carbon hydrogen, reconciling economic performance and corporate social responsibility. We have a clear ambition for the future. It is to continue our change of scale to boost the attractiveness and competitiveness of green hydrogen, by continually improving our equipment performance with the highest standards of quality and safety, the ongoing industrialization of our processes and production resources, all within a strategy of hydrogen cost reduction. "
Laurent Carme, Chief Executive Officer of McPhy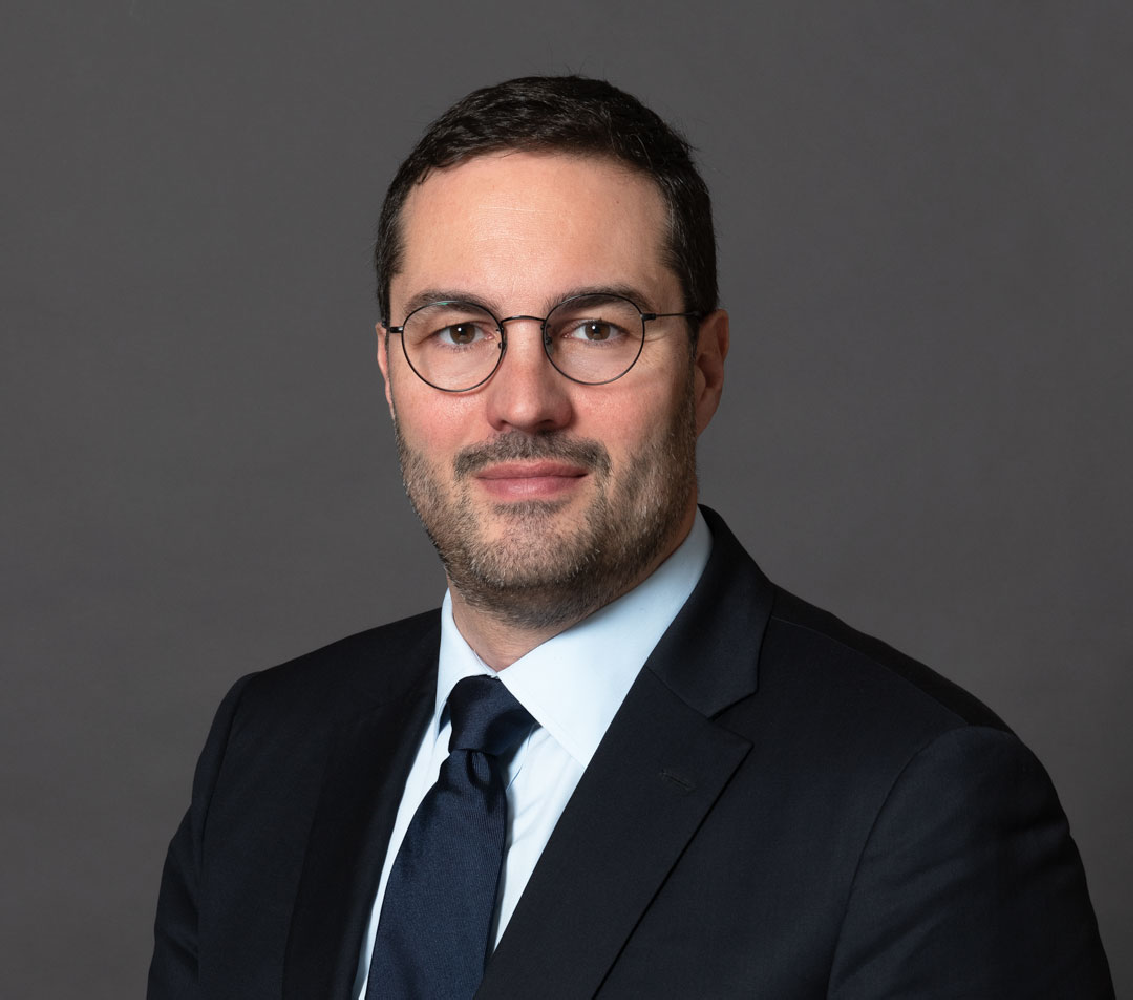 McPhy financial information
Got questions on our financial news?
Contact McPhy's financial communications provider.
NewCap
Emmanuel Huynh
T. +33 (0)1 44 71 94 99
By sending us a contact request, you agree to be put in touch with McPhy and you accept the terms and conditions [Legal statement] governing the McPhy site as well as our policy for managing your personal data [Personal Data].
You can have access to your personal data at any time by contacting us at rgpd@mcphy.com (see details of the terms and conditions on the Personal Data page).