With 154 employees at December 31, 2021, 5 sites, a European industrial footprint, 2021 revenue of 13.1 m€, McPhy is a key player to support the decarbonization of industry, mobility, and energy.
The industry leader in hydrogen technologies
A pioneer of hydrogen technologies at the service of the energy transition, since it was founded in 2008, McPhy has established itself among the world leaders in the production and distribution of low-carbon hydrogen equipment.
Supply of industrial raw materials, charging electric fuel cell vehicles or reusing surplus electricity generated from renewable sources: McPhy supports its major clients in industry, transport, and energy, to successfully transition to business models based on low-carbon hydrogen, reconciling economic performance and corporate social responsibility.
The McPhy Group specializes in the design, production and integration of high pressure alkaline electrolyzers and hydrogen stations. It has developed extensive expertise in design engineering and project management. Over 100 highly experienced, multi-skilled personnel work on complex projects representing numerous technological, industrial, environmental, and economic challenges.
With five development, engineering, and production sites in France, Italy, and Germany, McPhy is backed by solid and constantly evolving European industrial foundations. Our sales teams are active within national and regional ecosystems to ensure the large-scale deployment of hydrogen as an essential driver of carbon neutrality in the world.
"Our strategy centers on helping our clients in the industry, transport, and energy sectors to decarbonize their applications and processes.
By reinforcing our teams and their fields of expertise, by committing to ongoing innovation and the increasing industrialization of our manufacturing processes, we have consolidated our position as a key technological and industrial partner for the hydrogen market and secured participation in flagship projects in the sector.
Our ambition for the future is clear: to continue our large-scale transition and increase the attractiveness and competitiveness of low-carbon hydrogen by continually improving the performance of our equipment, to the highest standards of quality and safety, all within a strategy of hydrogen cost reduction. "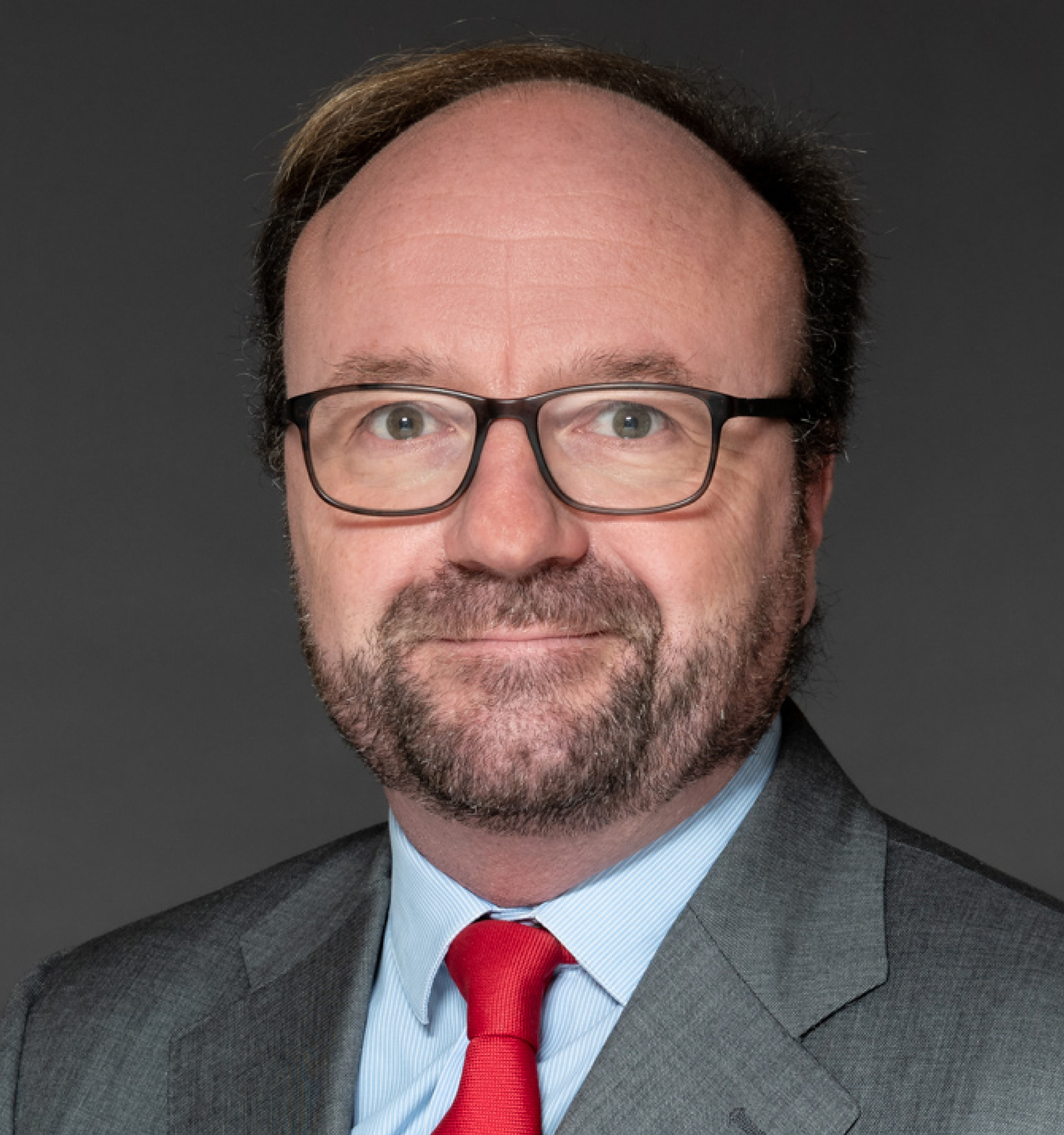 Jean-Baptiste LUCAS, Chief Executive Officer
McPhy is listed on Euronext Paris (Compartment C, ISIN: FR0011742329, symbol: MCPHY) and eligible for the PEA-PME investment scheme. To learn all about McPhy share information, visit the dedicated page.
For further information about the company, see our Investor presentation.
Got questions on our financial news?
Contact McPhy's financial communications provider.
NewCap
Emmanuel Huynh
T. +33 (0)1 44 71 94 99
By sending us a contact request, you agree to be put in touch with McPhy and you accept the terms and conditions [Legal statement] governing the McPhy site as well as our policy for managing your personal data [Personal Data].
You can have access to your personal data at any time by contacting us at rgpd@mcphy.com (see details of the terms and conditions on the Personal Data page).