Present all around the world, our teams are structured by areas of expertise and organized around a founding purpose: Client satisfaction.
McPhy is steered by an international executive committee.
Pascal MAUBERGER
Chief Executive Officer
Learn more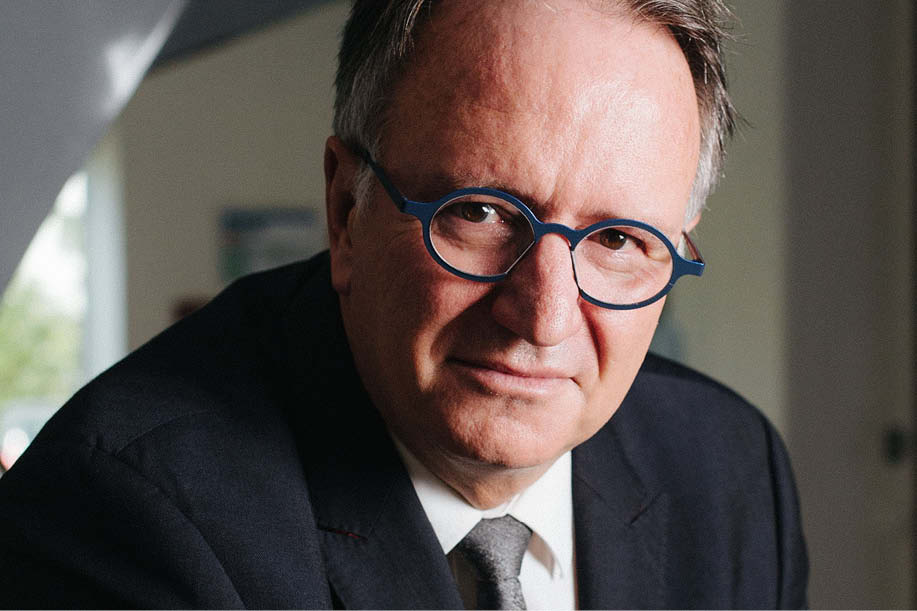 Pascal has gained over 25 years of experience in high-tech industries. From 1993 to 2001, he headed the reorganization of Air Liquide's engineering division as its Operational Director. He then became Vice President of Vivendi Water Systems, a position he held between 2001 and 2003. Before joining McPhy, he was COO of Soitec (a leading Silicon-On-Insulator company) from 2003 until 2008. Under his management, the company successfully grew from €80M in revenue in March 2004 to €370M in March 2007. Pascal is a graduate from top-tier engineering schools École Polytechnique and ENSPM and holds a Young Manager Program degree from INSEAD business school.
Gilles CACHOT
Chief Operating Officer | Operations
Learn more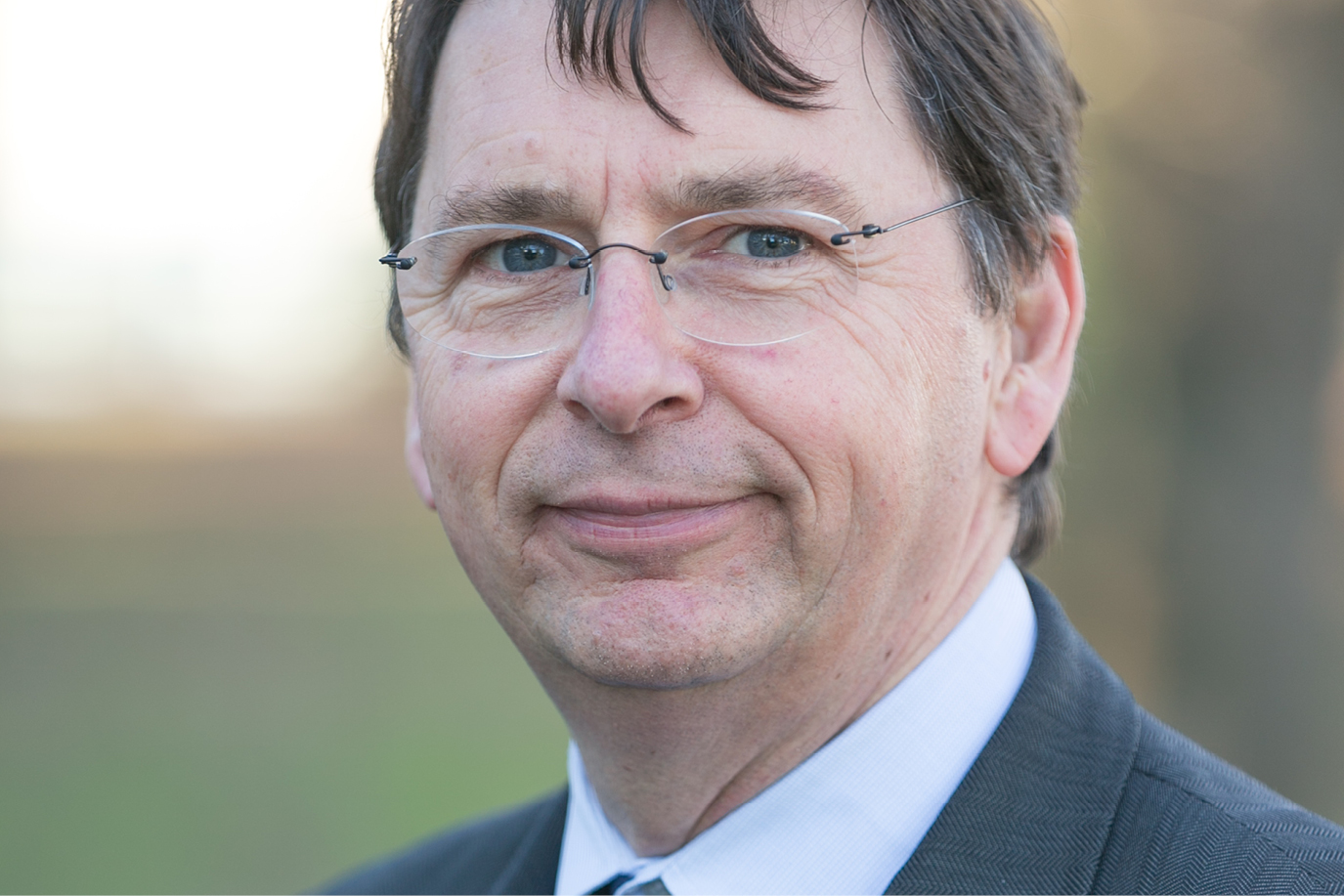 Appointed McPhy's Chief Operating Officer | Operations in august 2016, Gilles (60 years old) is an expert on the management of major projects, the structuring of activities and the change management, in France and abroad. Within McPhy, he supervises all the operations of the Group.
Gilles began his career with Alstom as a commissioning engineer for thermal power stations, before being appointed Managing Director of Alstom Maintenance and Services. He then joined Clemessy as Director for the Maintenance and Services Division. Appointed as Managing Director for Spie Est, he has led several external growth operations and change management projects. Gilles headed up the industrial equipment company Axorys, for which he successfully opened international subsidiaries and achieved a capital increase operation.
Recently, he headed up the French subsidiary of a German firm operating in the renewable energy sector, and was then appointed Chief Operating Officer of Fives Nordon, a leading industrial company.
He is a graduate from INSA Lyon and INSEAD.
Bertrand AMELOT
Executive Vice President | Sales and Marketing
Learn more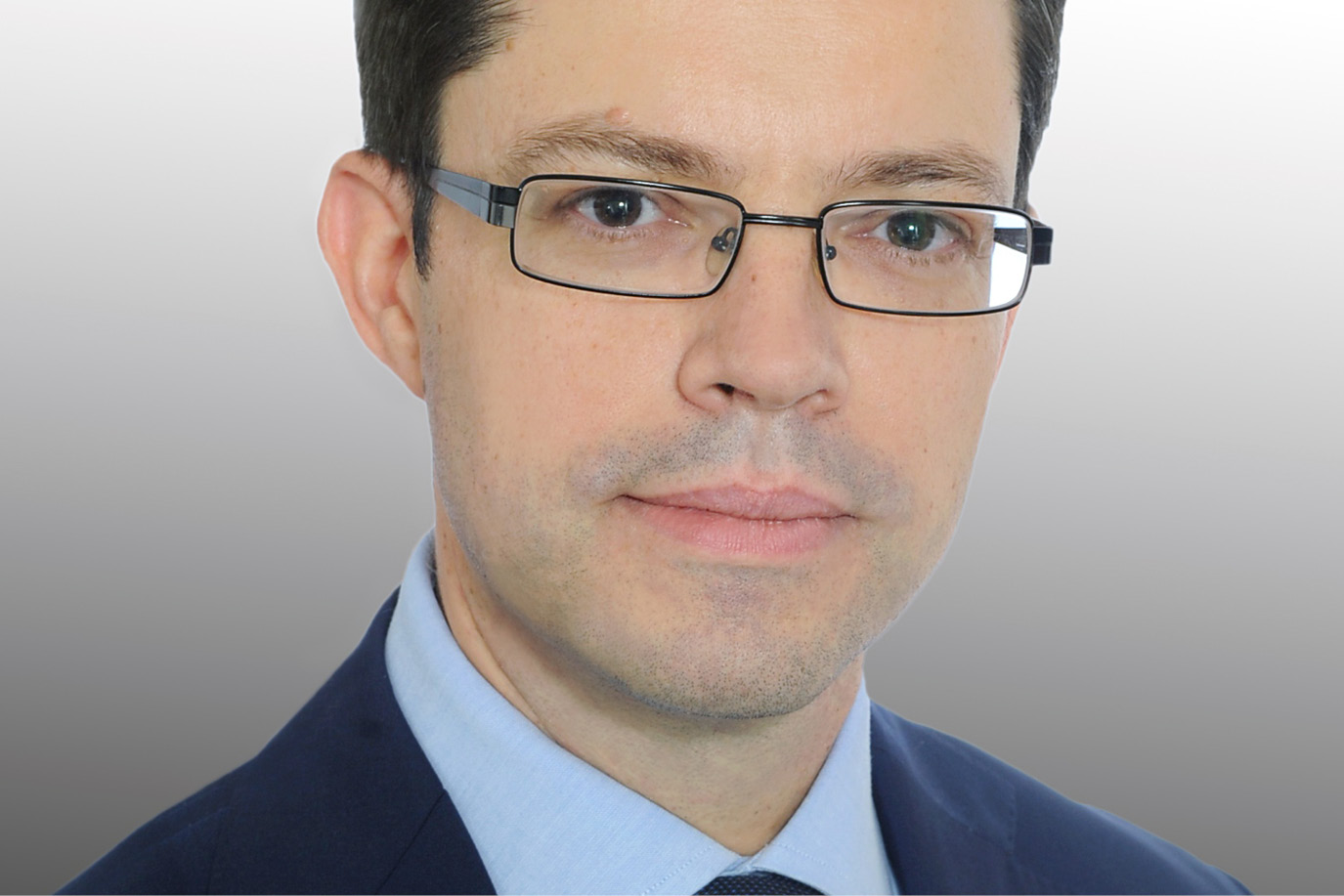 Bertrand joined McPhy in 2014 as a Sales Manager for France and Benelux. He is now Executive Vice President, in charge of Sales and Marketing, overseeing the sales managers' team throughout the world (Europe, China, US) and the marketing division.
From 1996 to 2014, Bertrand has held various management positions in the industry and energy sectors.
He began his career as a business developer in Italy with Lafarge Aluminates, before being appointed supply chain director Europe. He then joined Saint-Gobain as supply chain director. In 2010, Bertrand joined the energy market, with COFELY Services (ENGIE Groupe), where he has held various sales management positions. In 2009, Bertrand also participated in the launch of a start-up operating in the solar sector.
Bertrand is a graduate from ESCP Europe, and graduated with a master's degree (Technology) from the Ecole Centrale Paris.
Emilie MASCHIO
Chief Financial Officer
Learn more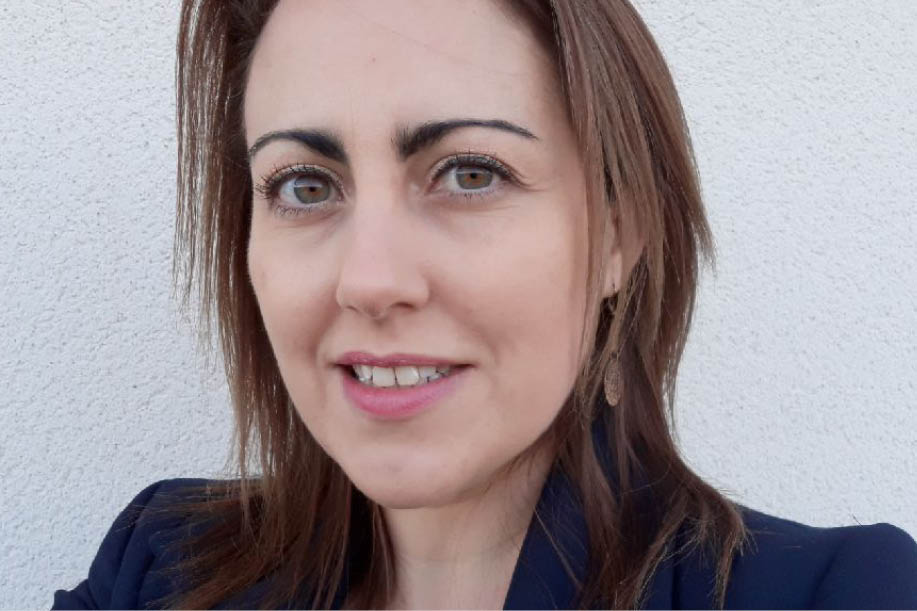 With a master's in finance (specialized in auditing and financial control) and 10 years of experience, Emilie Maschio has developed a solid expertise in industrial business, the start-up environment and project management.
Emilie began her career in the SDMS Chaudronnerie Blanche® Group, which created and entrusted her with the position of Financial Controller in 2008, a position she first held locally, then at the Group level.
Emilie joined McPhy in 2013 as the Financial Controller, a year before the company's IPO, and actively contributed to the structuring of the finance function of this innovative start-up for the clean energy sector.
As McPhy grew, Emilie was appointed Group Financial Controller, Administrative and Financial Manager, before being appointed Chief Financial Officer in early 2019, in charge of finance, legal functions and information systems.
Florian PETER
Chief Operating Officer | France
Learn more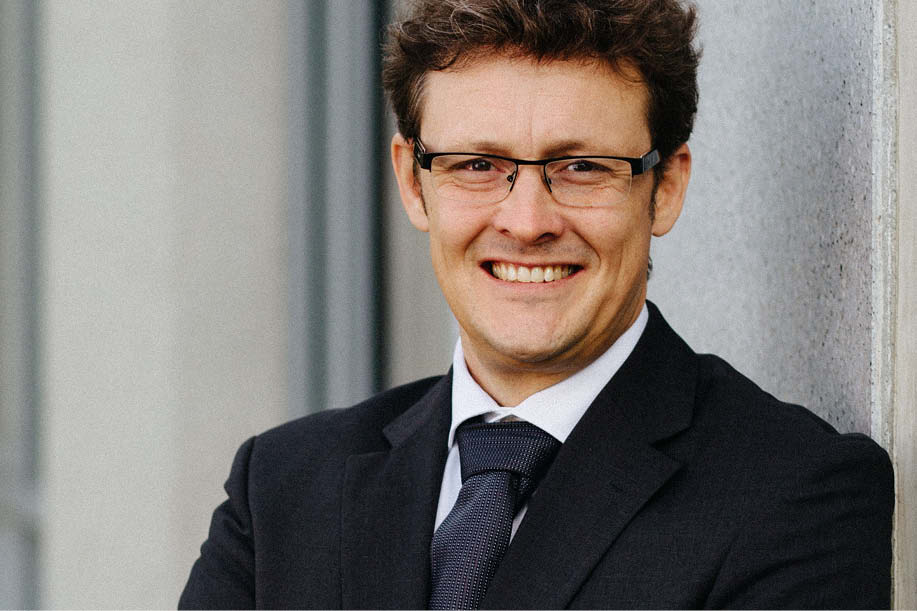 Florian has built a track record in project management over 16 years with multinational companies (Hewlett Packard, Accenture, Thales Avionics). He joined McPhy in 2016, first as Projects and Engineering director, then Chief Operating Officer France.
Over the course of his career, Florian has led a broad range of projects: from internal reorganization, supply chain transformation, to large-scale product development.
He comes with an international profile: born and raised in Germany, he has travelled the world for leisure and work, and has been living in France over a decade.
Florian is tri-lingual German/French/English. He holds a Diplom Physics degree from the University of Konstanz/Germany with a specialization in alternative energies. Florian completed an applied computational science degree and is IPMA level – B certified.
Michael WENSKE
Chief Operating Officer | Germany
Learn more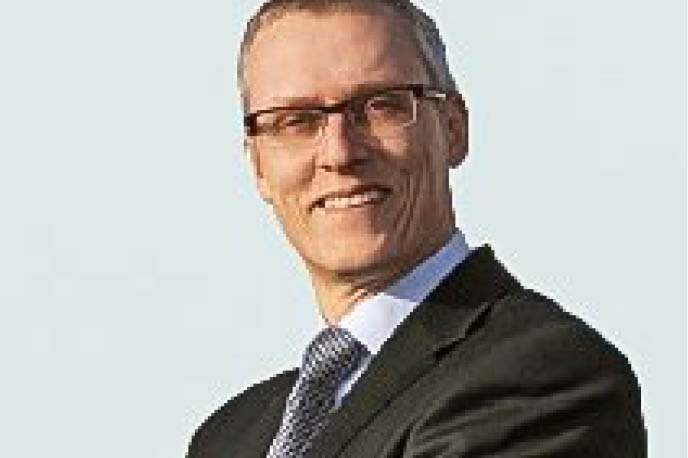 Based in Wildau (Germany), Michael is McPhy Deutschland's COO. Michael is a recognized expert in the electrolysis sector. He built his career within key players such as Hydrogenics and ENERTRAG A.G.
He joined McPhy in 2013 when the company took over the activities of Enertrag Hytec where Michael was CEO.
Marco LUCCIOLI
CEO McPhy Italia
Learn more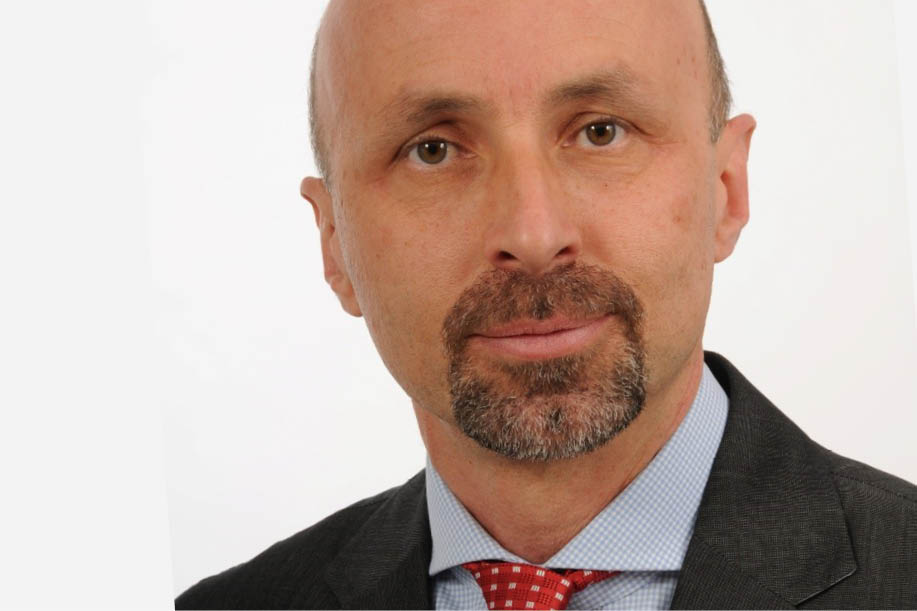 Marco has a proven track record in technology, program management and customer services achieved through 25+ years of career with renowned multinational companies (B&W, Westinghouse, Rolls Royce, General Electric, Air Liquide). He joined McPhy in 2018 as Chief Executive Officer McPhy Italy and he is based in San Miniato (Pisa, Italy).
In his career, Marco has led engineering, quality and services organizations and successfully carried out programs and projects for major companies of the Power Generation and Oil & Gas industry.
He brings international experience and broad business culture, having travelled and lived abroad for long time.
Marco is tri-lingual Italian/English/French and holds a Master in Mechanical Engineering from the University of Florence (I), with a specialization in turbomachinery.