As a pioneer of hydrogen technologies in the service of energy transition, in the ten years since it was founded, the McPhy Group has positioned itself among the leaders in clean hydrogen by developing cutting-edge technologies.
"2019 was a pivotal year for hydrogen in the fight against climate change.
The industry's global growth has reached a peak, confirmed by the incorporation of zero-carbon hydrogen in an increasing number of government roadmaps, the development of international coalitions and the realization of the first large-scale projects.
It was also a year of major change for McPhy, with the business successfully passing key technological and commercial milestones for preparing the future.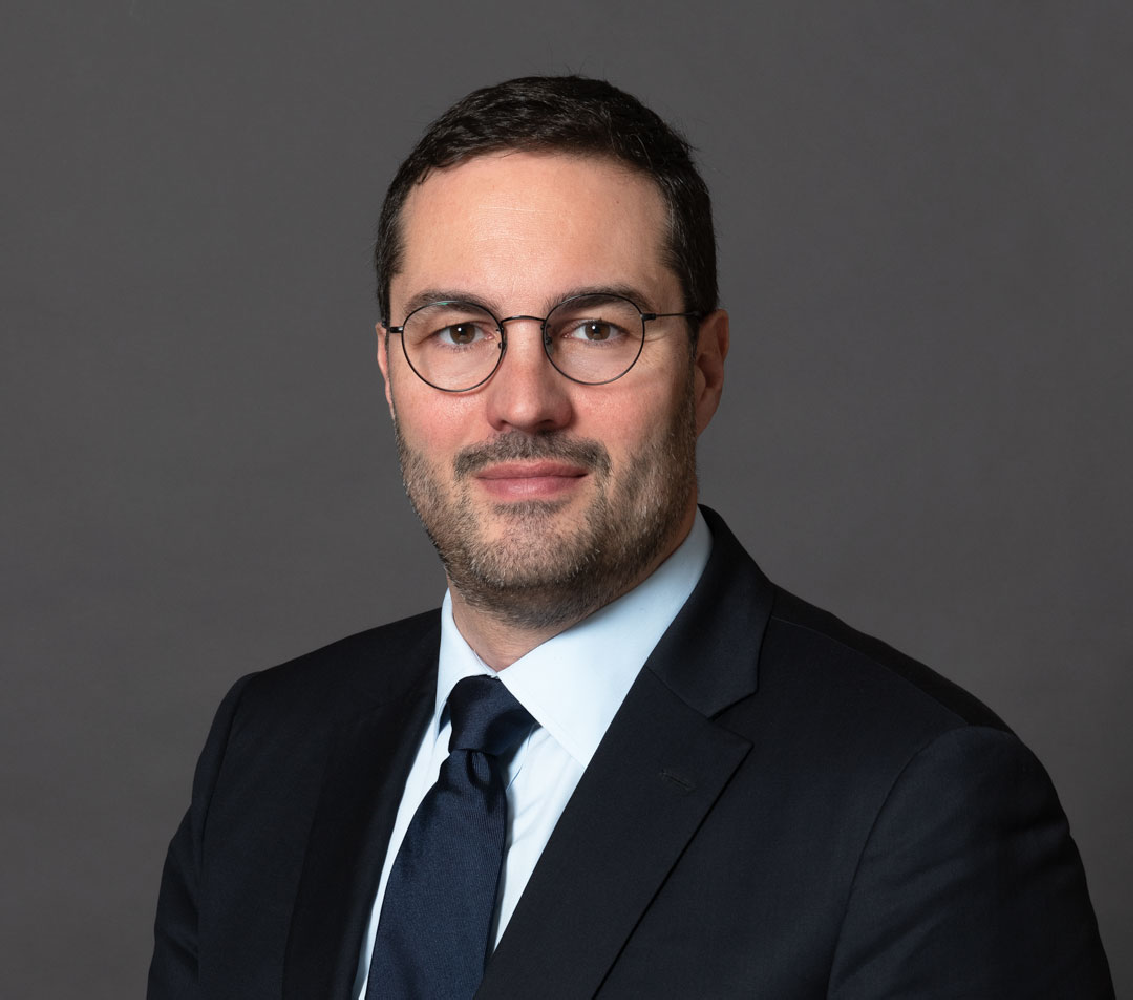 Our strategy centers on helping our customers in the industry, mobility and energy sectors to successfully transition to business models based on zero-carbon hydrogen, reconciling economic performance and corporate social responsibility.
We are confident that the combination of rigor, agility, innovation and massification found in our markets will enable us to accelerate the roll out of competitive, high-performance zero-carbon hydrogen ecosystems with unlimited opportunities.
The reinforcement of our teams and their fields of expertise, our commitment to ongoing innovation and the increasing industrialization of our manufacturing processes enabled us to consolidate our position as a key technological and industrial partner for the hydrogen market and to be chosen to equip projects heralding the arrival of wide-scale change in the industry.
These include the scaling up of multi MW industrial hydrogen equipment – with McPhy having been selected to equip the largest zero-carbon hydrogen plant in Europe (20 MW), and the inauguration of the first zero-carbon hydrogen refueling station for public transportation in the Hauts de France Region (for 6 buses).
Our ambition for the future is clear: to continue our large-scale transition and increase the attractiveness and competitiveness of zero-carbon hydrogen by continually improving our equipment's performance, with the highest standards of quality and safety, all within a strategy of hydrogen cost reduction.
We're ready for the "Unlimited Hydrogen" era. Are you?"
Laurent Carme, Chief Executive Officer of McPhy
A strong company program:
"Driving clean energy forward"
"We share a common conviction: that new ways of thinking about the production and consumption of energy deserve to be supported, and that we should continue developing an energy mix based on renewable energies, that is more sustainable and adapted to local government needs.
At the heart of this project, the hydrogen carrier plays a central role: not only for the storage of energy, which goes without saying but also in decarbonizing transportation and deploying new industrial uses.
More than just a tagline,
"Driving clean energy forward"
is the reason why we exist – it is
our company program and
a strong commitment to our teams,
customers and partners.
As such, McPhy has concentrated its expertise on the deployment of hydrogen energy as a solution for climate change for almost 10 years, driving clean energy and smart grids forward throughout the world along with our customers and partners.
Our challenge? To continue making our technology more competitive and more accessible.
We are proud today not only to play a role in improving the economic and ecological performance of our industry and community Customers, but also – at our own level – to contribute to the establishment of a low-carbon society. "
Our Vision:
"Unlimited Hydrogen"
Clean. Smart. Scalable. Unlimited Hydrogen.
Our "Unlimited Hydrogen" vision is an empirical approach to hydrogen solutions, in support of the massive growth in clean energy needs. It's more than scaling up, it's about offering smart, low carbon technologies that are modular, without any limits in terms of capacity, and that are capable of both responding to contemporary issues and preparing for the future.
To support this transformation, at McPhy we have the right level of technologies and industrial infrastructure, without – most importantly – forgetting the almost one hundred employees committed to the success of your projects and the rollout of #CleanEnergy hydrogen.
We have concentrated our research and innovation on modularized solutions capable of producing and delivering the hundreds, even thousands, of kilos of low carbon hydrogen per day required by the necessary zero-emission transformation of industry and transport.