Test platforms and technology transfer increases knowledge and the deployment of hydrogen energy.
For companies, universities, laboratories, research centers or technology transfer platforms: deployment of innovative H2 solutions and promising business models
Even though 60 million tons are already being produced each year worldwide, principally for industrial use (refineries), the use of hydrogen as a major energy solution for transition energy is rather recent.
Important research is being carried out around the world to test, optimize or standardize existing hydrogen technologies.
Research and innovation are indispensable in order to "open the field of possibilities" and to discover new applications for the hydrogen carrier.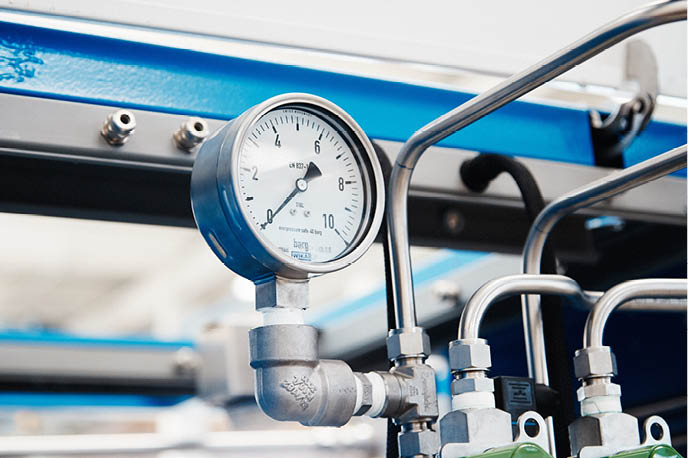 Our compact and modular hydrogen equipment integrated into research platforms and used in hydrogen innovation
A recognized partner of universities and research laboratories, both public and private, McPhy makes its academic vision and industrial know-how available to researchers.
Our compact solutions are easy to integrate into your research centers, while their modularity allows us to design a hydrogen system that is perfectly adapted to your subject study.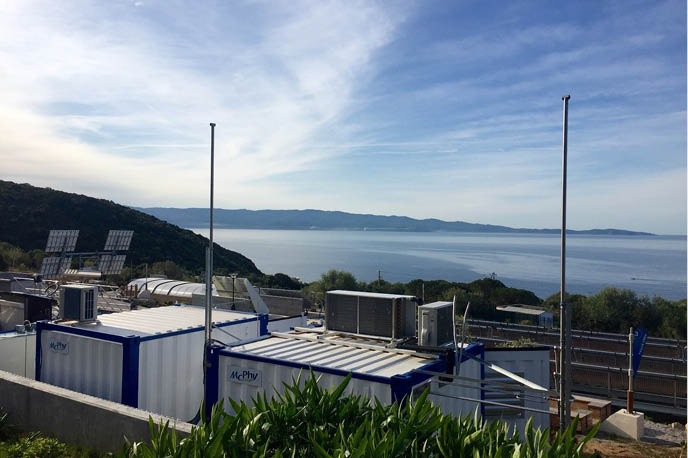 Paglia Orba | University Pasquale di Paoli Ajaccio – CEA
Hydrogen solution at the service of energy independence in an island environment.
Full system to ensure energy autonomy and grid stability.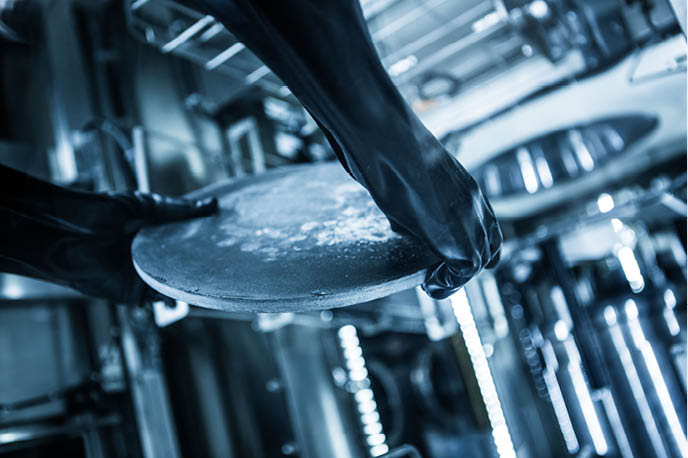 McPhy maintains close relationships with key players in research in France. In fact, the CEA and the CNRS are long standing partners of McPhy and provided support for the creation of the company in 2008, around disruptive storage technology.