EAS-HyMob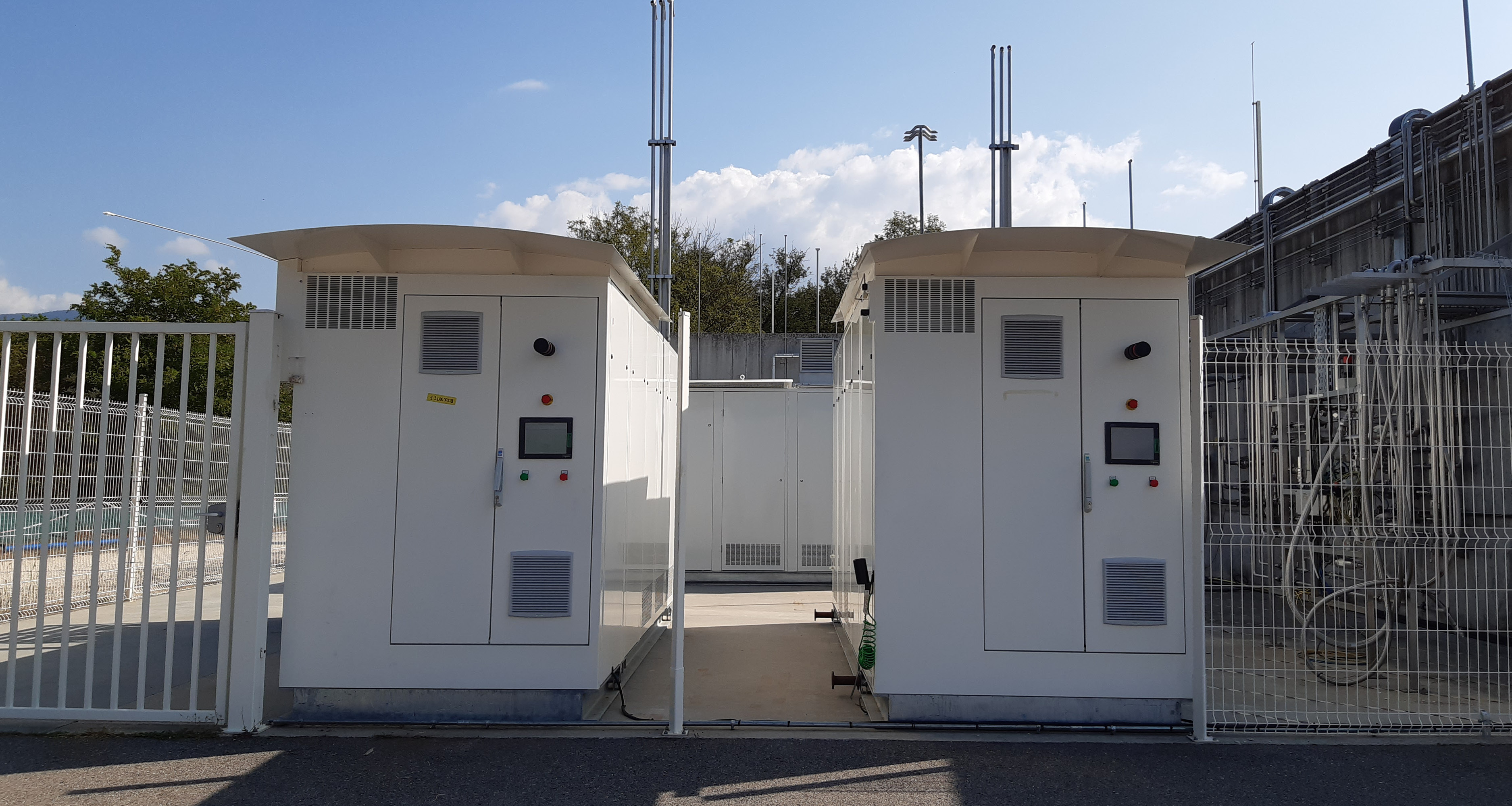 Seven McPhy stations to support the deployment of H2 mobility in Normandy
The Normandy Region is implementing its own Hydrogen Plan. Its goal is: to strengthen the role of hydrogen in the energy transition.
The EAS-HyMob program is an ambitious program which aims to position the Region at the forefront of the hydrogen revolution.
The Eas-HyMob project (Easy AccesS to Hydrogen Mobility) is part of the Normandy Region's hydrogen mobility program initiated in 2016.
Eas-HyMob should make it possible to set up an initial network of 15 hydrogen refueling stations  on the main Norman roads, linking the major agglomerations. The installation of each refueling station will be synchronized with the deployment of a fleet of approximately 250 hydrogen vehicles.
McPhy will provide 7 hydrogen stations to support the deployment of hydrogen mobility in the Eure and Calvados communities.
"On the zero emissions mobility market, those seven McFilling 20-350 stations demonstrate the full adequacy of our offer with the local communities' strategy for the deployment of hydrogen infrastructure in France." | Pascal Mauberger, Chairman and Chief Executive Officer of McPhy
| Applications
Hydrogen mobility
H2 in the territories
Learn more about the H2 applications by visiting the section: "Your Applications".
| Products and Solutions
Learn more about the solutions by visiting the section: "Our products and solutions".
| Client
EAS-HyMob

Location: Normandie (France)

Commissioning: 2019 – 2020