New generation of pressurized alkaline electrolysis for large-scale platforms (multi-MW/GW)
As the most mature hydrogen generation process, a robust and proven technology, showing the longest track record on an industrial basis, alkaline electrolysis appears to be the cornerstone required for the mass production of low-carbon hydrogen and the decarbonation of the markets.
Augmented McLyzer: 16, 100 MW and more (GW) architectures
McPhy is supporting the transition of the industry, mobility and energy sectors towards a low-carbon economy, allowing customers to move away from fossil energies by mass production of low-carbon hydrogen at competitive prices. To this purpose, as a true breakthrough technology, our "Augmented McLyzer" electrolyzers combine the reliability and the maturity of pressurized alkaline technology with great flexibility. They are integrated into our large-scale (multi-MW) electrolysis platforms, specifically designed for use in the industry and heavy-duty transport sectors.
This technology has been selected to equip the "Djewels" project: the largest low-carbon hydrogen production unit, first on this scale (20 MW), to be implemented in Europe.
McPhy launched in 2018 its breakthrough "Augmented McLyzer" technology, a unique combination of our core expertise of high-pressure alkaline electrolysis and the integration of new generation electrodes with high current density (doubled compared to standard electrodes) that significantly increase the performance of our equipment, all within a compact design.
The solution is fully modularized and based on a 1 / 4 / 16 / 100+ MW module design , used as a "building block". Our systems produce low-carbon hydrogen directly at 30 bar, and are designed to scale up with your operating rhythm.
| | Pressure (barg) | Nominal hydrogen flow rate (Nm3/h) | Nominal power (MW) | DC Energy Consumption @ nominal flow rate (kWh/Nm3) |
| --- | --- | --- | --- | --- |
| McLyzer 800-30 | 30 | 800 | ca. 4 MW | 4,65 |
| McLyzer 3200-30 | 30 | 3200 | ca. 16 MW | 4,65 |
High energy efficiency
Economic competitiveness: Best TCO (Total Cost of Ownership) in its category, with a delivery pressure of 30 bar from the electrolyzer, significantly decreasing the energy demand which would be required for further compression (low, medium and high pressure)
"Bigger scale, lower costs": The very large scale roll-out of hydrogen solutions will enable a drastic reduction in costs
Safety: in-series simulations and modeling to take the quality and safety of our equipment to unprecedented levels
Very rapid dynamic response offering the required flexibility for the power-market led operation, fully optimizing your investment
A modularized and scalable architecture based on a 4 MW core module used like a building block
Robustness: A prerequisite for industry players
Easy to install: Stacks and BOP (balance of plant) are manufactured by McPhy, on-site assembly for customers is limited to interconnections
This multi-MW range is specifically designed towards the large-scale decarbonation of the industry, mobility & energy sectors:
Petrol and gas refineries: fuel desulfurization, e-fuels, etc.
Chemical processing: methanol, synthesis of ammonia for fertilizers, etc.
And also: steel mills, coal-fired plants, thermal power stations (cooling system for alternators), metallurgy, glass production, electronic components, etc.
Large-capacity hydrogen stations: not only for large captive fleets (utility vehicles or public stations for passenger cars), but also to refill heavy-duty transport modes (such as buses, trucks, trains, boats, etc.).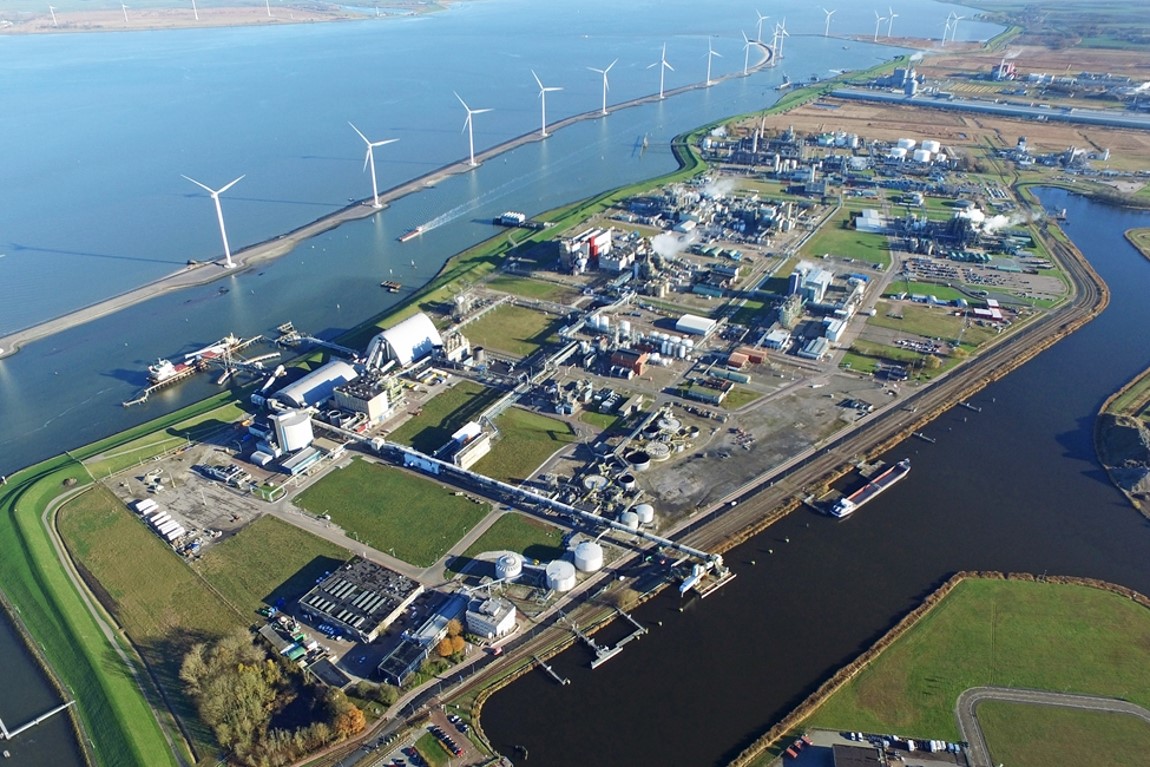 Djewels project
In early 2020, McPhy was chosen to install the largest industrial bas-carbon hydrogen production unit in Europe.
It will offer an annual production capacity of 3,000 tonnes of bas-carbon hydrogen (20 MW), avoiding 27,000 tonnes of CO2 emissions.
This project is led by Nouryon and Gasunie, two major industrial group based in the heart of a chemical park in the Netherlands; with the support of the European Union via the FCH-JU.
For more information on the Djewels project, see the article "Industrial Hydrogen: a 20 MW project in The Netherlands".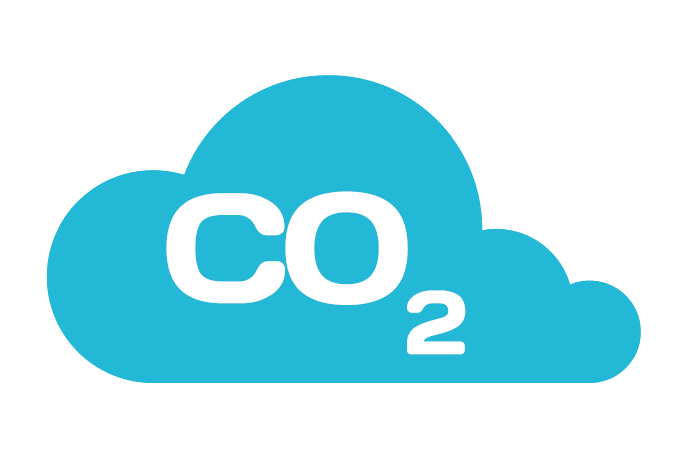 "CCU"
Thanks to "Carbon-Capture Utilization", even industrial pollutant emissions can be valorized. Captured before being ejected into the atmosphere, then added to hydrogen, the CO2 emissions help to create synthetic molecules that can be applied to new uses: methanol, biodiesel, e-fuel, and more!