A highly experienced, international Management team
Present all around the world, our teams are structured by fields of expertise and organized around a founding purpose: Customer satisfaction.
McPhy is steered by an international executive committee.
Laurent CARME
Chief Executive Officer
Learn more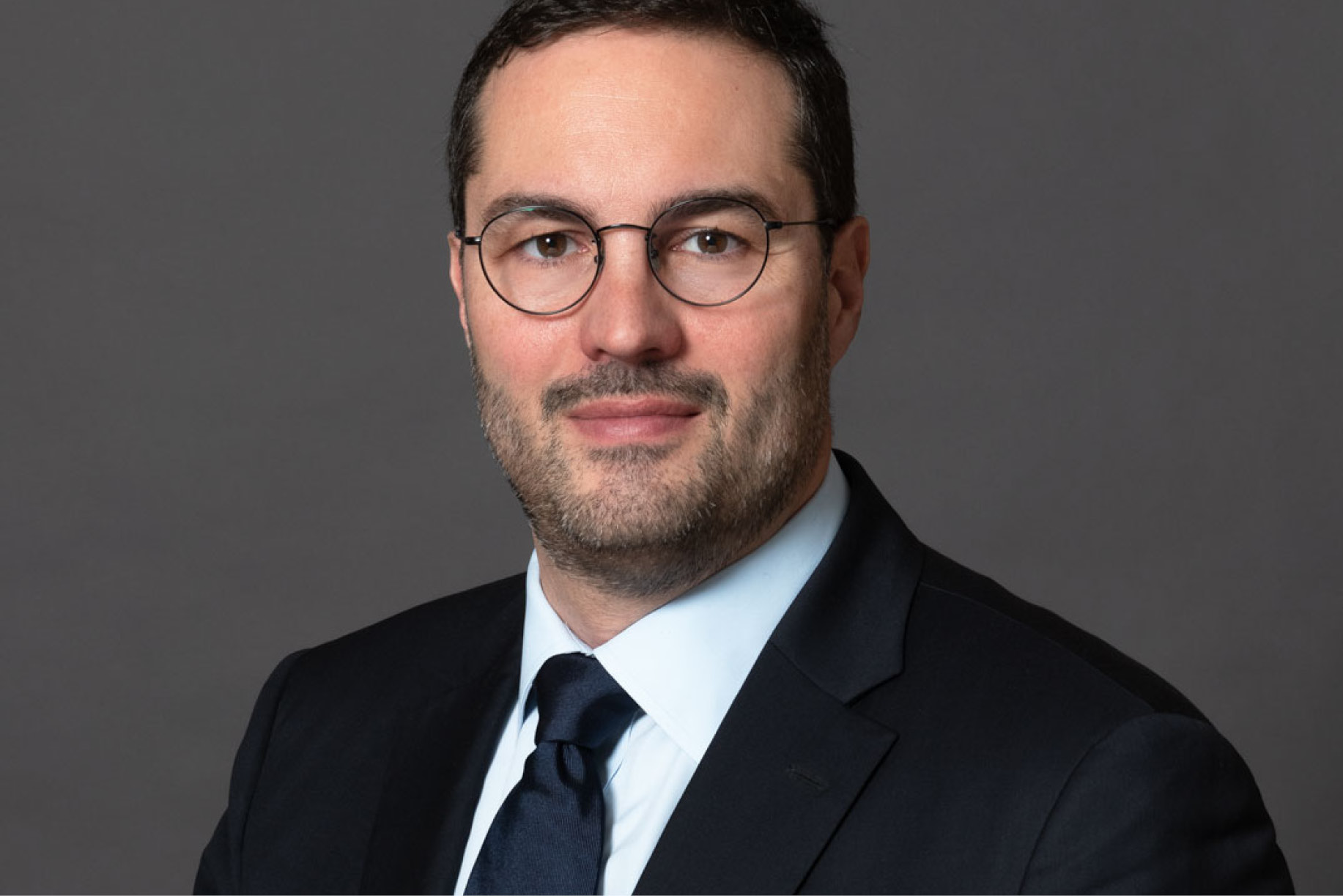 Laurent Carme is the CEO of McPhy since November 2019. He joined the company in an extremely dynamic context of development for hydrogen, in order to accompany the McPhy Group in a decisive phase of its development, by accelerating the industrial deployment of its activities, and achieving financial break-even.
Laurent Carme began his career as a consultant at Estin & Co before joining L.E.K. Consulting, where he carried out numerous growth strategy and industrial strategy missions in the energy and transport sectors.
In 2009, he joined Alstom Renewables, where he headed the Business Development division in Paris. Laurent Carme was then appointed, in Barcelona, Vice President Wind Onshore Platform and then Vice President Wind
Engineering and Strategic Sourcing. During his time in Spain, he contributed his expertise to onshore and offshore product lines, and notably the development of products and cost-cutting projects.
In 2015, Laurent Carme joined GE Renewable Energy as President of GE Hydro France and Head of the Grenoble site (800 employees), in charge of global R&D, engineering, project management and production activities for the Hydroelectric division. In 2018, Laurent Carme has headed the Power Transformers division at GE Grid Solutions ($700 million / 2,700 staff worldwide).
Laurent Carme graduated from École Polytechnique and École Nationale des Ponts et Chaussées.
Emilie MASCHIO
Chief Financial Officer
Learn more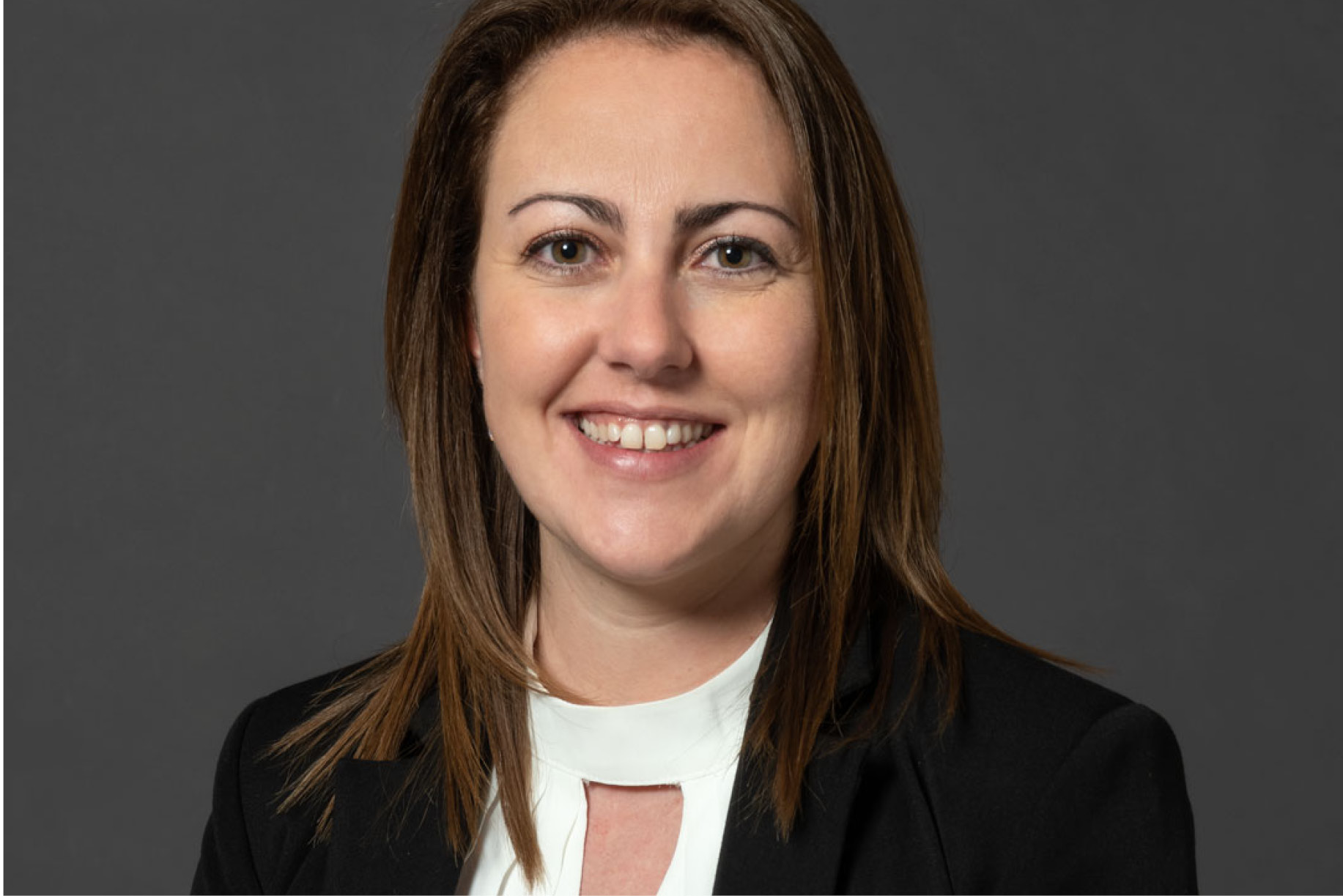 With a master's in finance (specialized in auditing and financial control) and 10 years of experience, Emilie Maschio has developed a solid expertise in industrial business, the start-up environment and project management.
Emilie began her career in the SDMS Chaudronnerie Blanche® Group, which created and entrusted her with the position of Financial Controller in 2008, a position she first held locally, then at the Group level.
Emilie joined McPhy in 2013 as Financial Controller, a year before the company's IPO, and actively contributed to the structuring of the finance function of this innovative start-up for the clean energy sector.
As McPhy grew, Emilie was appointed Group Financial Controller, Administrative and Financial Manager, before being appointed Chief Financial Officer in early 2019, in charge of finance and information systems.
Bertrand AMELOT
Chief Commercial Officer
Learn more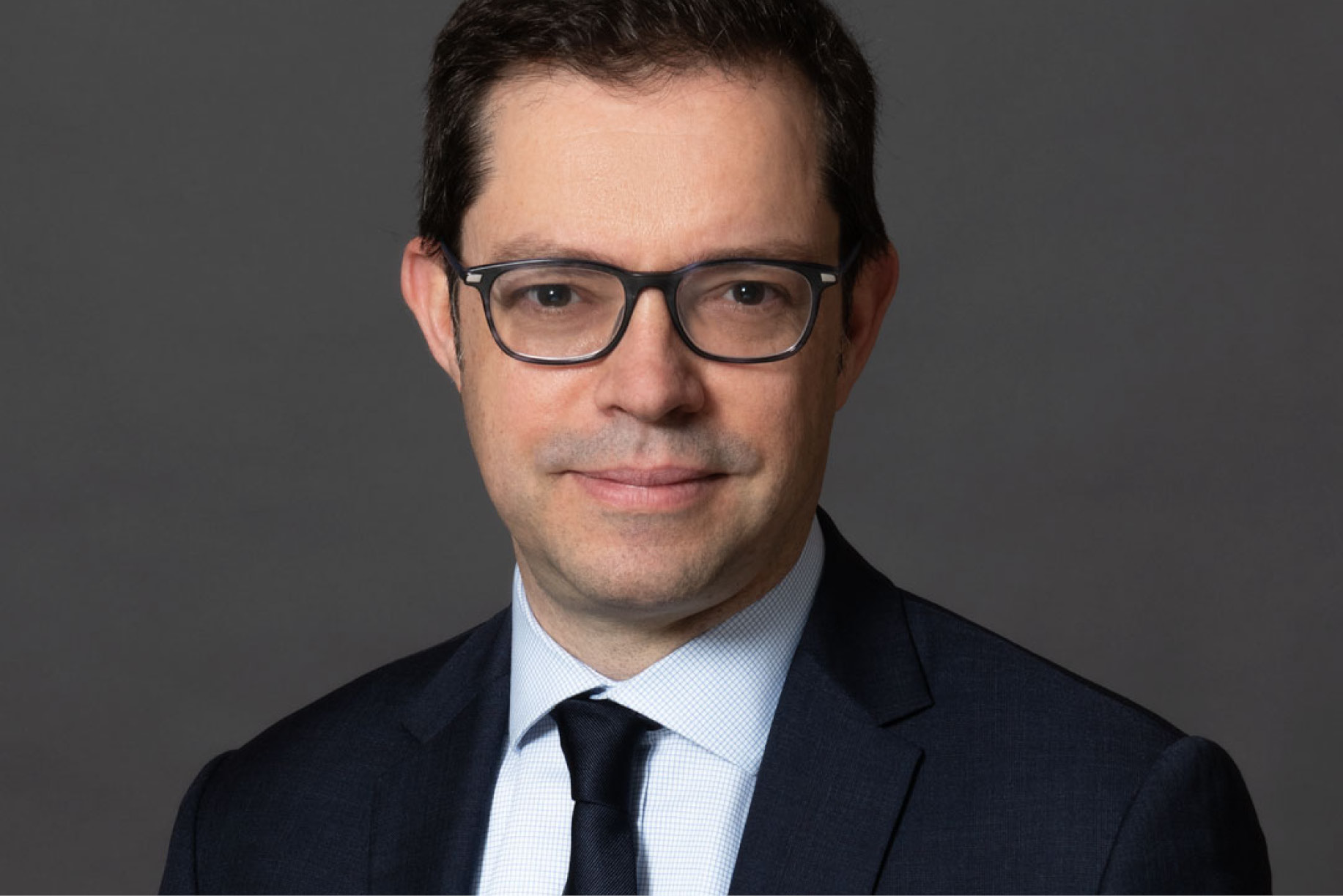 Bertrand joined McPhy in 2014 as a Sales Manager for France and Benelux. He is now Executive Vice President, in charge of Sales and Marketing, overseeing the sales managers' team throughout the world (Europe, China, US) and the marketing division.
From 1996 to 2014, Bertrand held various management positions in the industry and energy sectors.
He began his career as a business developer in Italy with Lafarge Aluminates, before being appointed supply chain director Europe. He then joined Saint-Gobain as supply chain director. In 2010, Bertrand joined the energy market with COFELY Services (ENGIE Groupe), where he held various sales management positions. In 2009, Bertrand also participated in the launch of a start-up operating in the solar sector.
Bertrand is a graduate from ESCP Europe and graduated with a master's degree (Technology) from the Ecole Centrale Paris.
Gilles CACHOT
Chief Operations Officer
Learn more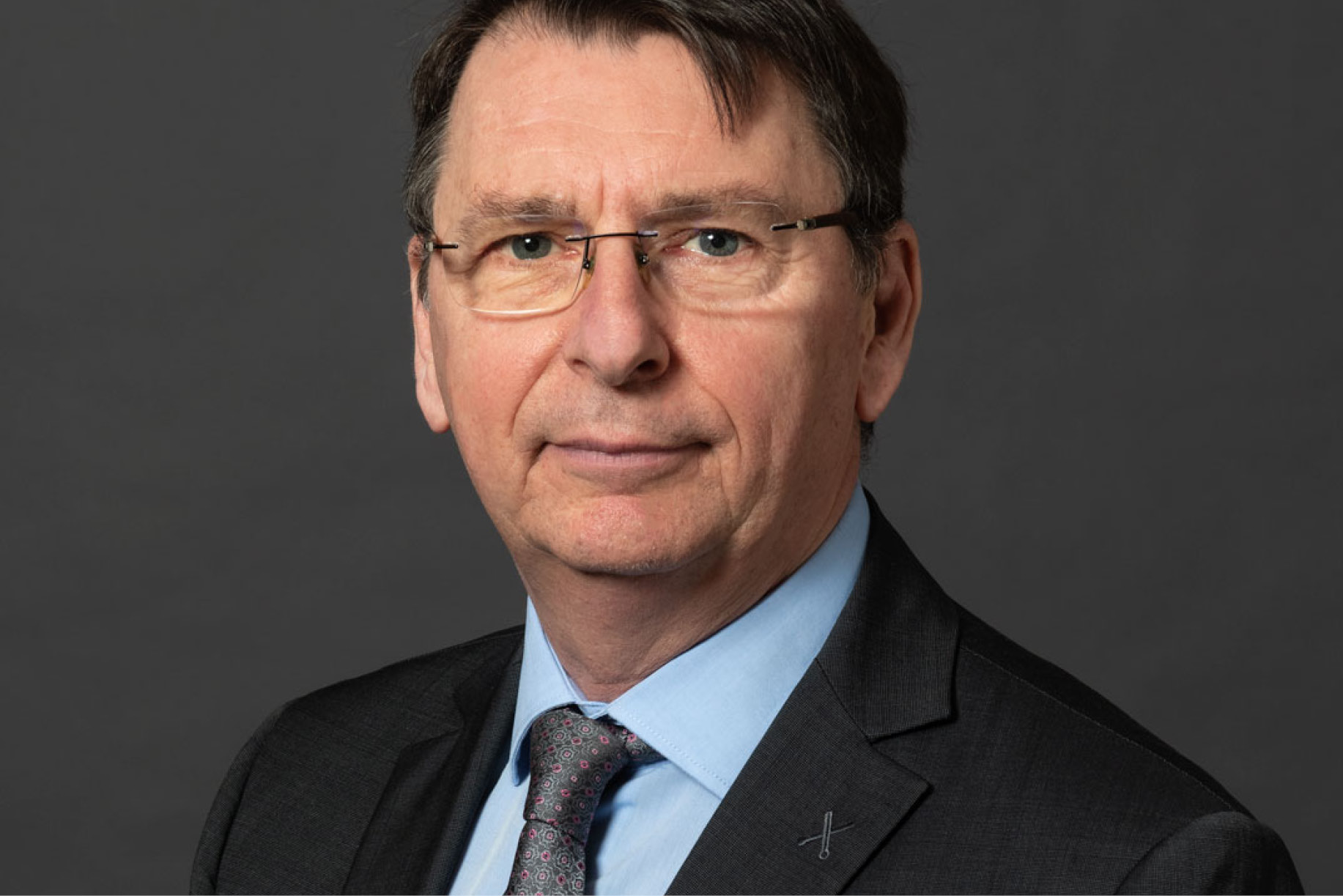 Appointed McPhy's Executive Vice President | Operations in August 2016, Gilles (60 years old) is an expert on the management of major projects, the structuring of activities and change management, in France and abroad. At McPhy, he supervises all of the operations of the Group.
Gilles began his career with Alstom as a commissioning engineer for thermal power stations, before being appointed Managing Director of Alstom Maintenance and Services. He then joined Clemessy as Director for the Maintenance and Services Division. Appointed as Managing Director for Spie Est, he led several external growth operations and change management projects. Gilles also headed up the industrial equipment company Axorys, for which he successfully opened international subsidiaries and achieved a capital increase operation.
Recently, he headed up the French subsidiary of a German firm operating in the renewable energy sector and was then appointed Chief Operating Officer of Fives Nordon, a leading industrial company.
He is a graduate from INSA Lyon and INSEAD.
The other members of the Executive Committee are :
Ingrid LEBOUCHER
Human Resources Manager
Learn more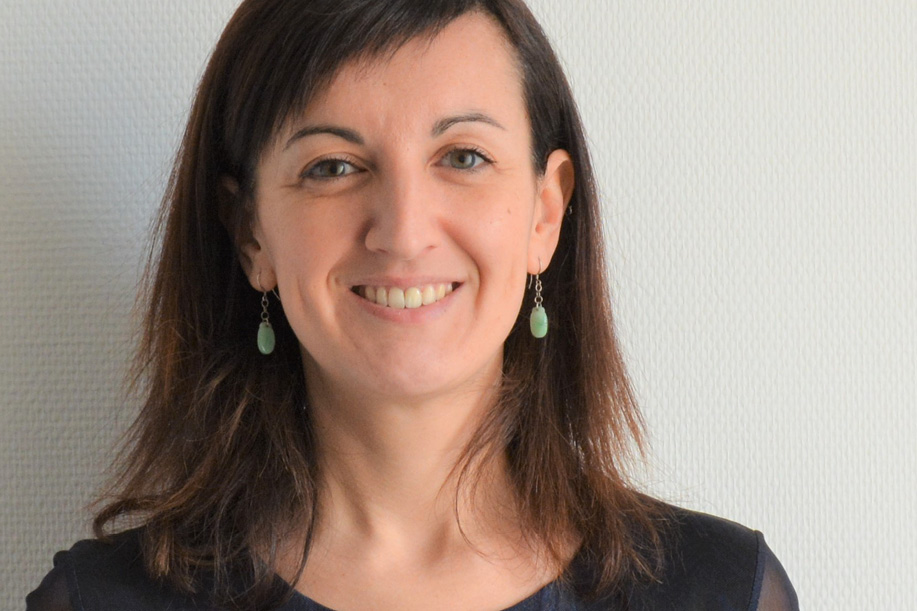 Ingrid joined McPhy in August 2018 as Human Resources Manager France and then moved to a Human Resources Manager Group position in July 2019. She is based in Grenoble and is in charge of the management and development of the Human Resources of the Group, in compliance with economic, legal and societal obligations, to support the company's growth. Ingrid has more than 15 years of experience in Human Resources, in various sectors such as microelectronics, video games or computer technology, within small companies and also international groups, such as Philips, Ubisoft and Capgemini.
Jean-René CAVAILLÉ
HRS Chief Technology Officer
Learn more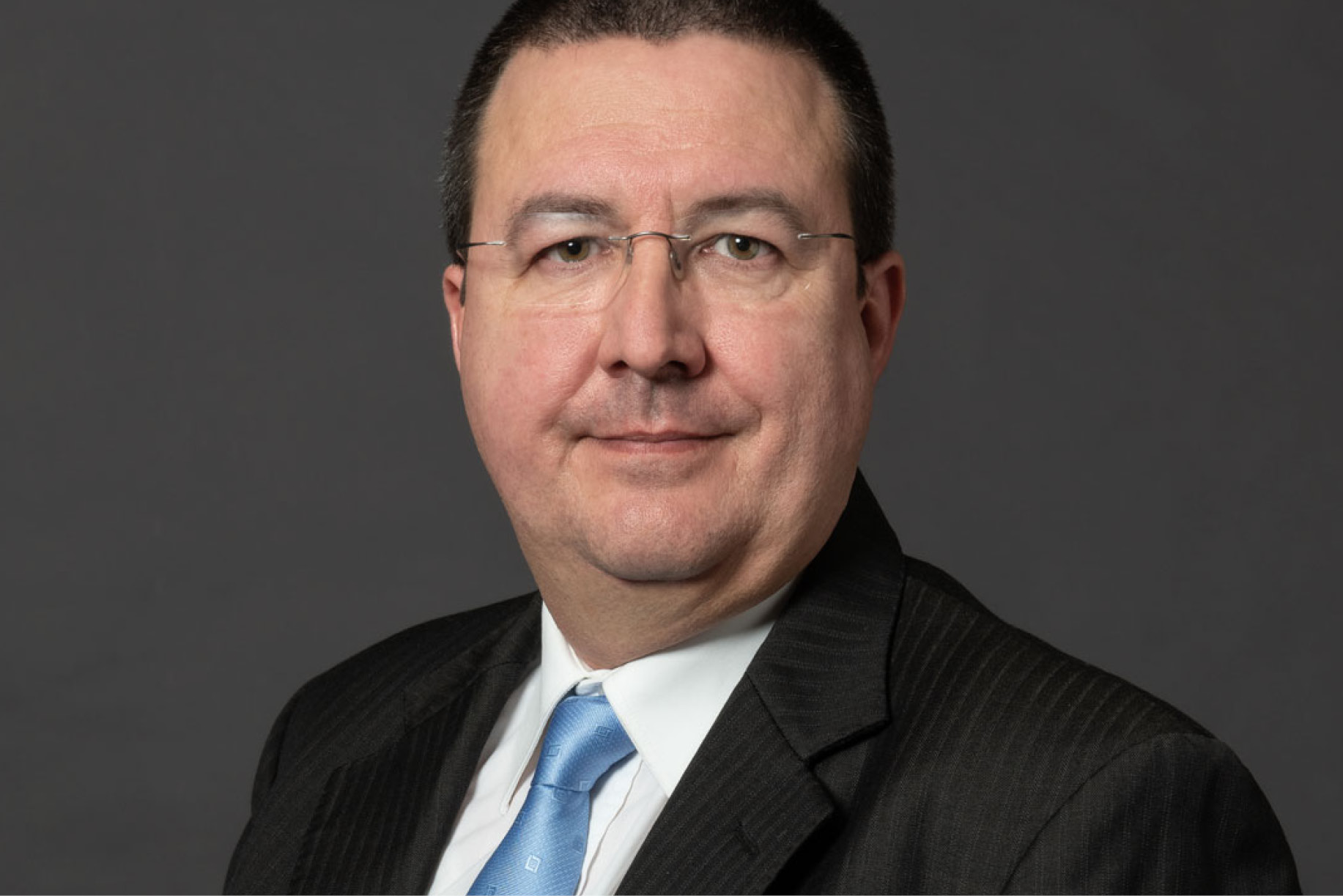 Before joining McPhy at the end of 2019, Jean-René began his career at Valéo Thermique Moteur as project manager for the installation of a production line in Mexico, before joining the ESSOR group as a productivity improvement consultant. After a spell at Pechiney as Manager of continuous improvement, Jean-René was a senior consultant at ALTRAN for 8 years on topics related to product industrialization and the implementation of lean manufacturing policies. Jean-René continued his career with a Grenoble-based SME specializing in robotised special machines; before taking over the General Management of Vitherm, another Isère company specializing in exchangers for the oil industry. Six years later, Jean-René left Vitherm to become Industrial Manager at Lebronze Alloys Group (metal processing) where he spent two years before his nomination as Chief Operating Officer of McPhy France.
Jean-René is an ESTACA engineer with a further specialization in the conversion of Energy to Arts & Crafts.
Marco LUCCIOLI
Customer Service Officer
Learn more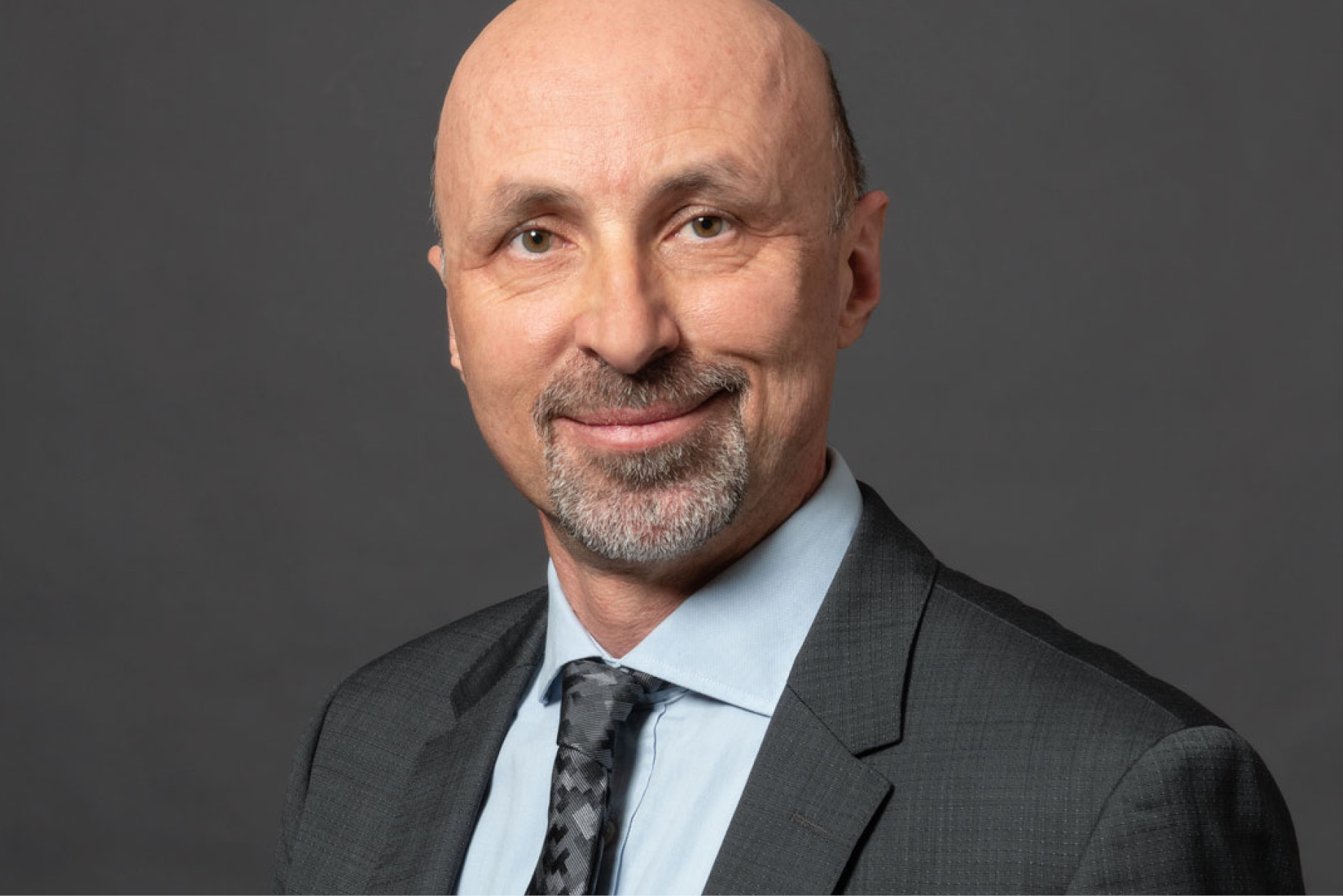 Marco has a proven track record in technology, program management and Customer services achieved through 25+ years of a career with renowned multinational companies (B&W, Westinghouse, Rolls Royce, General Electric, Air Liquide). He joined McPhy in 2018 as Chief Executive Officer McPhy Italy and he is based in San Miniato (Pisa, Italy).
In his career, Marco has led engineering, quality and services organizations and successfully carried out programs and projects for major companies of the Power Generation and Oil & Gas industry.
He brings his international experience and broad business culture to the company, having travelled and lived abroad for long time.
Marco is tri-lingual in Italian, English and French and holds a Master's in Mechanical Engineering from the University of Florence (I), with a specialization in turbomachinery.
Alexander Picco
Project Management Officer
Learn more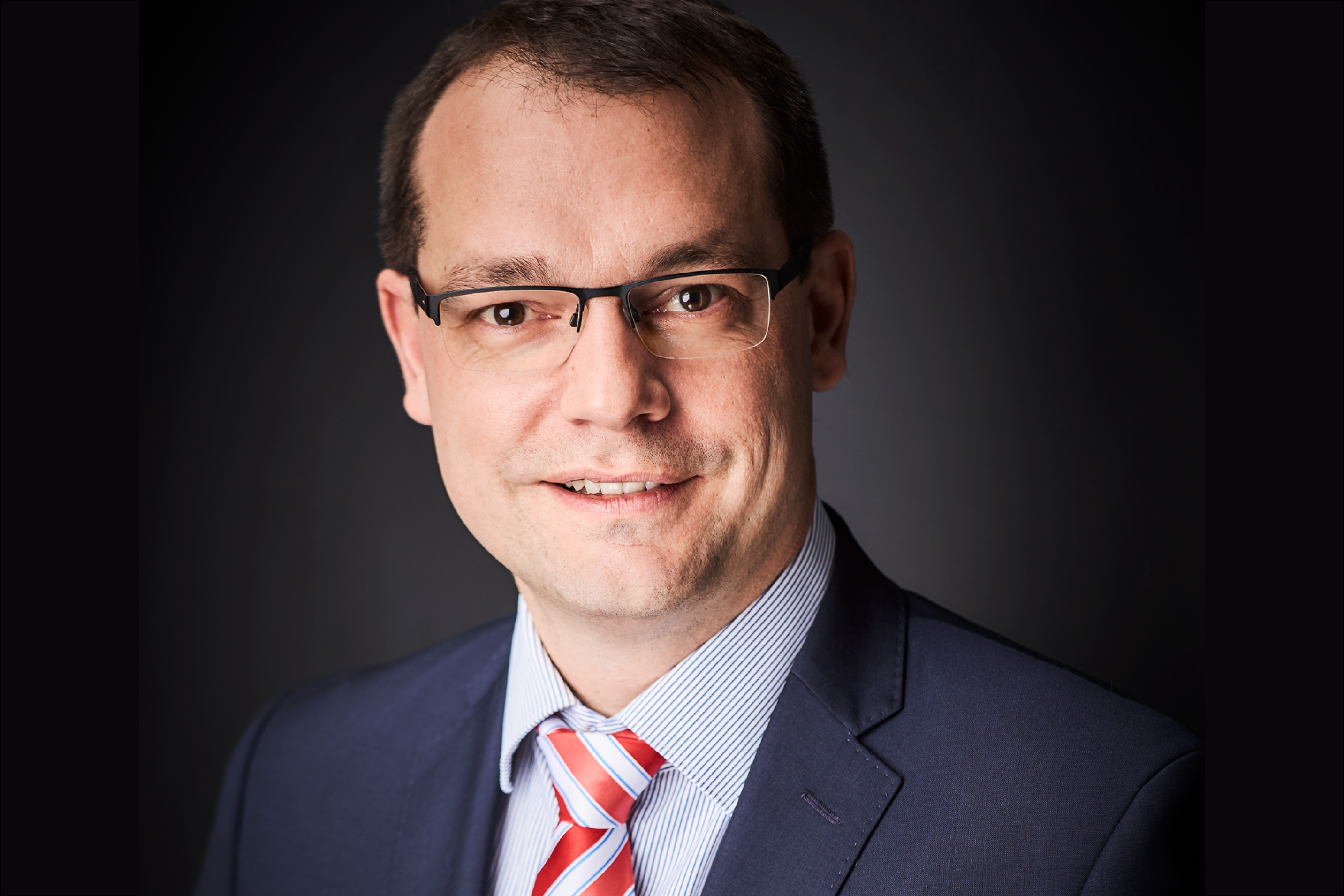 Alexander joined McPhy in 2020 as Project Management Officer. With more than 17 years of experience in execution of large EPC projects, especially combined cycle power plants, Alexander has consolidated a broad technical knowledge, an extensive experience in site and project management, as well as a strong intercultural work experience.
Michael WENSKE
Electrolyzers Chief Technology Officer
Learn more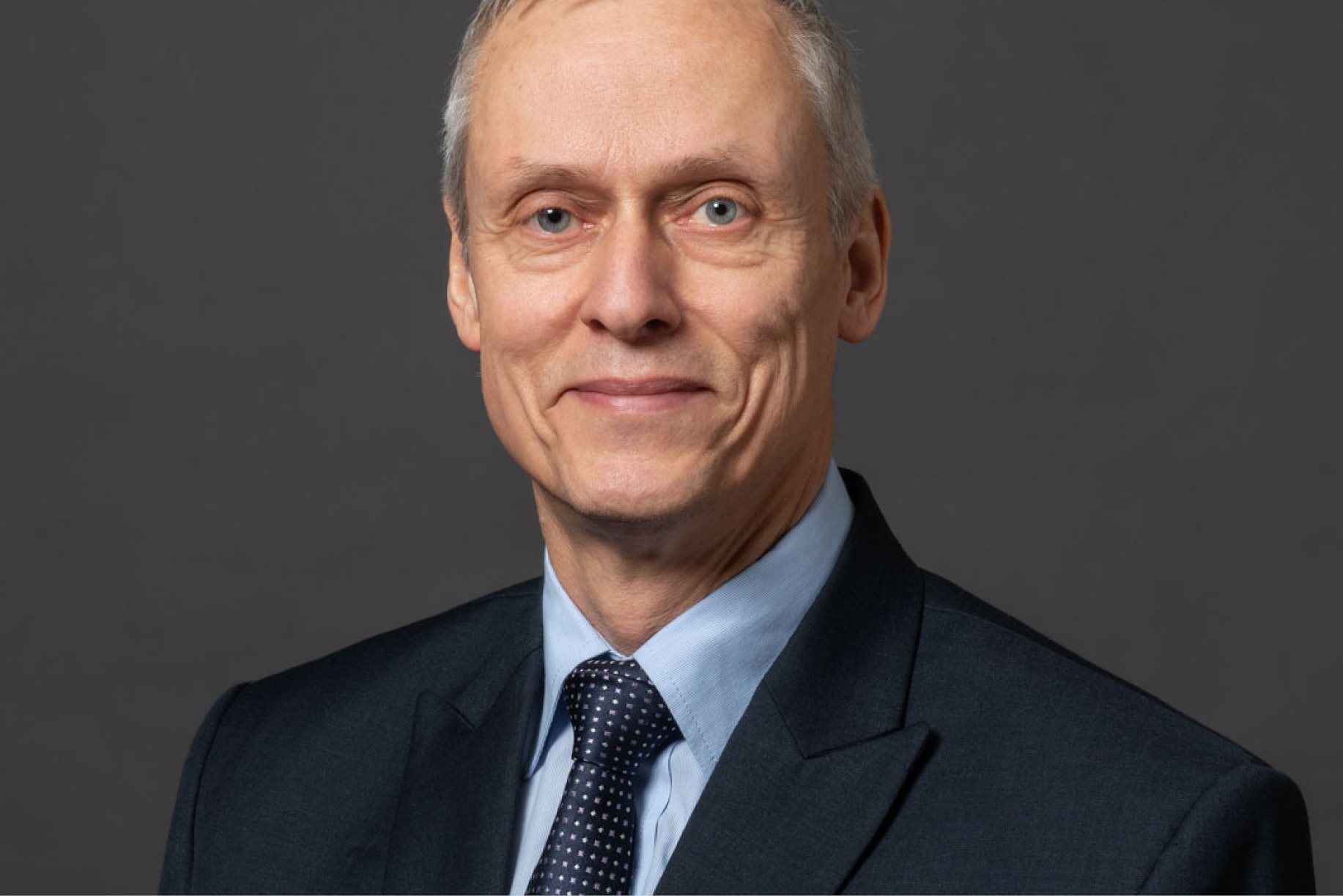 Based in Wildau (Germany), Michael is McPhy Deutschland's COO. Michael is a recognized expert in the electrolysis sector. He built his career within key players such as Hydrogenics and ENERTRAG A.G.
He joined McPhy in 2013 when the company took over the activities of Enertrag Hytec where Michael was CEO.