A highly experienced, international, Management team
The McPhy Group is led by an Executive Committee ("COMEX") with a wealth of experience, combining unique expertise in industrial gases and renewable energies, with extensive international experience in global and multicultural environments.
Jean-Baptiste LUCAS
Chief Executive Officer
Read more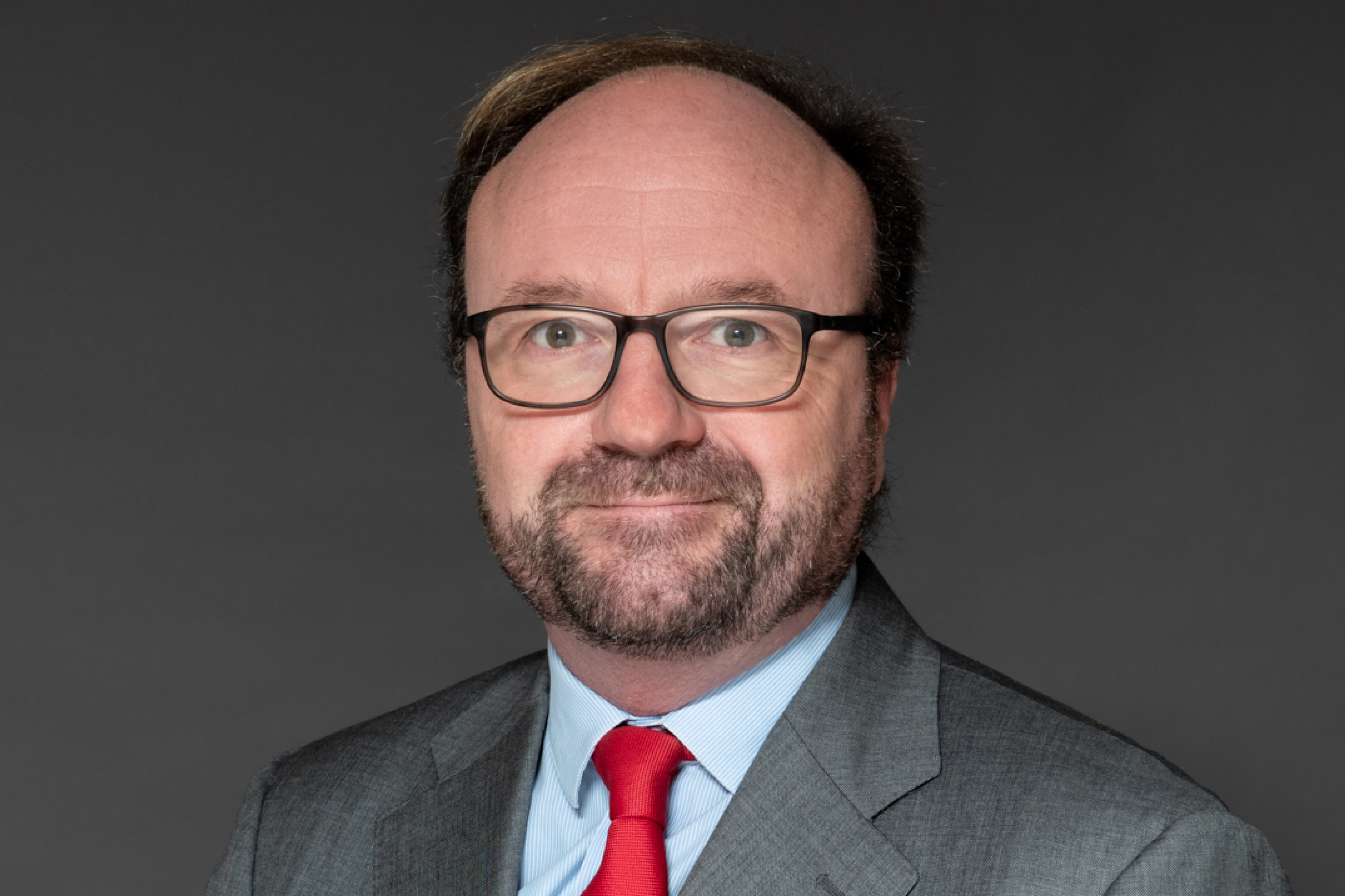 Jean-Baptiste LUCAS was appointed Chief Executive Officer in October 2021.
Prior to joining McPhy, Mr. Lucas, 50, was since January 2019 the Managing Director of IPS B.V, a Dutch packaging technology group owned by Apollo Management, where he led the successful resizing and turnaround of the company. Between 2011 and July 2017, Mr. Lucas spent 6.5 years in Bahrain, working for industrial companies owned by the kingdom's sovereign wealth fund as Managing Director of GARMCO, where he led the construction of an aluminum casthouse, and previously as Executive Vice President of ALBA, where he was responsible for casthouses operations, operational excellence, metallurgy and global sales and marketing. Prior to that, Mr. Lucas spent 13 years with the Pechiney Group, now Alcan, where he was General Manager in Switzerland, heading the Aerospace, Transportation and Industry division after having headed sales and marketing in Germany. Mr. Lucas began his career in 1996 with the French management consulting firm Bossard Consultants. He is a former French Foreign Trade Advisor and a graduate of ESCP.
Bertrand AMELOT
Chief Commercial Officer
Read more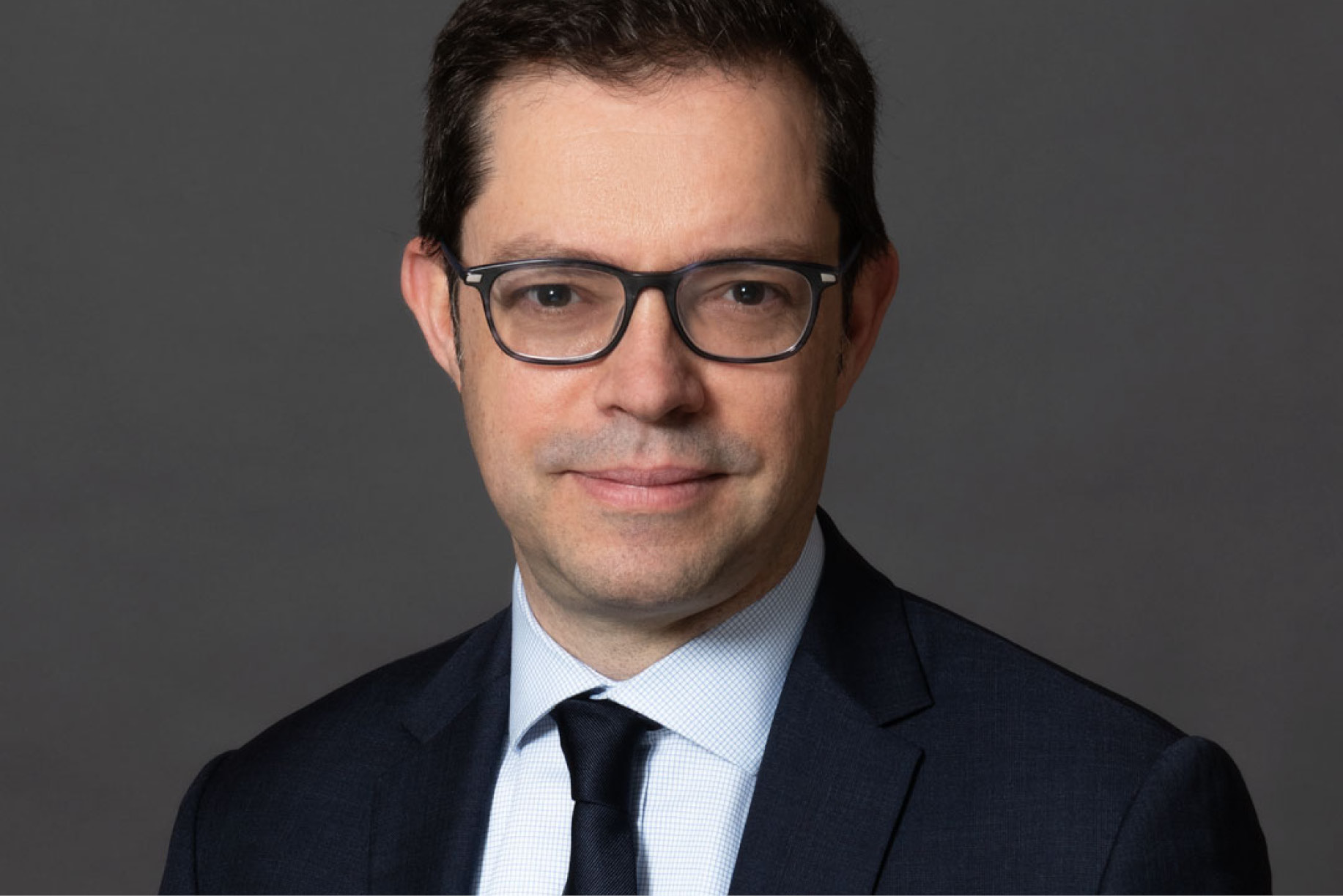 Bertrand AMELOT joined McPhy in 2014 as a Sales Manager for France and Benelux. He is now Chief Commercial Officer, in charge of Sales and Marketing, overseeing the sales managers' team and the marketing division.
From 1996 to 2014, Bertrand held various management positions in the industry and energy sectors. He began his career as a business developer in Italy with Lafarge Aluminates, before being appointed supply chain director Europe. He then joined Saint-Gobain Desjonquères as supply chain director. In 2010, Bertrand joined the energy market with COFELY Services (ENGIE Groupe), where he held various sales management positions. In 2009, Bertrand also participated in the launch of a start-up operating in the solar sector.
Bertrand is a graduate from ESCP Europe and graduated with a master's degree (Technology) from the Ecole Centrale Paris.
Gilles CACHOT
Chief Operations Officer
Read more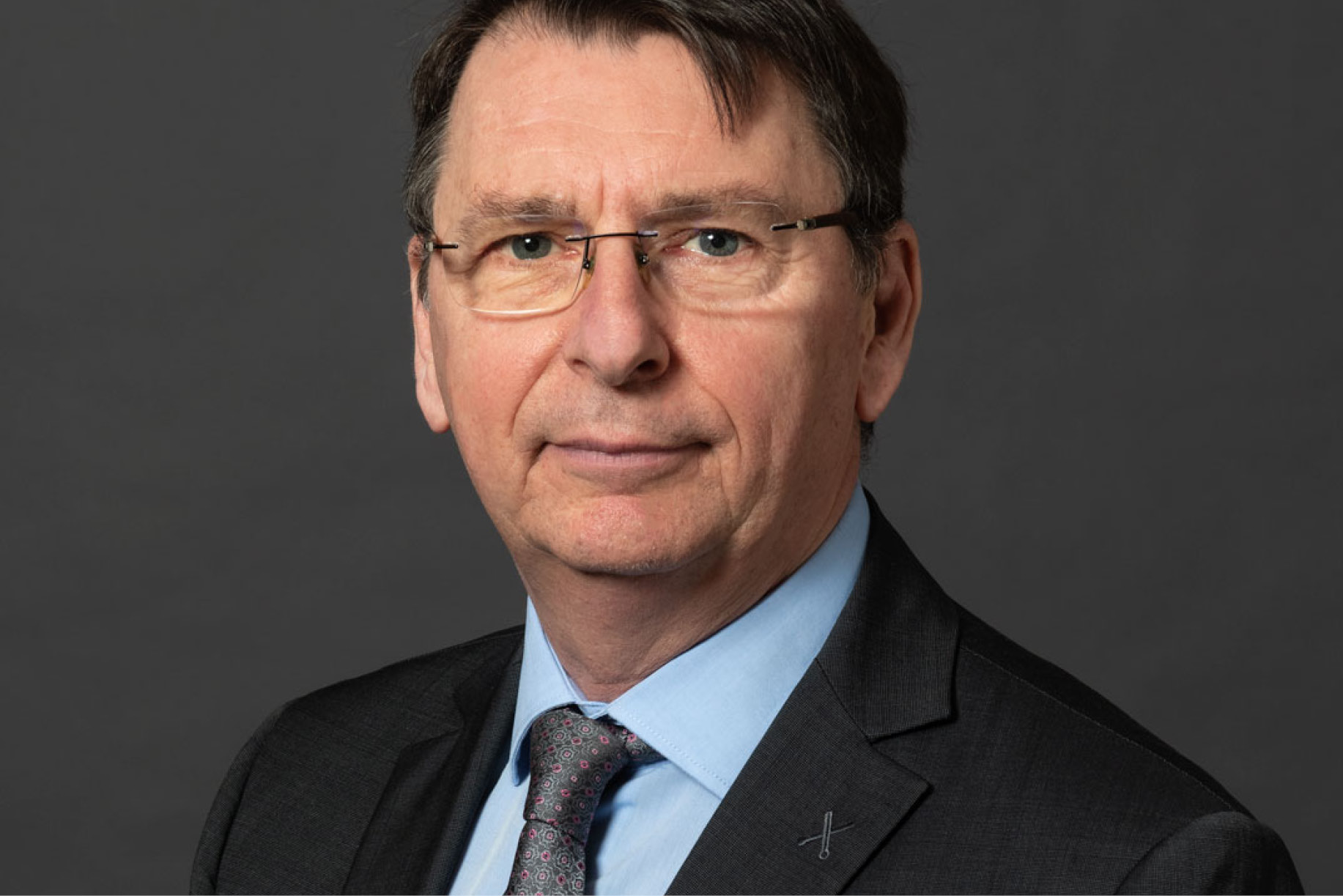 Appointed McPhy's Chief Operations Officer in August 2016, Gilles CACHOT is an expert on the management of major projects, the structuring of activities and change management, in France and abroad. At McPhy, he supervises all of the operations of the Group.
Gilles began his career with Alstom as a commissioning engineer for thermal power stations, before being appointed Managing Director of Alstom Maintenance and Services. He then joined Clemessy as Director for the Maintenance and Services Division. Appointed as Managing Director for Spie Est, he led several external growth operations and change management projects. Gilles also headed up the industrial equipment company Axorys, for which he successfully opened international subsidiaries and achieved a capital increase operation.
He has also headed up the French subsidiary of a German firm operating in the renewable energy sector and was then appointed Chief Operating Officer of Fives Nordon, a leading industrial company.
He is a graduate from INSA Lyon and INSEAD.
Antoine RESSICAUD
Chief Manufacturing & Procurement Officer
Read more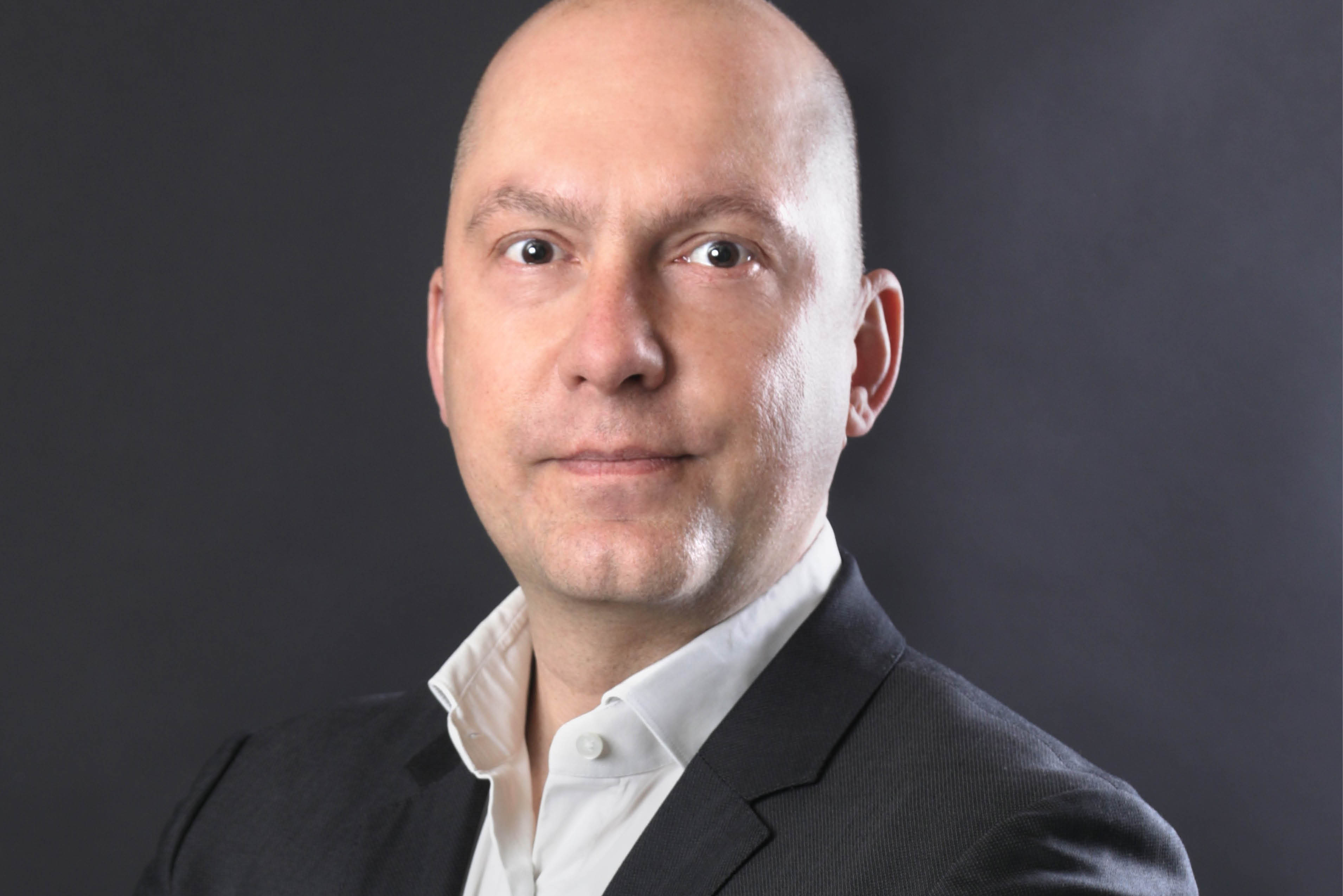 Antoine RESSICAUD joined McPhy in 2021 as Chief Manufacturing & Procurement Officer.
Antoine oversees the Manufacturing, Procurement, Production and Industrialization activities of the company. He also defines and implements the highest quality standards and processes, for a state-of-the art industrial business and ensures strategic and operational alignment with the other departments of the company.
Antoine has a proven track record in the Energy industry – before joining McPhy, he held several leadership roles at Alstom General Electric in Lean Management, Industrial Management and Procurement Management.
Prior to that, Antoine spent 12 years working in the automotive industry (at Valeo), mainly in Industrial Management positions in France and Spain.
Antoine graduated from INSA Rouen as a Mechanical Engineer and also holds degrees from the Michigan Ross school of Business and CEDEP.
Emilie MASCHIO
Chief Financial Officer
Read more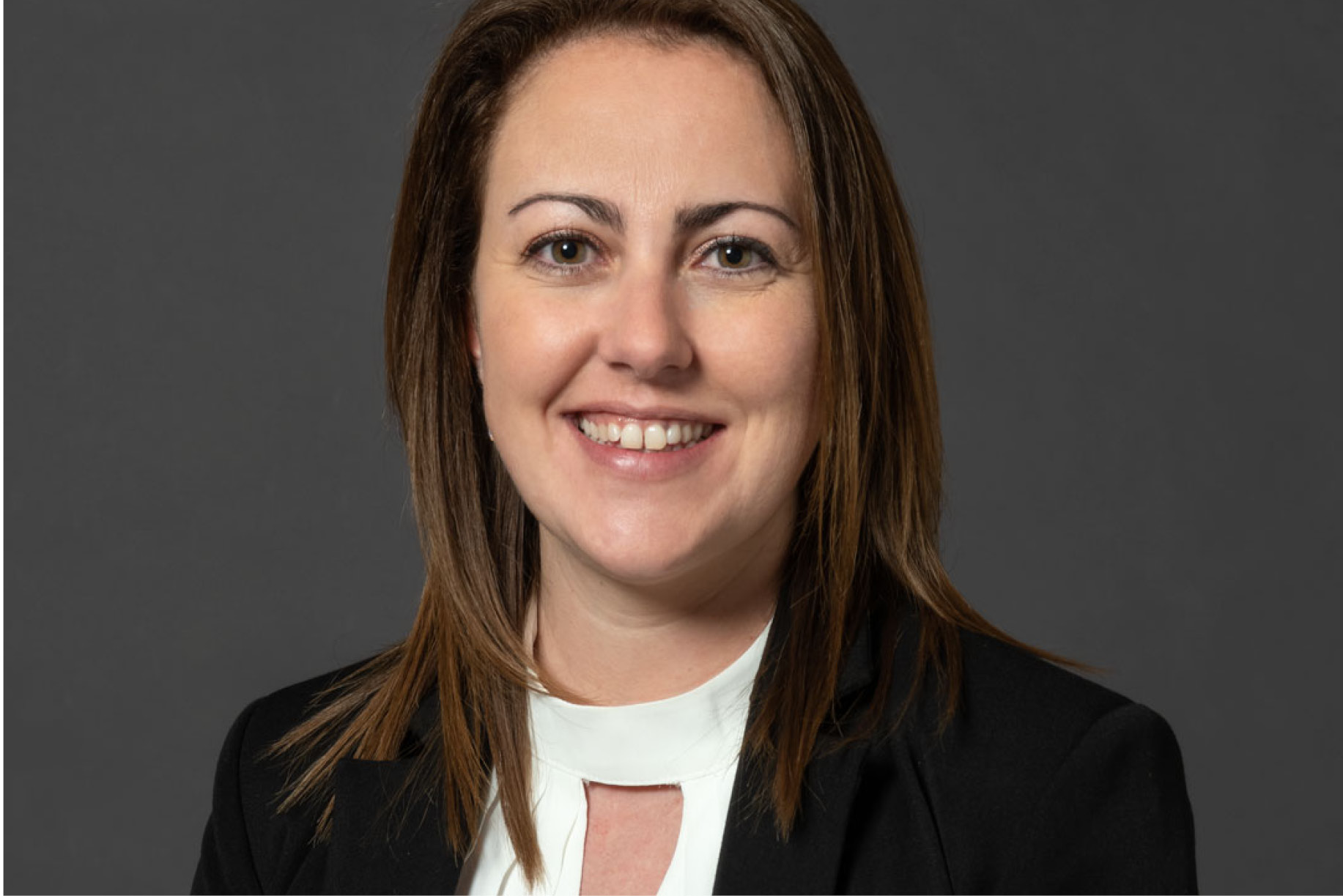 Emilie MASCHIO was appointed Chief Financial Officer at the beginning of 2019. In this role, Emilie is in charge of finance, information systems and legal affairs for the Group.
With over 10 years of experience, Emilie has developed a solid expertise in industrial companies, start-up environments and project management. Emilie joined McPhy in 2013 as Financial Controller, one year before the company's IPO, and is actively contributing to the structuring of the Finance function within this innovative clean energy start-up.
As McPhy grew, Emilie was appointed Group Financial Controller and Administrative & Financial Manager, before being appointed Chief Financial Officer in 2019.
Before joining McPhy, Emilie began her career with the SDMS Chaudronnerie Blanche® Group, which created and entrusted her in 2008 with the position of Group Management Controller; a position she held first locally, then at Group level.
She holds a Master's degree in Finance, specializing in audit and management control.
Olivier JUINO
Strategy Director
Read more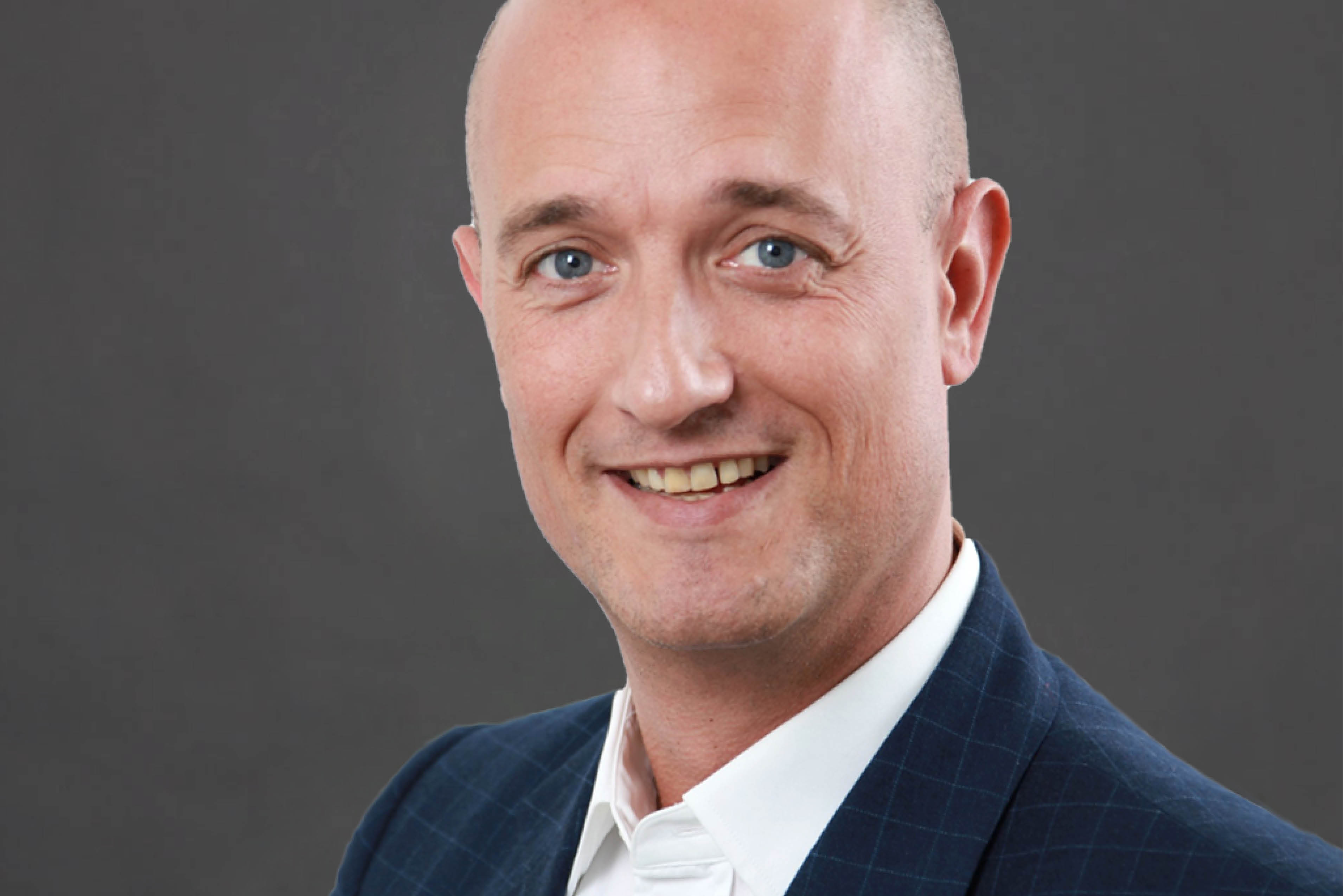 Olivier JUINO is the Strategy Director at McPhy since January 2020. He is in charge of strategy, external affairs, and McPhy's projects for adapting the business to manage its hypergrowth phase.
Olivier has over 20 years of experience in growth strategy and managing transformation projects in France and abroad, in the banking and energy sectors.
He began his career working in finance for General Electric (GE Capital) where he spent 11 years working on a variety of strategic expansion and diversification projects. Then he joined the Boston Consulting Group as Transformation and Organization Project Leader, working in industries and services in both the public and private sectors.  From 2013 to 2019 he worked as the Strategy Director at GE Energy, where he was in charge of developing the company's nuclear and hydroelectric activities. He also managed initiatives relating to growth, transforming the business model, and adapting the industrial framework in line with changing market conditions.
Olivier is a graduate of the Institut Supérieur du Commerce business school and has an MBA from the University of Georgia.
Jean-René CAVAILLÉ
HRS Chief Technology Officer
Read more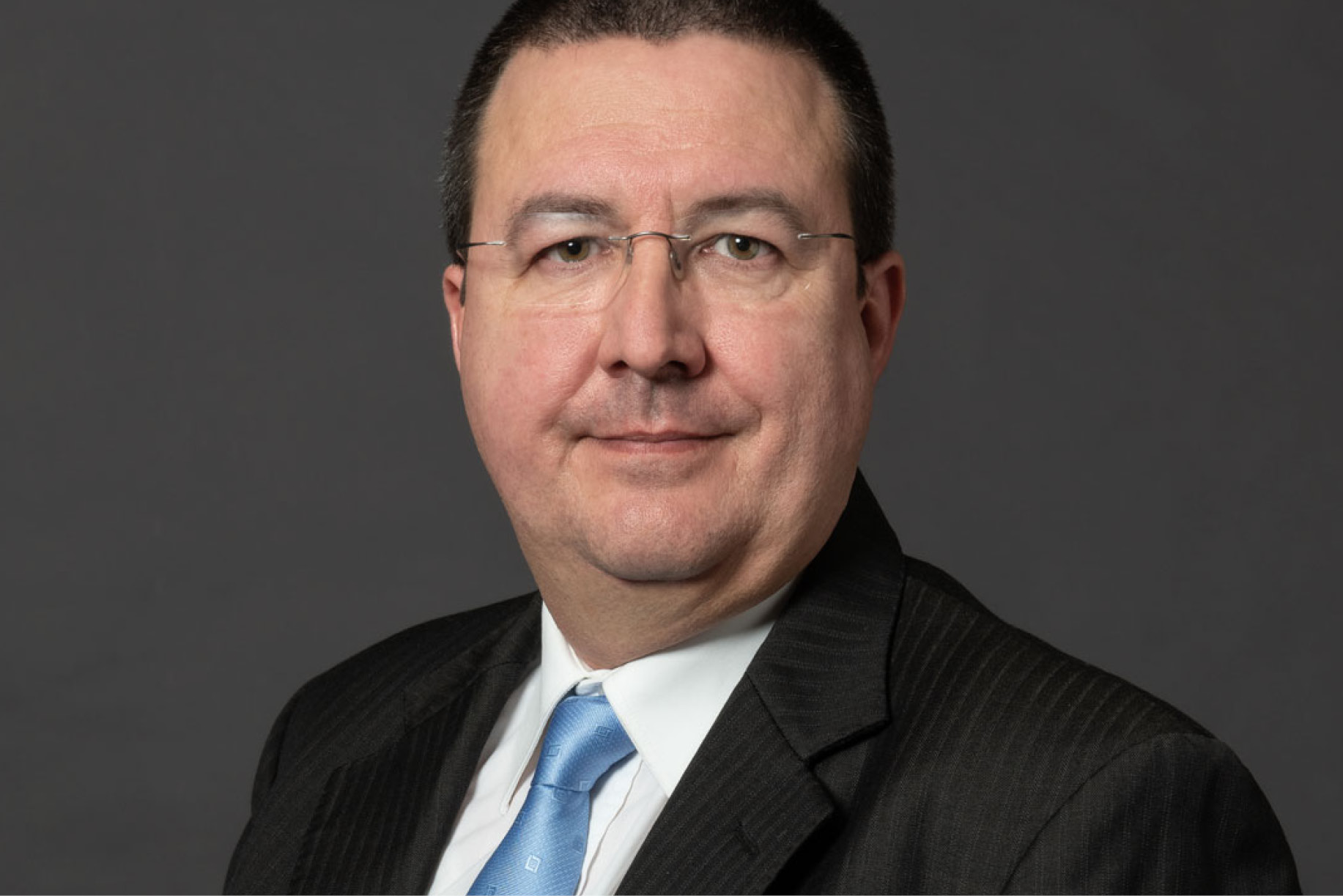 Jean-René CAVAILLÉ joined McPhy at the end of 2019. As HRS Chief Technology Officer, he oversees the implementation of the technology strategy for McPhy's hydrogen stations. Jean-René is in charge of the stations' technological evolution and designing a range that meets the markets' expectations.
Jean-René began his career at Valéo Thermique Moteur as project manager for the installation of a production line in Mexico, before joining the ESSOR group as a productivity improvement consultant. After a spell at Pechiney as Manager of continuous improvement, Jean-René was a senior consultant at ALTRAN for 8 years on topics related to product industrialization and the implementation of lean manufacturing policies. Jean-René continued his career with a Grenoble-based SME specializing in robotised special machines; before taking over the General Management of Vitherm, another Isère company specializing in exchangers for the oil industry. Six years later, Jean-René left Vitherm to become Industrial Manager at Lebronze Alloys Group (metal processing) where he spent two years.
Jean-René is an ESTACA engineer with a further specialization in the conversion of Energy to Arts & Crafts.
Marco LUCCIOLI
Customer Service Officer
Read more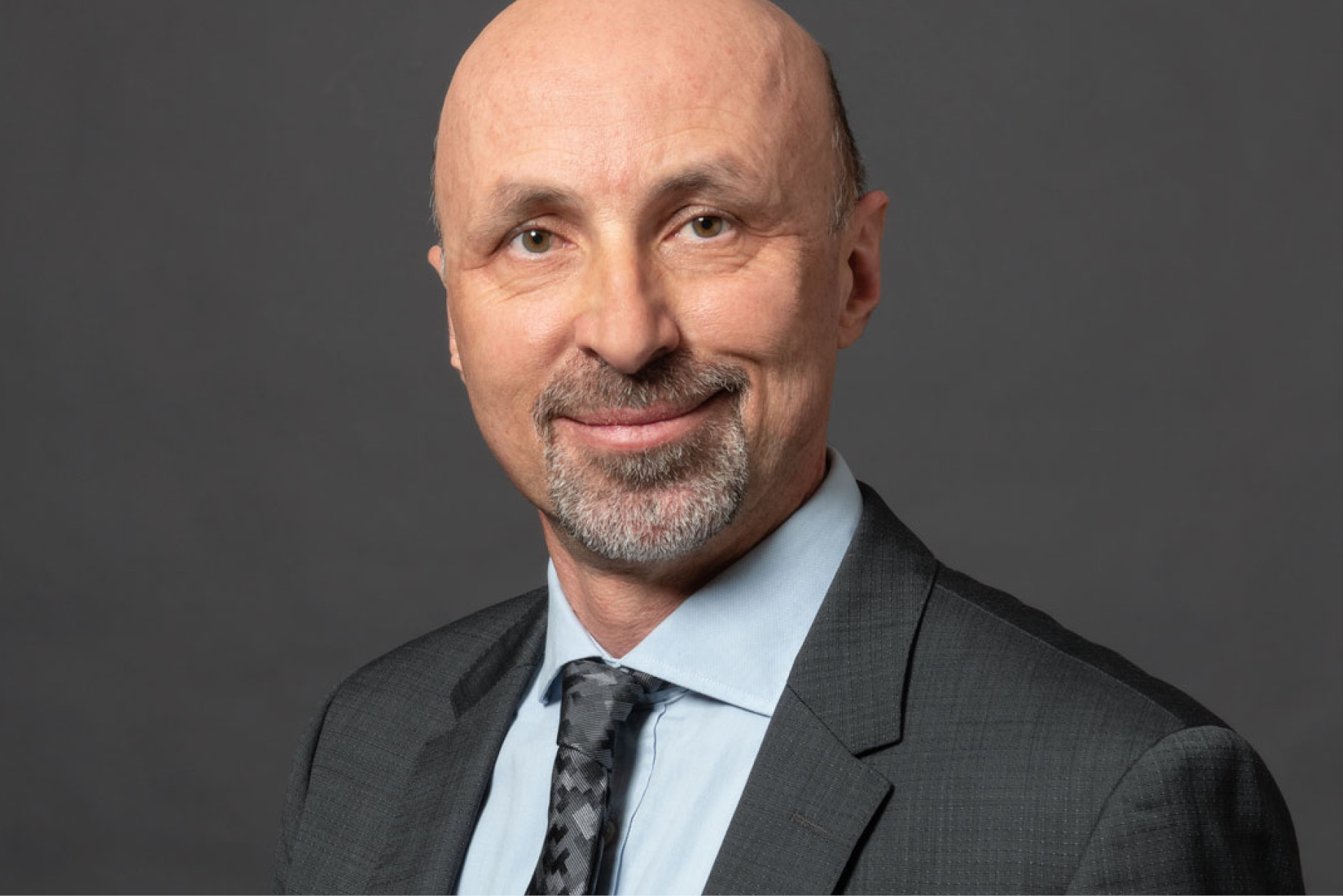 Marco LUCCIOLI joined McPhy in 2018 and has been appointed McPhy's Customer Service Officer in 2020. Marco has a proven track record in technology, program management and Customer services achieved through 25+ years of a career with renowned multinational companies (B&W, Westinghouse, Rolls Royce, General Electric, Air Liquide).
In his career, Marco has led engineering, quality and services organizations and successfully carried out programs and projects for major companies of the Power Generation and Oil & Gas industry.
He brings his international experience and broad business culture to the company, having travelled and lived abroad for long time.
Marco is tri-lingual in Italian, English and French and holds a Master's in Mechanical Engineering from the University of Florence (I), with a specialization in turbomachinery.
Alexander PICCO
Chief Project Management Officer
Read more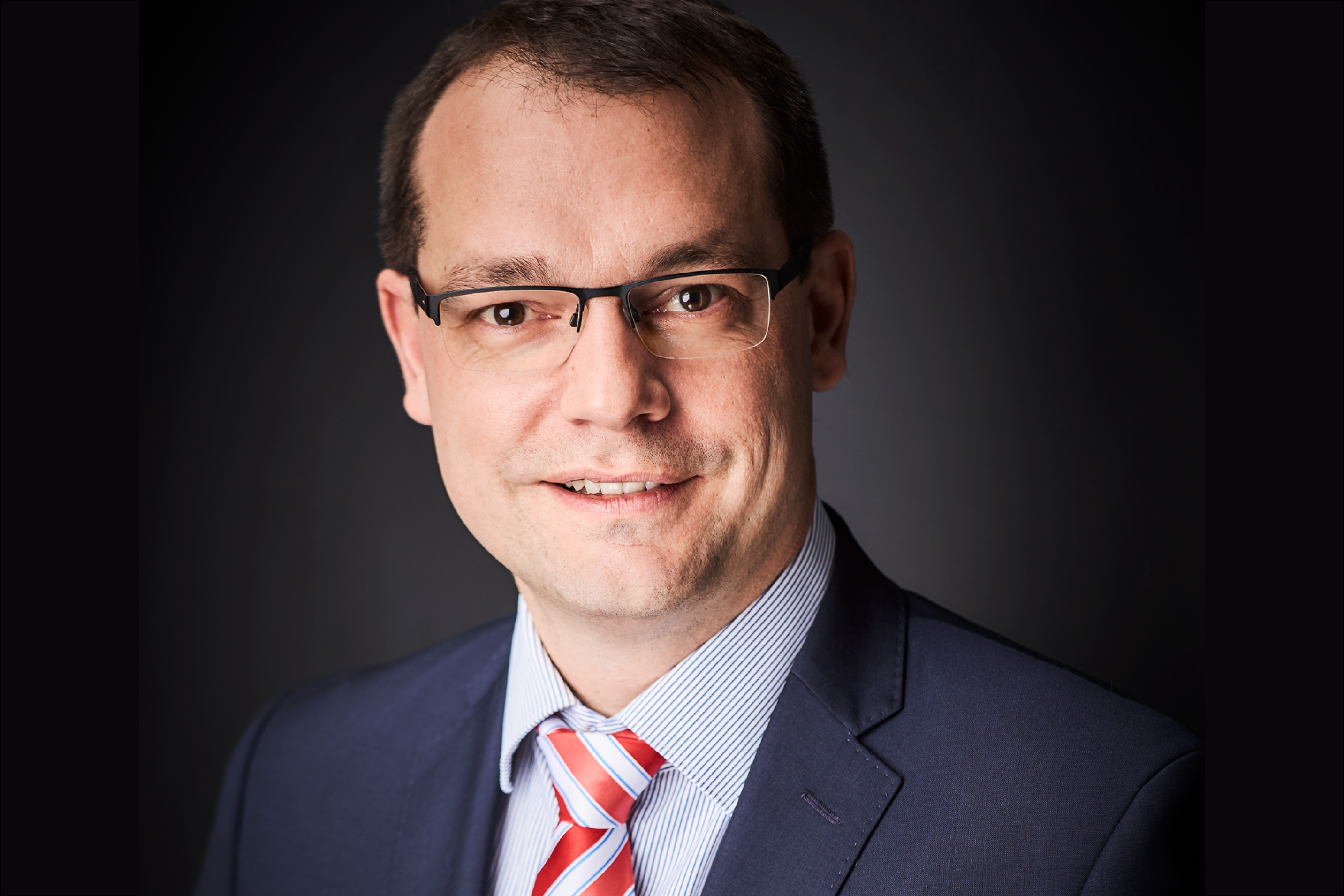 Alexander PICCO joined McPhy in 2020 as Chief Project Management Officer.
He oversees McPhy projects and, in close cooperation with all McPhy departments, ensures that they are completed on time and on budget as well as in line with the high expectations of our customers.
Alexander began his career in 2003 at Siemens AG Power Generation (now Siemens Energy AG) as a Quality Manager and welding engineer on major construction sites. In 2008 he moved to Project Management at Siemens and was involved in international multi-billion-dollar projects.
Due to his more than 17 years of activity in the construction of gas and steam turbine power plants, Alexander has a wealth of experience in the implementation of large EPC projects, as well as a broad technical knowledge and an extensive expertise in site and project management with an international context.
Alexander completed his diploma in engineering and business administration at the university for Applied Sciences and Arts (HAWK) in Goettingen.
Michael WENSKE
Electrolyzers Chief Technology Officer
Read more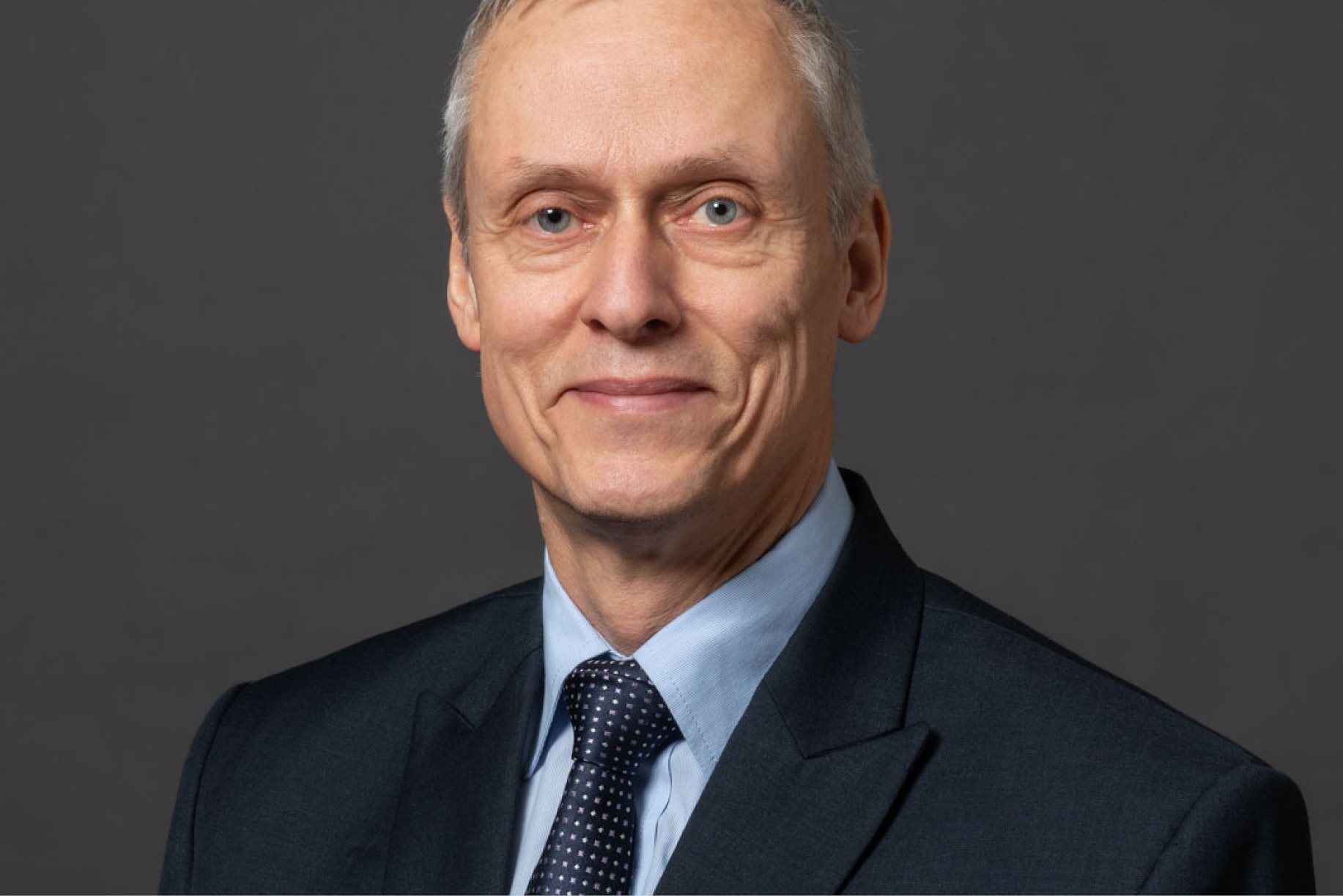 Michael WENSKE is McPhy's Electrolyzers Chief Technology Officer. He joined McPhy in 2013 when the company took over the activities of Enertrag Hytec where Michael was CEO.
Michael is a recognized expert in the electrolysis sector. He built his career within key players such as Hydrogenics and ENERTRAG A.G.
Anne DELPRAT
HR Director
Read more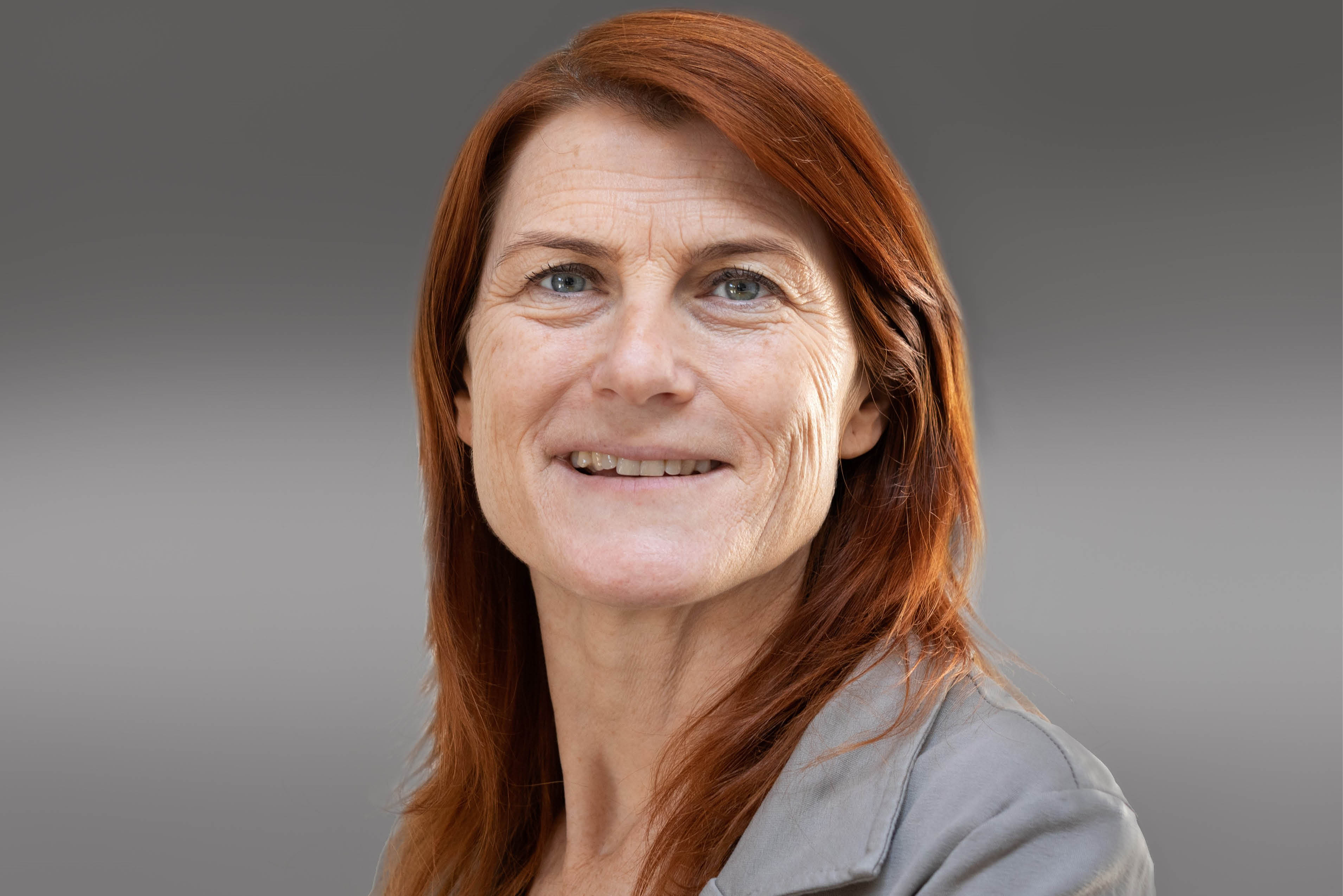 Anne DELPRAT joined McPhy in April 2021 as HR Director. She manages the Human Resources function globally, defines HR strategy in line with the needs and vision of the business, participates in implementing the HR road map and contributes to the development of the McPhy culture.
Anne began her career as recruiter for the European textile branch of the Sara Lee Corporation (DIM SAS). She was involved in the employer brand communication project before moving to the position of HR Manager for Playtex SAS.
In 2009, she joined the chemical industry as HR Manager France at Stepan Company. Within a business partner approach, she supported the company's growth, reviewed HR processes, established social policies and launched corporate HR initiatives. In 2013, she became HR Director for the surfactants business in Europe, supporting 300 employees in 6 countries.
With her multicultural experience and her ability to bring people together, she has obtained positive results in the deployment of ambitious HR initiatives and change management.
Anne holds a 4-year Master's degree in Law and a Master's in HR.
Aurore GAUTHIER
Communications Manager
Read more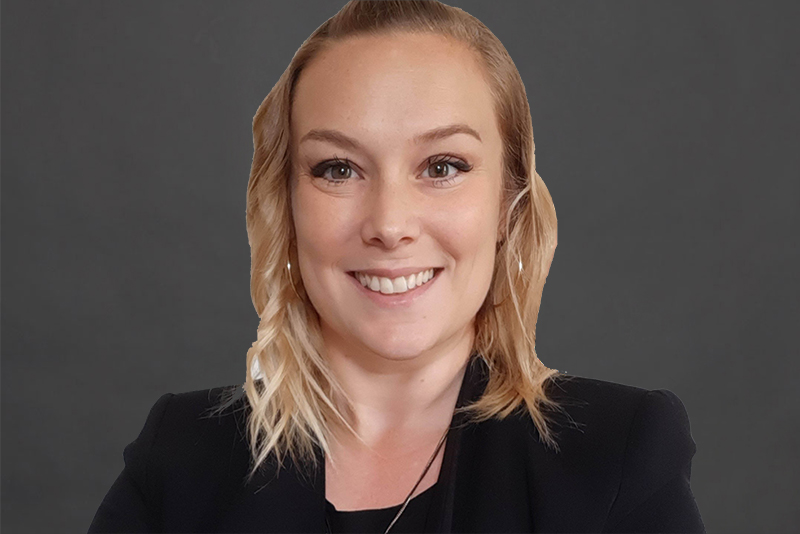 Aurore GAUTHIER joined McPhy in 2015 as Communications Manager and is in charge of structuring communications in a context of rapid expansion for McPhy, in the heart of a deep technological, environmental, and social transformation of our economies.
Aurore began her career at a communications agency, where she worked for over eight years helping a diverse portfolio of Clients (including Résidences Trigano, BIOMET, Robuschi, and EMD management school) implement their communications strategies. She has overseen brand strategy and brand content projects and implemented operational communications plans on all forms of media and in a variety of sectors, such as agri-food, leisure, health, IT, as well as for public organizations and local administrations.
Aurore has a master's in Marketing specializing in Communications from the IAE Grenoble management school.
Marc LEPELÉ
Corporate Lawyer
Read more
After working for McPhy for a number of years as a consultant, Marc LEPELÉ joined the group at the end of 2019 as Corporate Lawyer.
He manages McPhy's legal strategy on a global level and is in charge of drafting and securing business transactions and contract management. As such, he contributes to both the day-to-day as well as the more complex transactions that occur during McPhy's business activities, and acts as point of contact with McPhy's outside law firm.
Marc is an expert in a wide range of areas of corporate law and has a solid 25 years of experience as a Legal Manager and later Legal Director – mainly in the energy sector – for multinationals like Alstom, ENGIE, Alcatel, Cegelec, and Vinci. He has worked on various turnkey projects in France and abroad (in Europe, China, Thailand, North Africa, and Latin America) in the fields of construction, energy, infrastructure, civil engineering, major structures, and telecommunications networks, and has managed cross-disciplinary teams in multicultural environments.
Marc has a master's degree in corporate law.
Tantely RABEMANANTSOA
QHSE Manager
Read more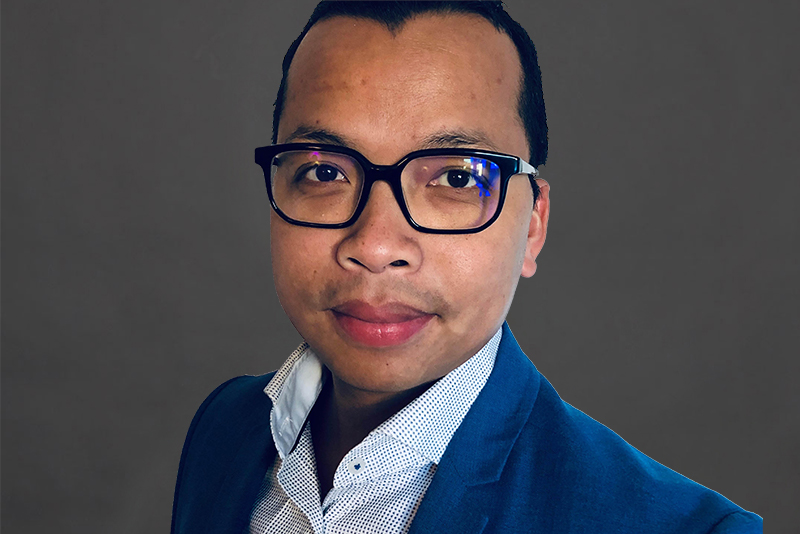 Tantely RABEMANANTSOA joined McPhy in 2020 as QHSE Manager for France, before becoming the Group QHSE Manager.
Throughout his career, Tantely has developed a strong commitment to implementing a Safety Culture within companies whose core business is developing innovative solutions and reducing carbon emissions. He began working at SUEZ, where he held several QHSE managerial positions for over 10 years, guiding all stakeholders through QHSE culture and policy on operational sites.
He has worked on health and safety prevention for major construction projects from the call for bids stage to the commissioning phase. His objective was to ensure that health and safety features were integrated from the get-go during the design phase in order to provide installations that were safe and intuitive for future users. He has also helped sites obtain certification in accordance with the ISO 9001, 14 001, 45 001 and 50 001 standards.
His experience with cross-disciplinary and multicultural teams has given him a thorough grounding in international regulations.
Tantely has a degree in Chemistry and Biology and a master's in Industrial Risks from the IRIAF (Institute of Industrial, Insurance, and Financial Risk).