Energy is transforming the world. Hydrogen is transforming energy. By boosting the development of an energy mix based on renewable energies which are more sustainable and related to the region; hydrogen is contributing to the emergence of a carbon-neutral social model.
Vision | Our slogan and corporate project:
"Driving clean energy forward"
Hydrogen also encourages the large-scale integration of renewable energies. What's more, it has the potential of massively decarbonizing the industry, mobility and energy sectors.
The challenge is to offer equipment for the large-scale production and reuse of hydrogen in adequate volumes to provide a competitive solution for increasing market needs. McPhy has established itself as a pioneer in hydrogen technologies serving the energy transition, and has forged an expertise in zero-carbon hydrogen production and distribution technologies (electrolyzers and hydrogen stations).
Alongside its Customers and partners, McPhy is contributing to drive forward the global transition to clean energies, hydrogen ecosystems and smart grids.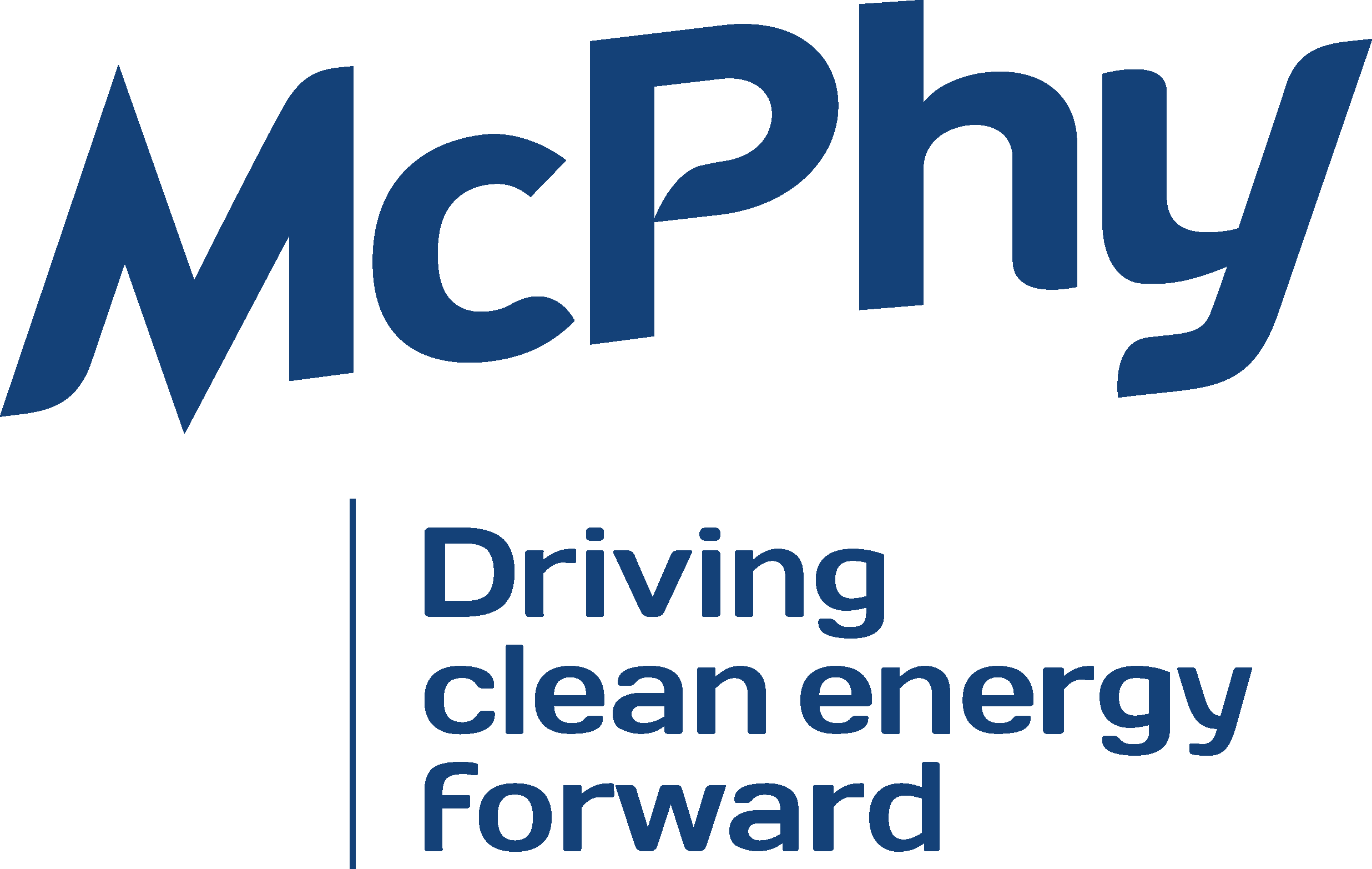 Ambition | Clean. Smart. Scalable. Unlimited Hydrogen.
Zero-carbon hydrogen produced from electrolysis using renewable energies and then reused in the industry, transport and energy sectors is one of the solutions for developing a low-carbon society model.
We have a clear ambition for the future. A large-scale transition and the increase of the attractiveness and competitiveness of zero-carbon hydrogen
by continuously improving the performance of our equipment while providing the highest standards in terms of quality and safety,
and through the continuous industrialization of our production processes and equipment,
all within a strategy of hydrogen cost reduction.