Vision, Ambition & Values
Energy is transforming the world. Hydrogen is transforming energy. By boosting the development of an energy mix based on renewable energies which are more sustainable and related to the region; hydrogen is contributing to the emergence of a low-carbon social model.
Vision | Our slogan and corporate project:
"Driving clean energy forward"
Hydrogen also encourages the large-scale integration of renewable energies. What's more, it has the potential of massively decarbonizing the industry, mobility and energy sectors.
The challenge is to offer equipment for the large-scale production and reuse of hydrogen in adequate volumes to provide a competitive solution for increasing market needs. McPhy has established itself as a pioneer in hydrogen technologies serving the energy transition, and has forged an expertise in low-carbon hydrogen production and distribution technologies (electrolyzers and hydrogen stations).
Alongside its Customers and partners, McPhy is contributing to drive forward the global transition to clean energies, hydrogen ecosystems and smart grids.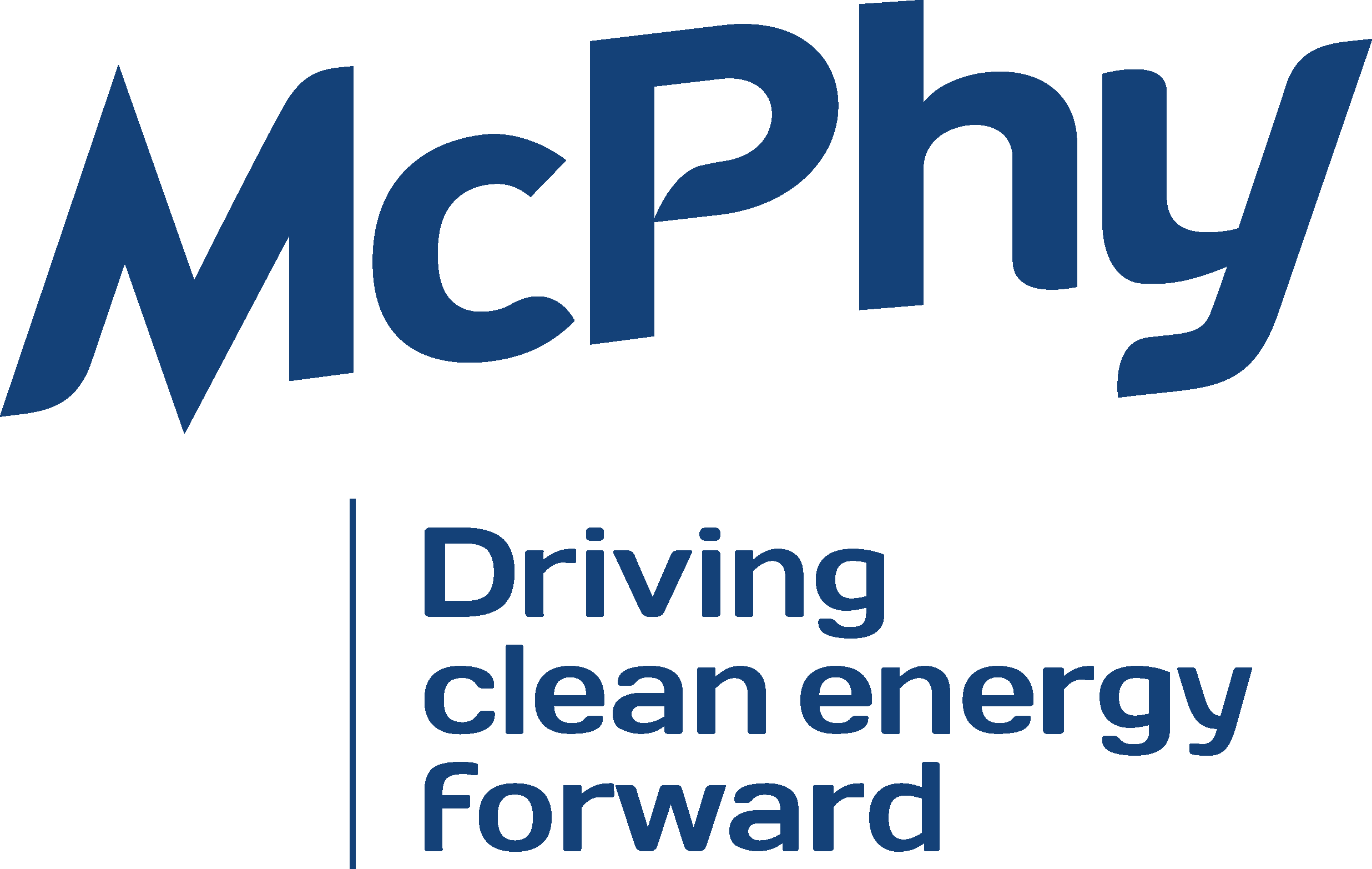 Ambition | Industrialisation & scale-up
Low-carbon hydrogen produced from electrolysis using renewable energies and then reused in the industry, transport and energy sectors is one of the solutions for developing a low-carbon society model.
We aim to strengthen our position as an industrial leader and be active in the decarbonization of Europe, by contributing to the large-scale deployment of low-carbon hydrogen solutions.
To deal with the industrialization of markets, in terms of project volumes and installed capacities, and to reinforce the competitiveness of low-carbon hydrogen, McPhy manages its scaling-up strategy based on four pillars:
Invest in technology: technology leadership, superior safety, innovation,
Improve competitiveness: cost out, economies of scale,
Build up strong references: Emblematic references across end-markets,
Invest in people: professionalize, recruit & grow.
INNOVATING
for low carbon & clean energies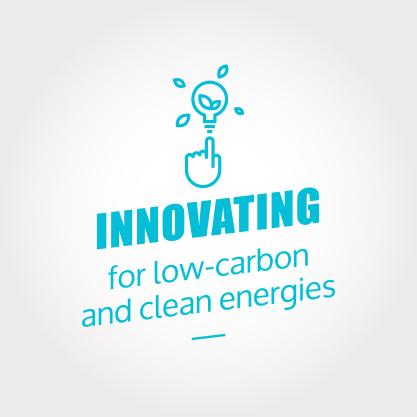 We are part of the solution to support the energy transition through the development low-carbon hydrogen.
ADAPTING
being

agile &

solution-

driven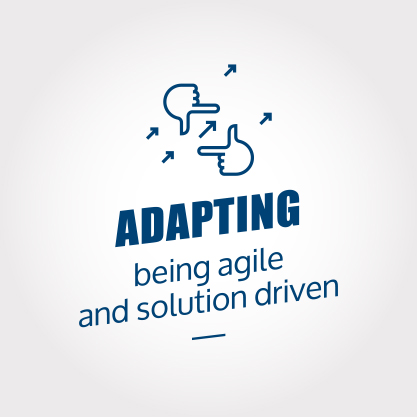 To move forward in our environment in constant motion, our key to success is being solution-oriented & agile.
COMMITTING
to

sustainable

achivements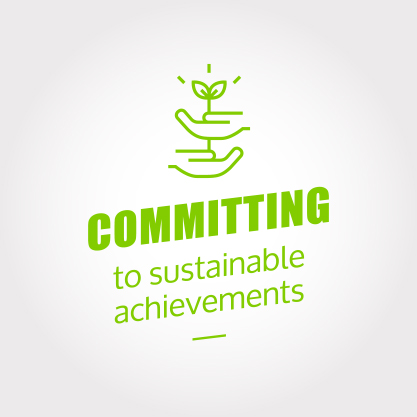 Our commitment to reach out our performances engagements is driven by a strong common corporate culture.
CARING
respect

people

& i

deas

, support

each

other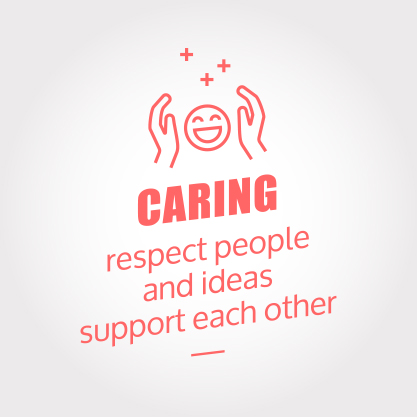 Whatever the gender, experience, age, nationality or level of responsibility, we value all opinions, listen to ideas & we respect each other as persons.