Whatever your activity, we design hydrogen solutions best suited to your reality and business.
Our vision is pragmatic – it's all about using our hydrogen expertise to enhance your productivity, energy efficiency and economic performance.
Hydrogen can be turned into clean fuel to charge hydrogen vehicles, injected into the gas networks, used as a raw material for the industry, or as an energy storage solution to give the flexibility requested for smart grid monitoring. Read on to discover its wide range of applications.
Hydrogen: a multi-application energy carrier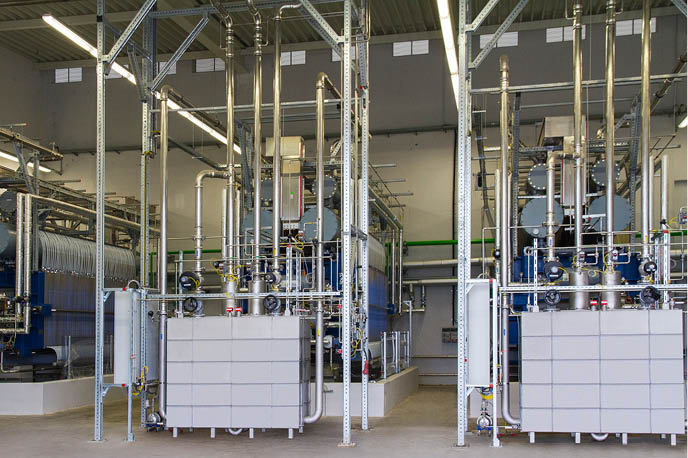 Industry
McPhy provides manufacturers with decarbonized hydrogen to conciliate the challenges in terms of productivity, competitiveness and social responsibility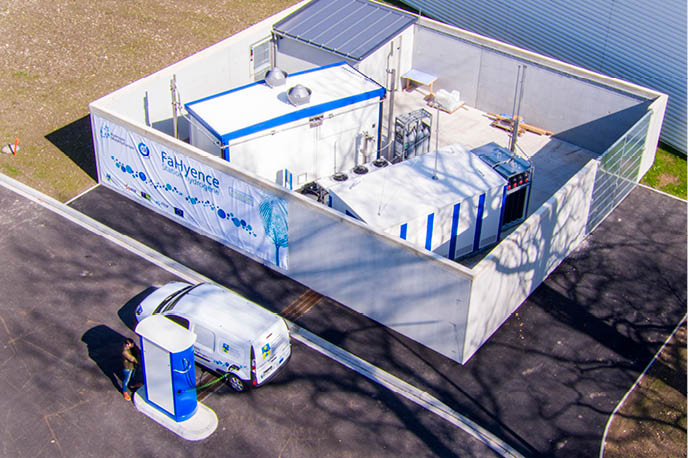 Mobility
Hydrogen refueling stations for low-emissions mobility: captive fleets (utility vehicles, forklifts), public transportation (buses), urban cars (privately owned vehicles)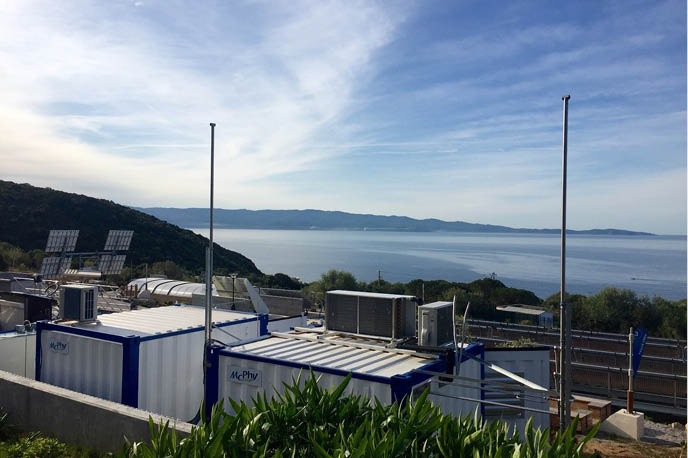 Energy
Thanks to hydrogen as an energy carrier, energy companies and energy project developers can store and reuse their production surplus (MWh)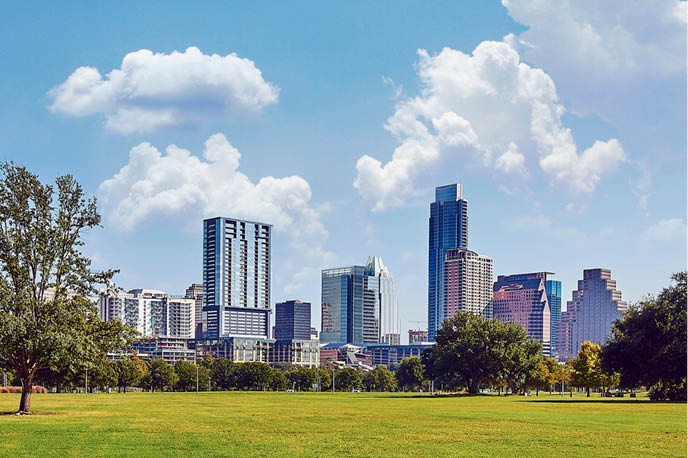 H2 for local communities
A local production approach and a wide range of uses adapted to local government needs: mobility, storage, housing, etc.