Hydrogen
in the territories
Urban and rural areas, isolated territories or island environments: hydrogen contributes to make the energy transition a success throughout all the territories. Thanks to a local production approach and a wide range of uses anchored in the territories' reality, hydrogen brings them a sustainable and profitable answer to economic, ecologic and societal objectives.
Communities: foster economic growth thanks to the hydrogen carrier
To make the energy transition a success, thanks to a local production approach and a wide range of uses anchored in the territories' reality
Hydrogen is a possible answer to a wide range of territorial uses: power for isolated sites (energy independence, micro-grid, off-grid), energy (optimization, valorization and decarbonization of the gas and electricity networks), mobility (for better air quality and better health), construction sector,…
Numerous demonstrators, local initiatives and call for projects were launched throughout the world, aiming to validate the business model of the "hydrogen in the territories".
Locally produced (decentralized), hydrogen is a good vector for innovation and performance: safety, energy independence, acceleration in local skills performance, job creation, societal benefits, ongoing improvement of your citizens' quality of life…
Our integrated approach put at the service of your territory
We accompany the communities to boost the ramp up of hydrogen at the heart of the territories and hence answer to the local energy needs, while creating the conditions of economic performance and quality of life improvement.
We design our products and hydrogen solutions to perfectly fit with you real needs and applications: industrial sites, energy storage needs, hydrogen mobility, Power to Gas projects, …
Our network of partners is a key asset to assist you in all phases of your project,putting government & industry forces and public & private actors in contact, striving for excellence in service for your citizens under the best conditions of efficiency, cost and safety.
Numerous engineering departments and consulting agencies specialized in engineering have already qualified, and chosen, McPhy's hydrogen solutions.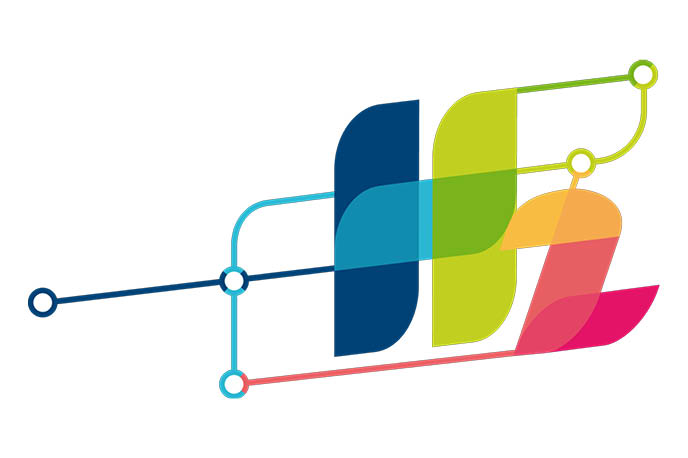 Integrated H2 solutions
McPhy accompanies the territories in the design of a H2 system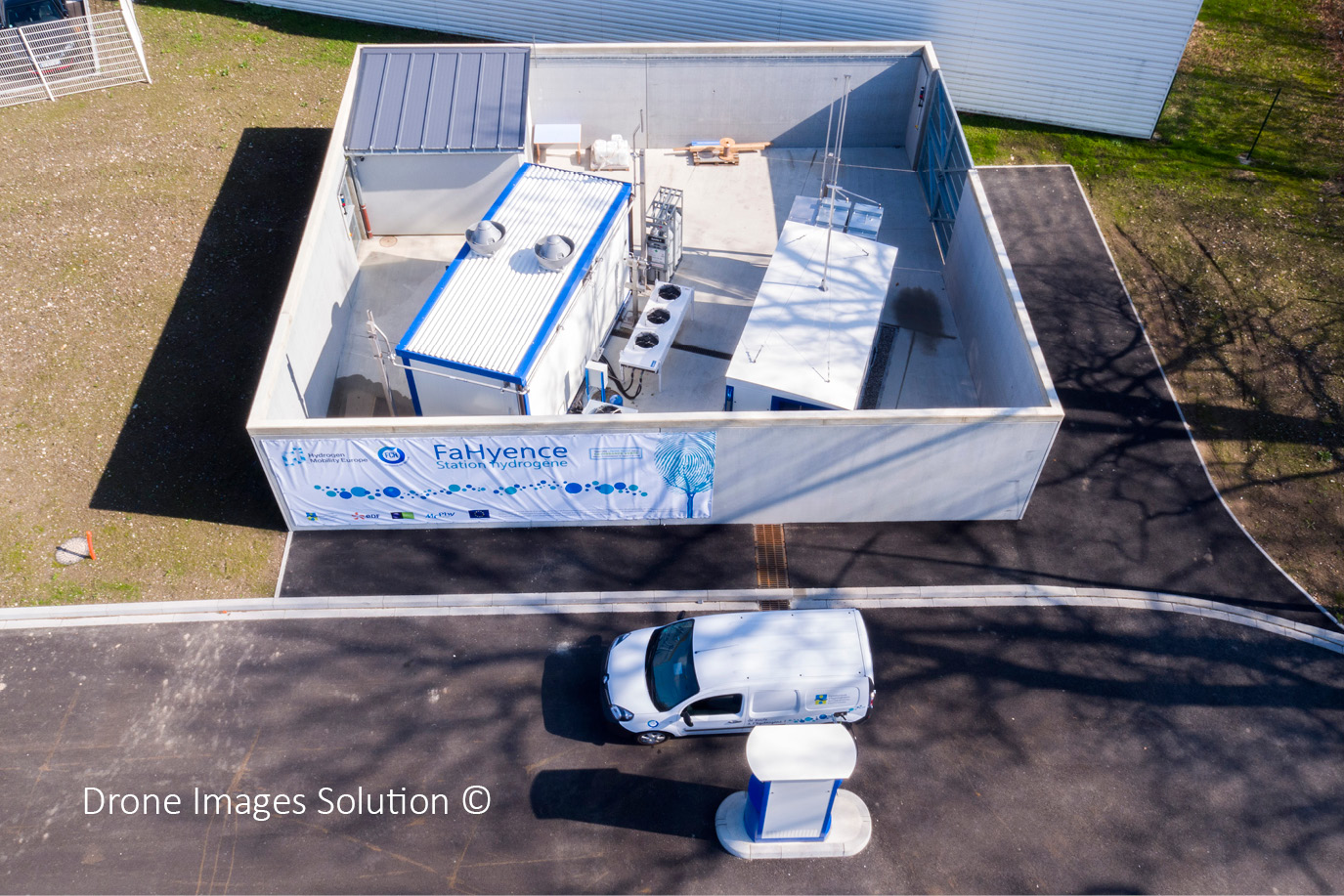 FaHyence | CASC
As part of its energy transition strategy, the CASC developed a climate plan that includes four strategic priorities focusing on low carbon mobility, and including hydrogen. The "FaHyence project" consists in creating a multi-energy service station that allows users to refuel their electric vehicles with electricity or hydrogen produced on-site.
McPhy designed, manufactured and integrated the first hydrogen system in France, combining an innovative high energy-efficient electrolyzer with a hydrogen station with a capacity of 40 kg per day, capable of generating on-site / on-demand its own clean hydrogen.