World Hydrogen Summit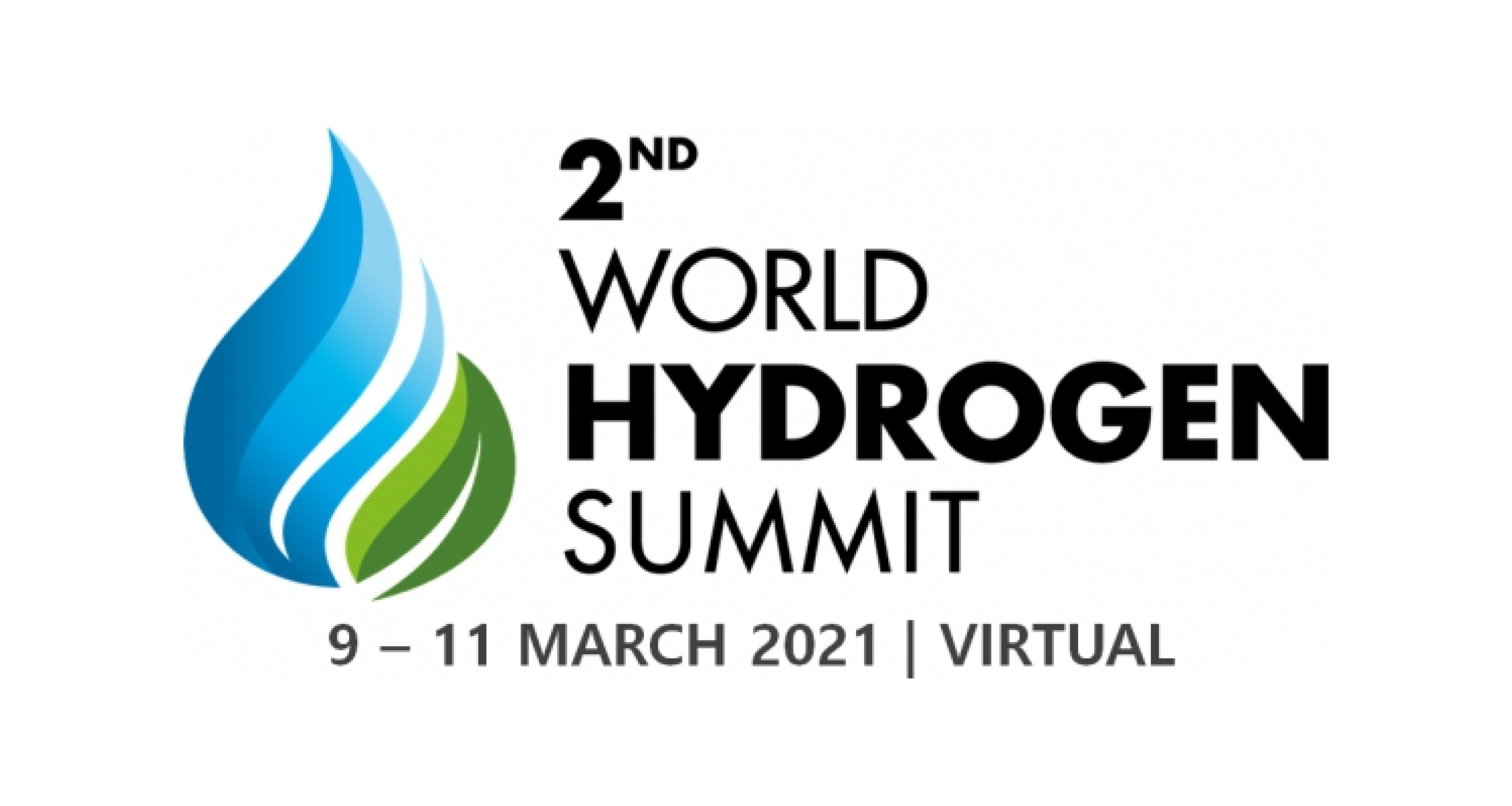 A 2nd edition gathering the decision makers of the hydrogen sector
McPhy is proud to partner with the 2nd World Hydrogen Summit! This digital event is organized by the Sustainable Energy Council and is to be held from March the 9th to the 11th, 2021 gathering, all in one place, the decision makers of the hydrogen sector.
Meet & Connect with International Hydrogen Leaders
Gathering Energy Ministers, government representatives and the world's experts in hydrogen production, technology and applications, the WHS is an ideal platform to exchange insights, establish cross-sector partnerships and to drive the industry forward.
"Shift the conversation from "why" to "how""
Hydrogen is set to play a key role in global decarbonization effort, towards a net zero society. Hydrogen appears indeed as a key energy, capable of reconciling climate imperatives with renewable and sustainable energy, and economic resilience challenges. This clean energy is more than ever anchored in all recent Green Recovery Announcements, National Strategies and the prospect of a European Green Deal have all brought Hydrogen back into focus as a key enabler in the race for carbon neutrality.
Join the conversation online, meet & chat with McPhy during this 3-day event!
The McPhy team attends the event with a virtual booth showing up all our news and latest technological developments.
In addition to the virtual exhibition, McPhy is also panelist. Florent BAUDU, Sales Director – Industry will be part of a discussion during the Session 2 dedicated to Electrolysis technologies. This session will be followed by a panel discussion.
| World Hydrogen Summit, 9 – 11 March, 2021, Online Event
Panel Discussion with Florent BAUDU, Sales Director – Industry Market of McPhy
Tuesday 9 March, 2021 from 10.20 am to 11.15 am
Session 2 "Green Hydrogen Technologies and Market Readiness"
To join the conversation online, meet & chat with us: discover our booth and organize your meetings via the networking application, follow the link:
Info& registration: https://www.world-hydrogen-summit.com/