PUS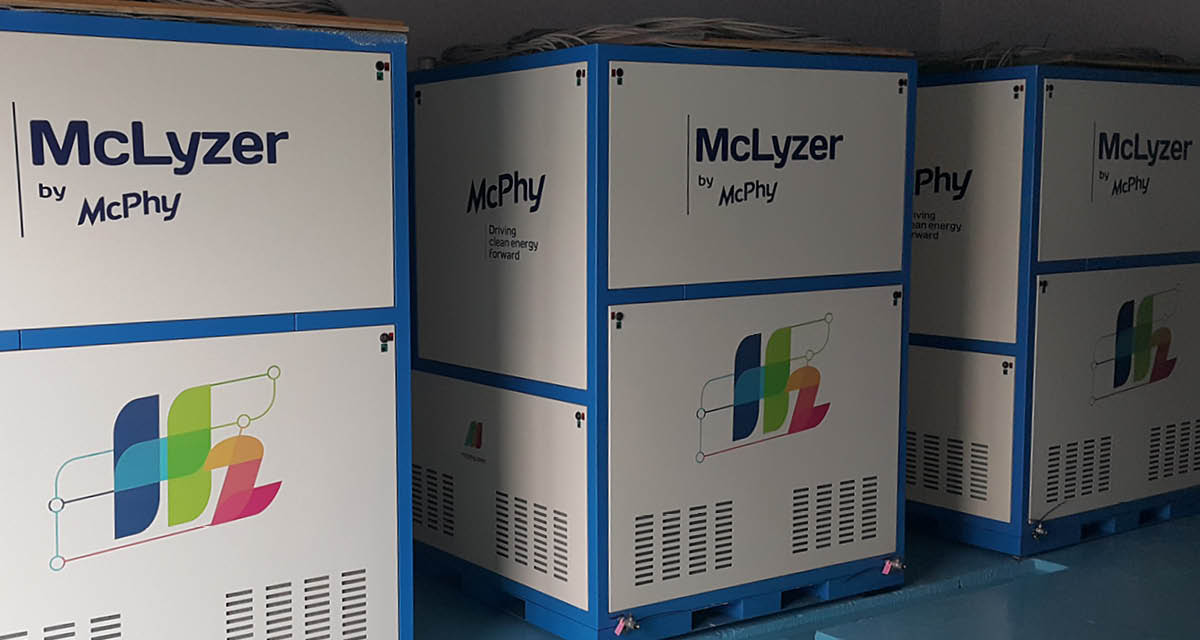 Production and storage of clean hydrogen for industrial processes
• Illustrates the potential of decarbonized hydrogen produced by electrolysis as a feedstock for industry
• Guaranteed industrial performance and energy independence while reducing the environmental footprint of the PUS
• Grenoble, France | Commissioning: June 2018
Since 2018, with three electrolyzers and two storage modules, McPhy offers a complete solution adapted to the significant increase in hydrogen requirements of the Utility Services Unit (PUS) located at the heart of the scientific cluster on the CEA Minatec site in Grenoble.
Guaranteeing industrial performance and energy independence while reducing the environmental footprint of the PUS.
As part of this industrial & mobility project, McPhy designed a production and storage unit offering a suitable response to the significant increase in hydrogen requirements of the Utilities Services Unit.
This production unit demonstrates the potential of zero-carbon hydrogen produced by electrolysis for industry. It is intended to supply hydrogen to CEA's industrial processes and to the GEG (Gaz Électricité Grenoble) hydrogen station which powers the HyWay project (zero emissions mobility).
The hydrogen production unit is composed of three alkaline electrolyzers which will produce up to 150,000 m3 of hydrogen per year. The hydrogen produced is compressed at 200 bar in a gaseous form; and at 30 bar in a solid form via the McPhy hydrogen storage technology.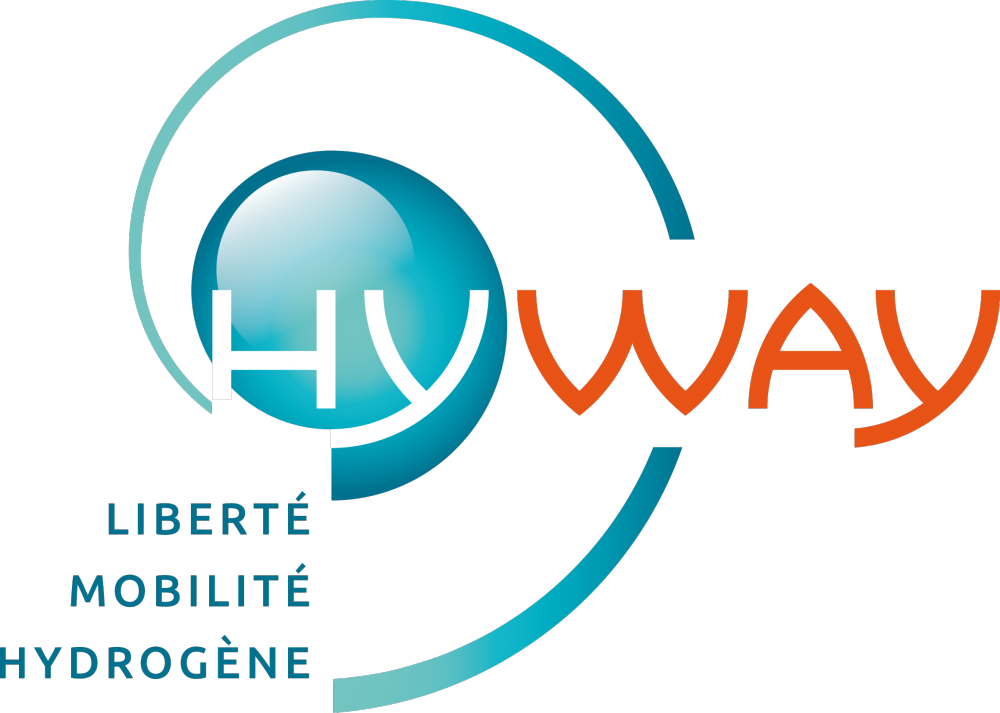 This installation is part of the HyWay project led by Tenerrdis.
The HYWAY project aims to promote, promote and validate the technical, economic and environmental relevance of the French model for deploying hydrogen mobility around captive fleets.
| Markets
Industrial hydrogen
Hydrogen mobility
Learn more about the H2 applications in the section: "Markets".
| Equipment & Services
3 McLyzer 10-10
2 McStore
Learn more about the solutions in the section: "Equipment & Services".
| Client
Engie Cofely
Location: CEA of Grenoble (France)
Commissioning: June 2018
Read the press release