Quai des Energies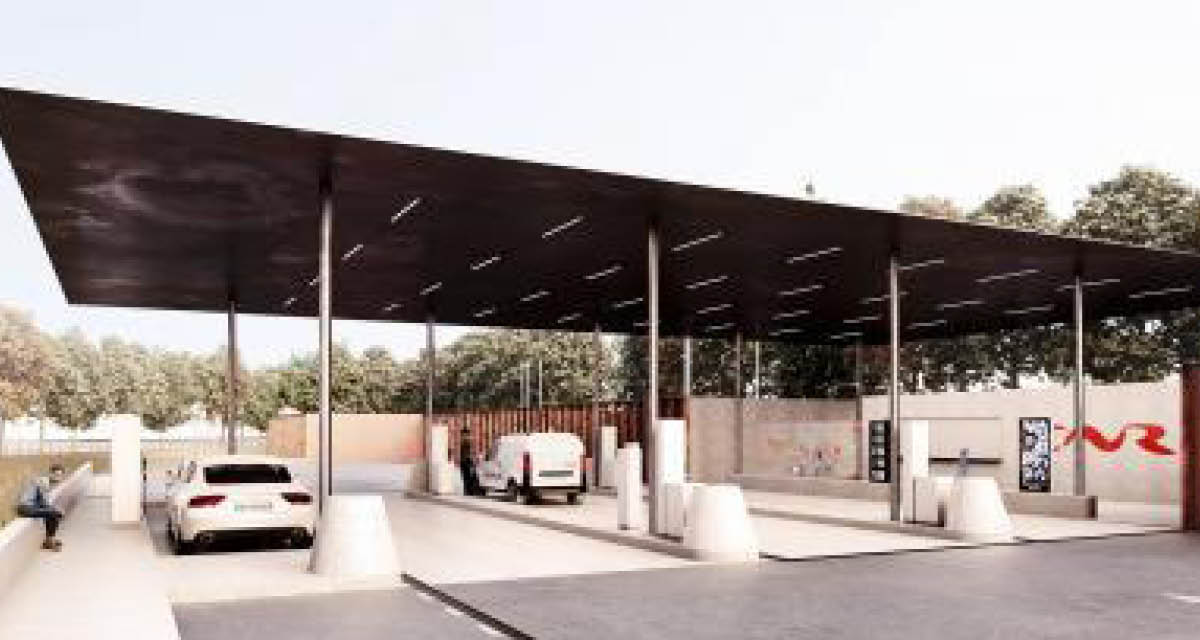 Hydrogen ecosystem at the heart of Lyon's metropolis
Currently under construction at the port of Lyon, the "Quai des Energies" project will consist in 6 charging stations: two clean hydrogen-, two green electricity- and two biogas-dispensers.
• Phase 2 : 100 kg / day, powered by 2 McLyzer 40-30 electrolyzers
• 2 charging terminals designed for light and heavy vehicles
• Lyon, France | Commissioning: 2020
The "Quai des Energies" is a strategic location, in the immediate proximity of the highway axes as well as the heart of the city of Lyon, which will soon become a Low Emission Zone.
It will meet the needs of all kinds of mobility: personal cars, transport fleets and urban transport vehicles for goods, waste or materials.
In the medium term, clean hydrogen will also be used to refuel waterway boats.
Consisting of two charging stations, the McFilling station will be adapted not only to light, but also to heavy-duty vehicles.
McPhy is participating in this emblematic zero-emission mobility project in the Auvergne-Rhône-Alpes region and is delivering a station with a capacity of 80 kg of hydrogen per day, distributed at 350 bar. Clean hydrogen will be produced directly on-site through water electrolysis made with 100% renewable electricity. It will take over from the McFilling station (with a capacity of 20 kg per day) already in service since 2015 at the Edouard Herriot port of Lyon.
This new hydrogen station is the second phase of the HyWay Project led by the Tenerrdis cluster, which brings together public and private stakeholders around a carbon-free mobility solution.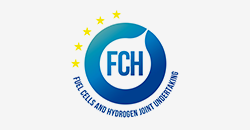 This project is also part of the European H2ME2 (Hydrogen Mobility Europe 2) program and has received funding from the Fuel Cells and Hydrogen Joint Undertaking (FCH-JU) under Grant Agreement No. 700350, which is supported by the European Union's Horizon 2020 program, Hydrogen Europe and Hydrogen Europe Research. | https://www.fch.europa.eu/
| Markets
Hydrogen mobility
Hydrogen for local communities
Learn more about the H2 applications in the section: "Markets".
| Equipment & Services
Integrated hydrogen system, pairing an electrolyzer (McLyzer 20-30) and a hydrogen refueling station (McFilling 100-350)
Learn more about the solutions in the section: "Equipment & Services".
| Customer
ENGIE GNVert
Location: Lyon (France)
Commissioning: beginning of 2020
Read the press release