Riversimple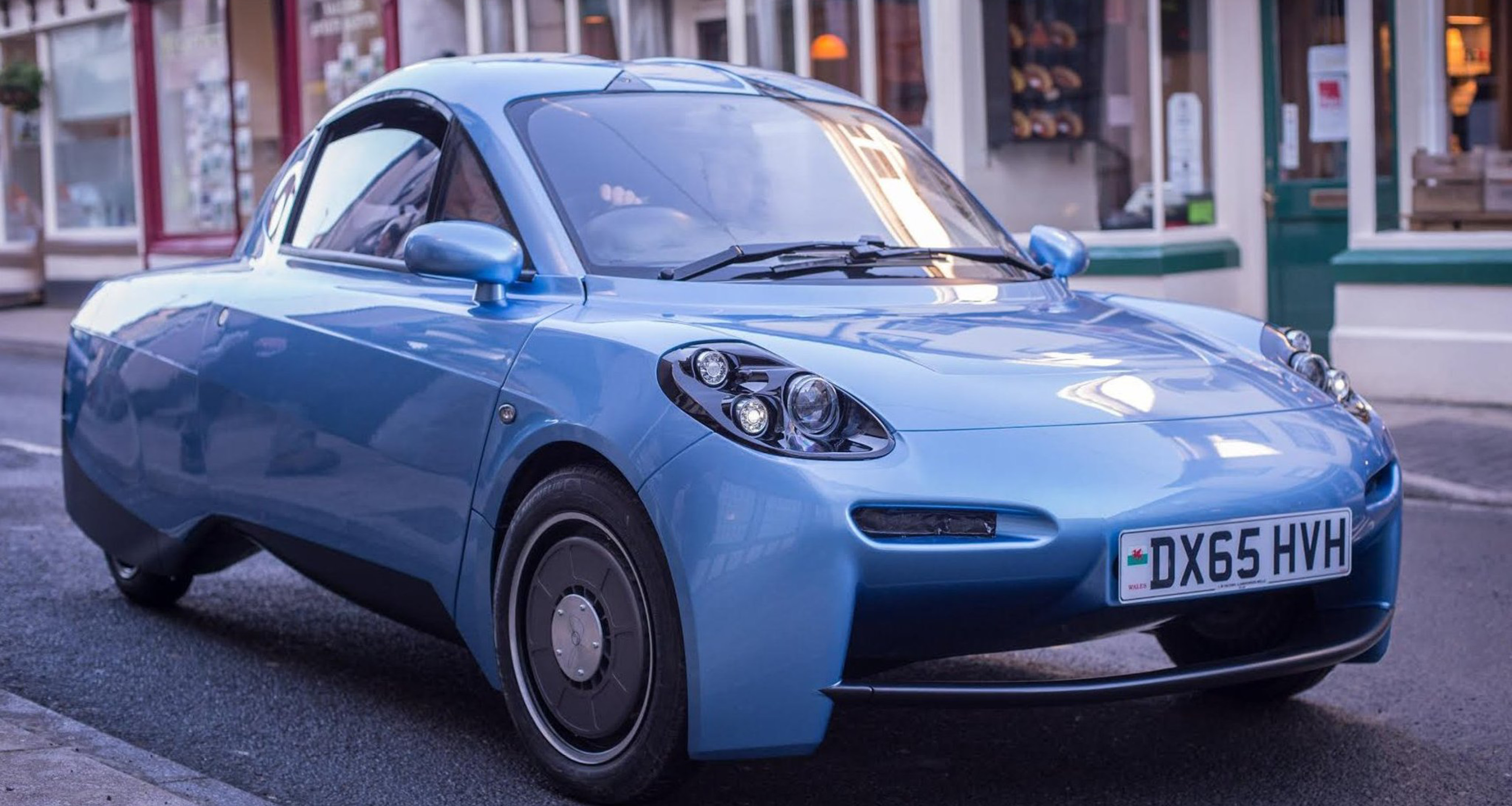 First reference on the hydrogen station market in the United Kingdom
• McPhy has been selected by Riversimple an innovative car manufacturer and mobility services company to provide it with a first hydrogen station to supply its fleet of hydrogen vehicles with clean energy
• Starter Kit McFilling 20-350
• Abergavenny, United Kingdom | Commissioning: 2017
McPhy has been selected in 2017 by Riversimple an innovative car manufacturer and mobility services company to provide it with a first hydrogen station to supply its fleet of innovative hydrogen vehicles "Rasa" with clean energy.
In 2017, McPhy supplied a refueling station, the first McPhy reference in the United Kingdomn hydrogen station market. The Welsh company is reinventing clean mobility by commercializing a passenger vehicle in the form of "leasing", a unique all-inclusive subscription, and is helping to reduce the environmental and public health impacts of transport.
The Rasa is a two-seater vehicle capable of covering 500 km with a tank of only 1.6 kg of hydrogen at a 350 bar pressure.
Perfectly adapted to the technical characteristics of the vehicle, the McFilling 20-350 will allow its users to fill up with hydrogen in less than 5 minutes for a range of 500 km without impacting health or the environment. Riversimple and McPhy, both pioneers of clean hydrogen technologies, are working together to develop zero emission mobility at a competitive price.
Committed to driving clean energy forward
"We are very pleased that Riversimple has chosen our McFilling solution to support the development project of its innovative "Rasa" vehicle, which heralds the future of competitive clean mobility. The Riversimple team, which we welcomed to the demonstration platform of our hydrogen stations in France, shares our vision: "Committed to driving clean energy forward". This contract allows us to enter the UK hydrogen mobility market which is taking off." | Pascal Mauberger, Chairman and CEO of McPhy.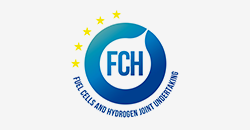 Riversimple is a member of the SWARM consortium (Demonstration of Small 4-wheel fuel cell passenger vehicle Applications in Regional and Municipal transport). SWARM has received research funding from the European Union under the Fuel Cells and Hydrogen Joint Undertaking (FCH-JU).
| Markets
Hydrogen mobility
Research and innovation
Hydrogen territories
Learn more about the H2 applications in the section: "Markets".
| Equipment & Services
Learn more about the solutions in the section: "Equipment & Services".
| Client
Riversimple
Location: United Kingdom
Commissioning: July 2017
Read the press release