EnergieDienst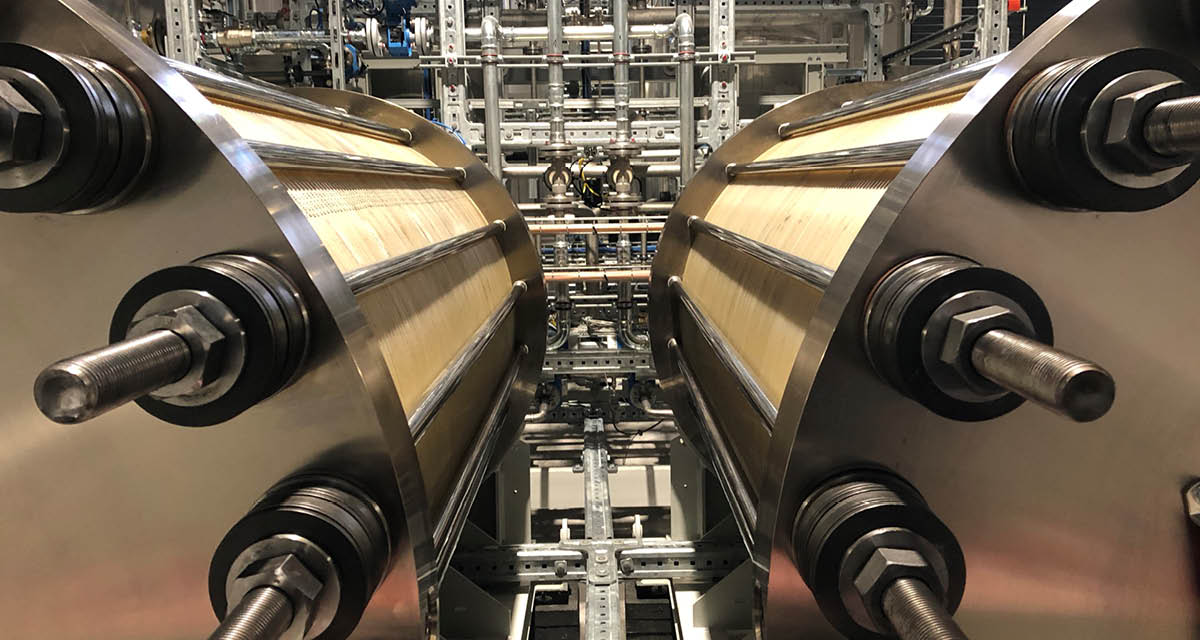 1 MW of electrolysis to support the valorization of the renewable energy surplus in Germany
• Contract with a leading energy company
• Very fast dynamic response, adapted to renewable energy variations
• Wyhlen, Germany | Commissioning: 2017
This project provides an efficient and competitive answer to the issues raised by renewable energies, which are intermittent in nature and need adapted storage and valorization solutions.
"This project will contribute to the development of renewable electricity sources in Germany, the world's second largest renewable energy producer, by offering a competitive solution to valorize to production surplus"
McPhy was chosen by the German energy company EnergieDienst to provide a clean hydrogen production solution at its Wyhlen hydroelectric power plant site.
McPhy has equipped in 2017 the site with a 1 MW zero-carbon hydrogen production plant and is supporting EnergieDienst in the valorization of this hydrogen in industry, zero-emission mobility or injection into gas networks.
This project is part of the renewable energy storage program launched by the German ZSW Foundation. It provides an answer to the storage issues associated with the accelerated deployment of renewable energies, which are by nature intermittent.
| Markets
Power to Gas
Industrial hydrogen
Energy storage (hydrolic power plant)
Learn more about the H2 applications in the section: "Markets".
| Equipment & Services
Learn more about the solutions in the section: "Equipment & Services".
| Client
EnergieDienst
Location: Bade-Wurtemberg (Allemagne)
Commissioning: end 2017
Read the press release