R-Hynoca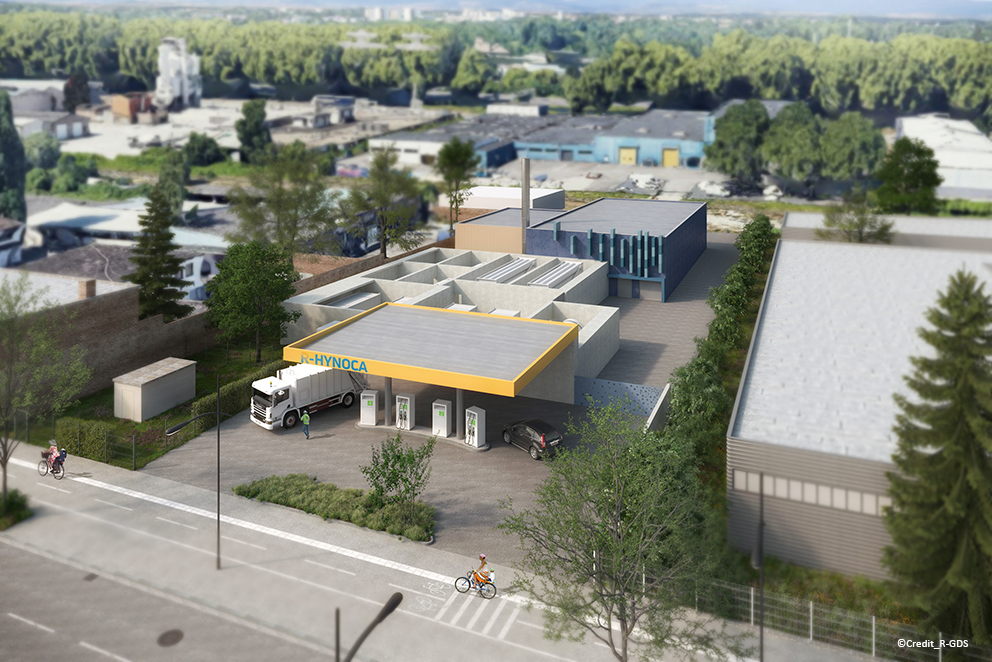 The first high-capacity hydrogen station in Strasbourg
• 1 Dual Pressure refill station 350-750 bar
• 700 kg of green hydrogen distributed per day
• 1 refueling interface for pressurized hydrogen cylinders ("tube trailers")
• Innovative project for low-carbon mobility
• Strasbourg, France | Contract: 2021, commissioning: end of 2022
The R-Hynoca project illustrates the complementarity of the different green hydrogen production and distribution methods.
The R-Hynoca project led by the R-GDS group aims to decarbonize mobility by installing a high-capacity hydrogen station to supply its R-ENR production site in Strasbourg. The facility will produce carbon-neutral green hydrogen from local biomass (Haffner solution). This hydrogen will be recovered as a fuel for low-carbon mobility and as a resource for industry.
McPhy will supply a dual pressure station (350-750 bar) equipped with two terminals for recharging all types of hydrogen mobility: a "Dual Pressure" terminal, for light vehicles 700 bar and 350 bar and a "Hi-Flow" terminal for buses and heavy goods vehicles.
This large-capacity station will deliver 700 kg of green hydrogen per day, allowing approximately the daily recharging a fleet of 30 buses, or 70 light commercial vehicles, or 150 light vehicles.
McPhy will also equip the production site with a refueling point for pressurized hydrogen cylinders ("tube trailers") to be transported and used for mobility or industrial applications away from the hydrogen production site.
Innovative and scalable, the modular design of the R-Hynoca project will enable the distribution capacity to be increased at the same rate as the applications will be deployed on the territory.
With this new reference, McPhy stands out among the leaders in hydrogen mobility.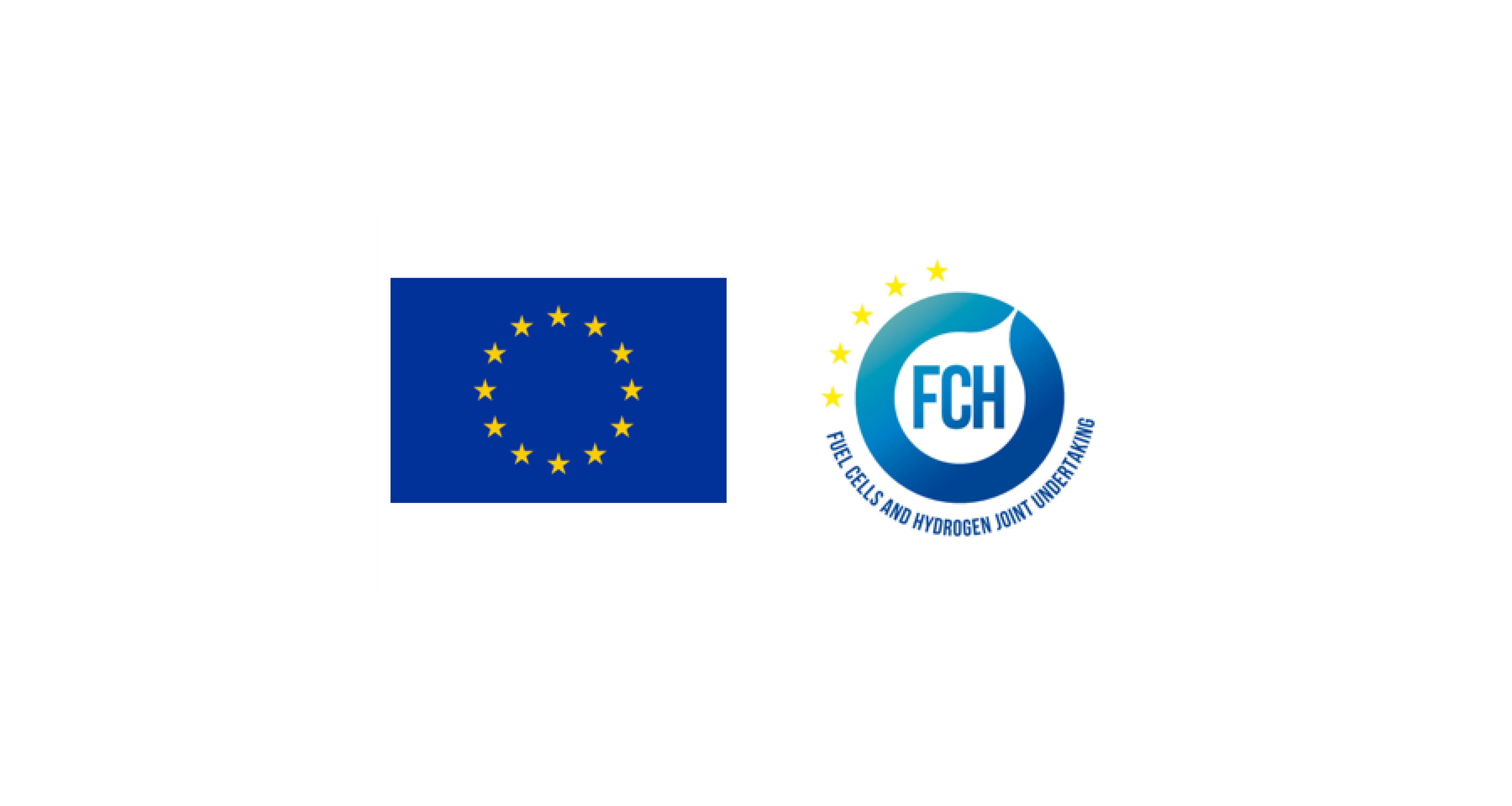 Funded by FCH-JU & European Union, Hydrogen Europe and Hydrogen Europe Research
The R-Hynoca project is funded by the public-private partnership FCH-JU3 under the H2ME2 program and grant agreement No. 700339. This joint venture is supported by the European Union's Horizon 2020 research and innovation program, Hydrogen Europe and Hydrogen Research.
| Markets
Hydrogen mobility
H2 in the territories
Learn more about the H2 applications in the section: "Markets".
| Equipment & Services
1 "Dual Pressure" refill station 350-750 bar high capacity 700 kg / day
1 "Hi-Flow" station for buses and trucks
1 refueling interface for pressurized hydrogen cylinders "tube trailers"
Learn more about the solutions in the section: "Equipment & Services".
| Customer
R-GDS
Location: Strasbourg, France
Contract: 2021