8th national symposium of the FEE (French federation of wind power)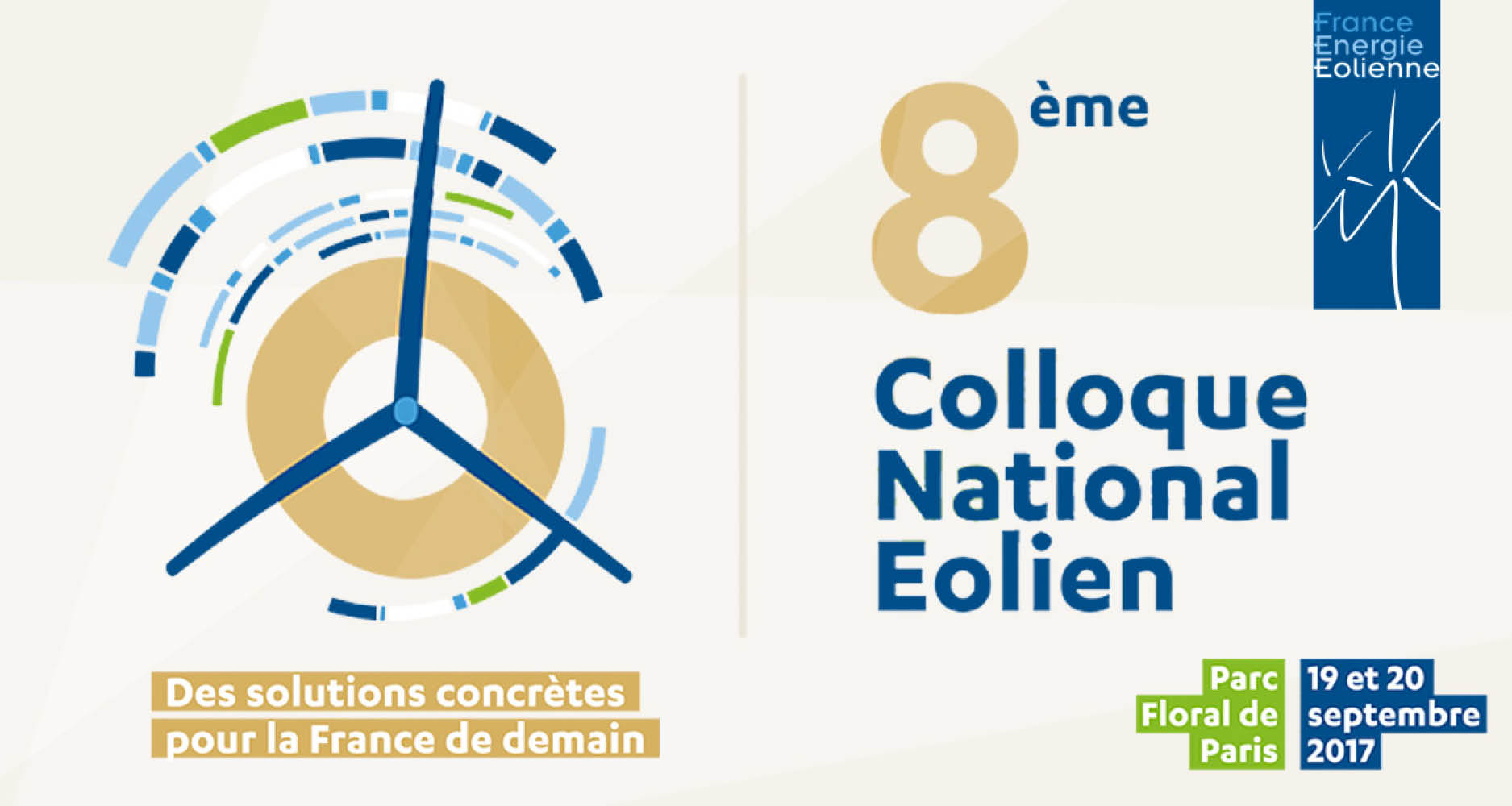 The sector has the wind in its sails!
The FEE organizes its 8th national symposium on the theme of "Concrete solutions for the France of tomorrow".
This symposium is a major event for the wind power sector, which has a huge economic growth + competitiveness + job creation + technological innovation potential.
Mark your calendar for Sept. 19 & 20
In line with the growth of the renewables, hydrogen asserts itself as an innovative and unmissable energy vector, shaping a cleaner future.
(Find out more at: https://mcphy.com/en/hydrogen/h2-0-emission-0-co2/)
Invited by the FEE, Pierre LOMBARD, McPhy's Sales Manager, will attend as a speaker during the "renewable energies at the heart of our territories" conference.
A great opportunity to introduce the game-changer hydrogen and outline the way H2 can drive clean energy forward.
National symposium: 19 – 20 September at the Parc Floral of Paris
Conference "Renewable energies at the heart of our territories": Wednesday 20 Sept. – 2:00 PM to 3:30 PM in the auditorium
Info and subscription: http://www.colloque-national-eolien.fr/