Come & Meet us at the Hannover Messe 2019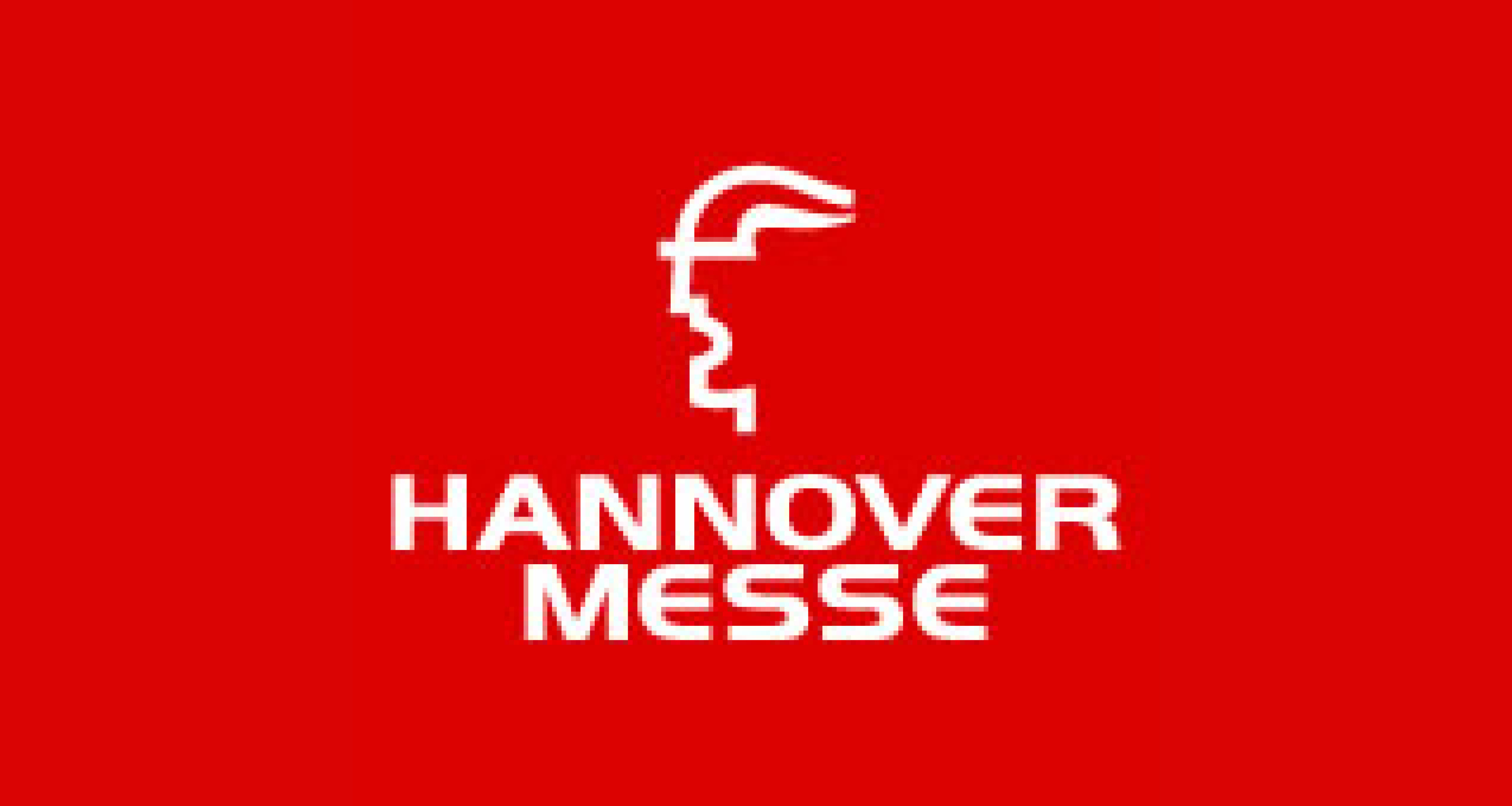 Welcome to the largest hydrogen exhibition in Europe
Are you interested in hydrogen Clean Energy and its applications in the industry and mobility sectors? Come and visit us at the Hannover Messe!
The HMI is the world's leading trade show for industrial technologies, the largest hydrogen exhibition in Europe… and definitely the "place to be" from April 1st to 5th.
We'll be glad to welcome you at our stand, in the Hall 27, stand C70
& during our conferences.
Tuesday 02 April at 1:40 p.m. | Technical Forum (20 min.)
"Launch of Augmented McFilling, a smart and dynamically reconfigurable architecture to support the decarbonation of heavy-duty transports"
Bertrand AMELOT, EVP Sales & Marketing
Wednesday 03 April at 11:40 a.m. | Public Forum (20 min.)
"Unlimited Hydrogen: our augmented hydrogen solutions towards a zero-emission society"
Pascal MAUBERGER, Chairman and CEO
Wednesday 03 April at 3:00 p.m. | Technical Forum (5 min.)
"Elevator Pitch | Last advances in alkaline electrolysis technology"
Bertrand AMELOT, EVP Sales & Marketing