E5T Winter University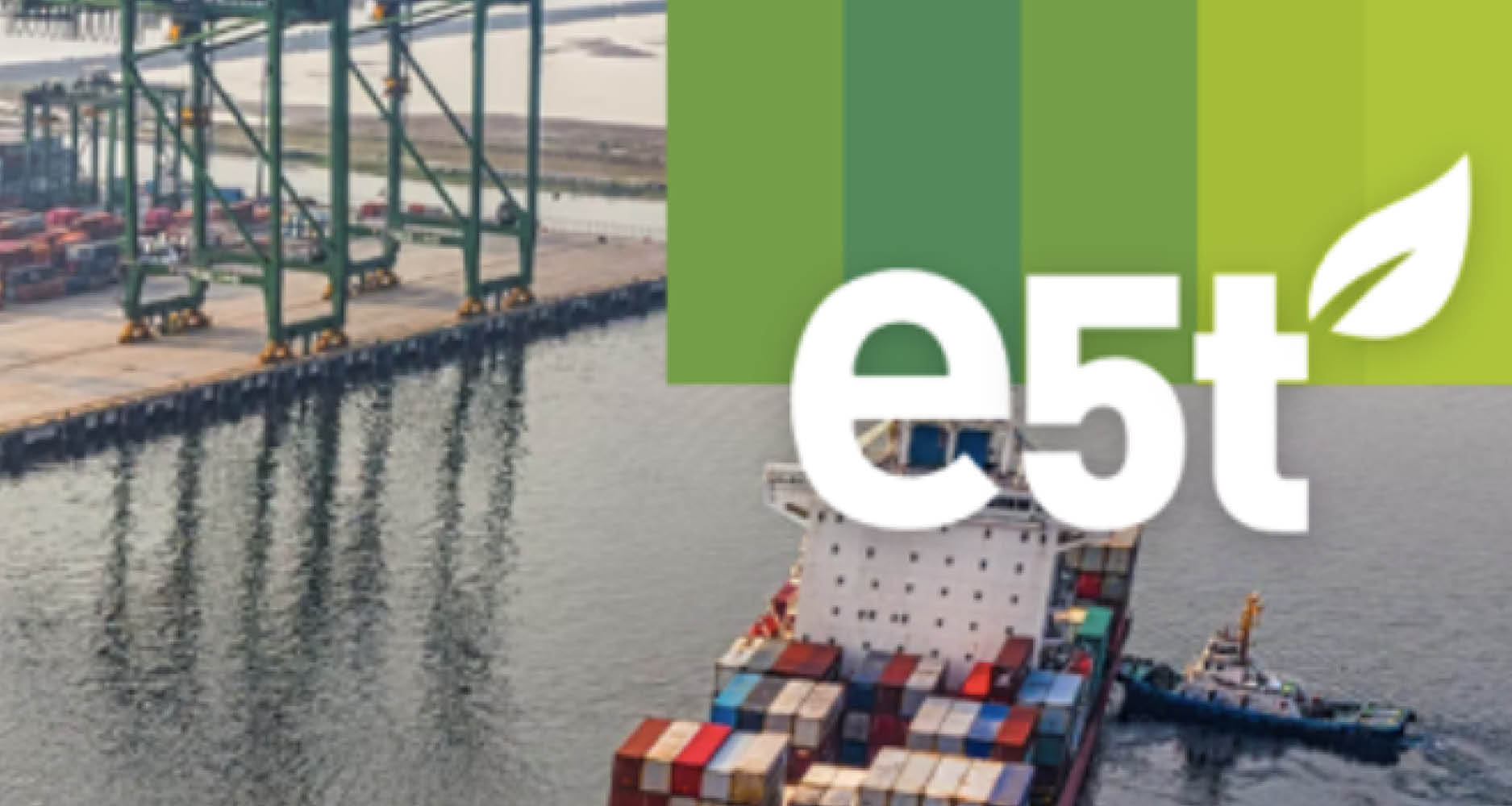 Port and river ecosystems to conquer the climate emergency
The Winter University of the Think Tank E5t will be held in Le Havre on 15 and 16 March 2022, for a 4th edition dedicated to port area ecosystems.
Over these two days, more than 40 expert speakers (teachers-researchers, elected officials, large companies, ETI/SMEs and start-ups) will come to discuss the energy transition of maritime ports. 100 participants are expected to attend the debates and exchange with the speakers and organizers and 1,000 participants will be connected by streaming on the E5T Youtube channel: http://youtube.com/channel/UCybyklAJRyzgZLjlgBqIvrQ/live
"What energy mix to meet the challenges? is the question that will be addressed during the roundtable discussion in presence of, notably, Jean-Baptiste LUCAS, CEO of McPhy, will participate.