Electric Days by EDF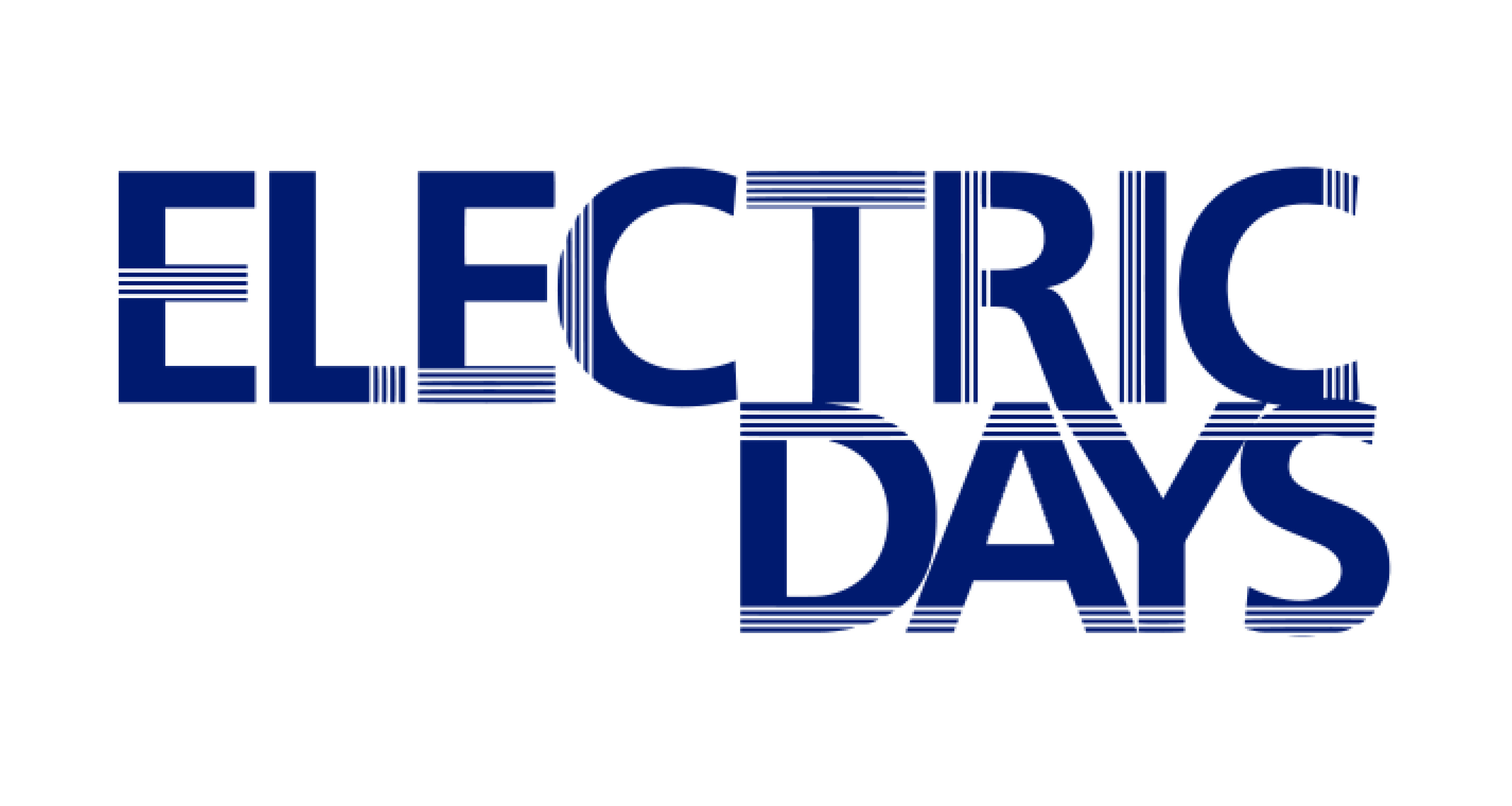 The meeting for those who are inventing the energy of tomorrow!
For its second edition, Electric Days will gather 120 innovation exhibits and 180 live sessions presented in 4 thematic pavilions. Meet us at the Grande Halle La Villette from October 9th to 11th.
The McPhy team will be on hand to welcome you to the Low Carbon Generation Pavilion and will be pleased to discuss the key role hydrogen energy is playing as a low-carbon energy solution.
Backed by an electrolyser, our experts will give you an "e-demonstration" of the production of low-carbon hydrogen by water electrolysis, as well as a technical spotlight on our latest Augmented McLyzer technological advancements.
Pascal MAUBERGER will participate alongside Christelle ROUILLE (EDF New Business) at a Live Session on the topic of low-carbon hydrogen production supporting the #CleanRevolution in the energy, industrial and transport sectors. This Live Session will take place at the heart of the 4th Pavilion, on Wed. 10.10 at 12:45 a.m.
To live the Electric Days experience, ask for your invitation:
https://www.electricdays.fr/fr/content/demande-d-inscription
| Electric Days 2018
From Tuesday 9th to Thursday 11th October 2018, from 10:00 a.m. to 6:00 p.m.
Grande Halle de la Villette
211, avenue Jean Jaurès, 75019 Paris
Information and registration : https://www.electricdays.fr/