French National Congress for Public Transport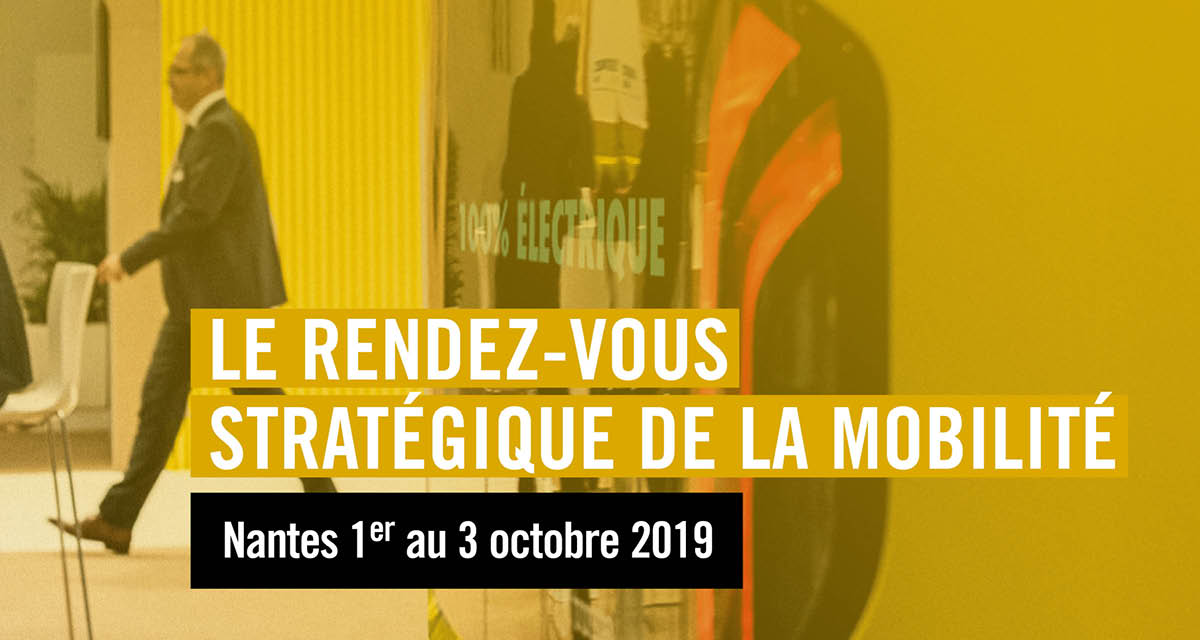 The unmissable French exhibition dedicated to the public transport's decarbonation
McPhy is part of the 27th edition of the "Rencontres Nationales du Transport Public" (French National Congress for Public Transport), which takes place in Nantes from October the 1st to the 3rd.
A unique opportunity to discuss about the future of public transport
During this 3-day congress, no less than 800 key-visitors are expected: local communities, policy makers, industrial players, entrepreneurs, journalists, etc. They'll be welcomed by more than 100 key players, gathered to share their return of experience, best practices and their vision for tomorrow's clean mobility.
This global exhibition is a nice blend of the most significant projects, from the public-, road- and railway transport sectors ; a great showcase of the last innovations related to the urban-, interurban-, regional- and national travels.
Let's celebrate an innovative project: the first hydrogen station in France dedicate to the very first fleet of hydrogen-powered buses!
With the successful inauguration, last June, of the very first hydrogen station dedicated to hydrogen buses in the Hauts de France Region (Client: SMT AG, Electrolysis + Station technologies: McPhy), linked with the commissioning of the first hydrogen bus Businova (by SAFRA), France has made is first step towards the decarbonation of heavy-duty and public transportation.
To build upon this first success, SAFRA has invited the stakeholders of this innovative project to showcase their technologies & know-how during the RNTP exhibition, hence promoting the hydrogen sector and its competitive advantages in the global fight against climate change.
Team McPhy will hence wait for you, on the common booth shared with SAFRA, SMT AG and Eveer'Hy'Pôle, (H4-4).This is a great opportunity to see & visit a hydrogen bus "real scale" and to find out more about this precursor project, that prefigures the deployment of hydrogen mobility for heavy-duty and public transport in France.