Hydrogen Summit | Sofia, Bulgaria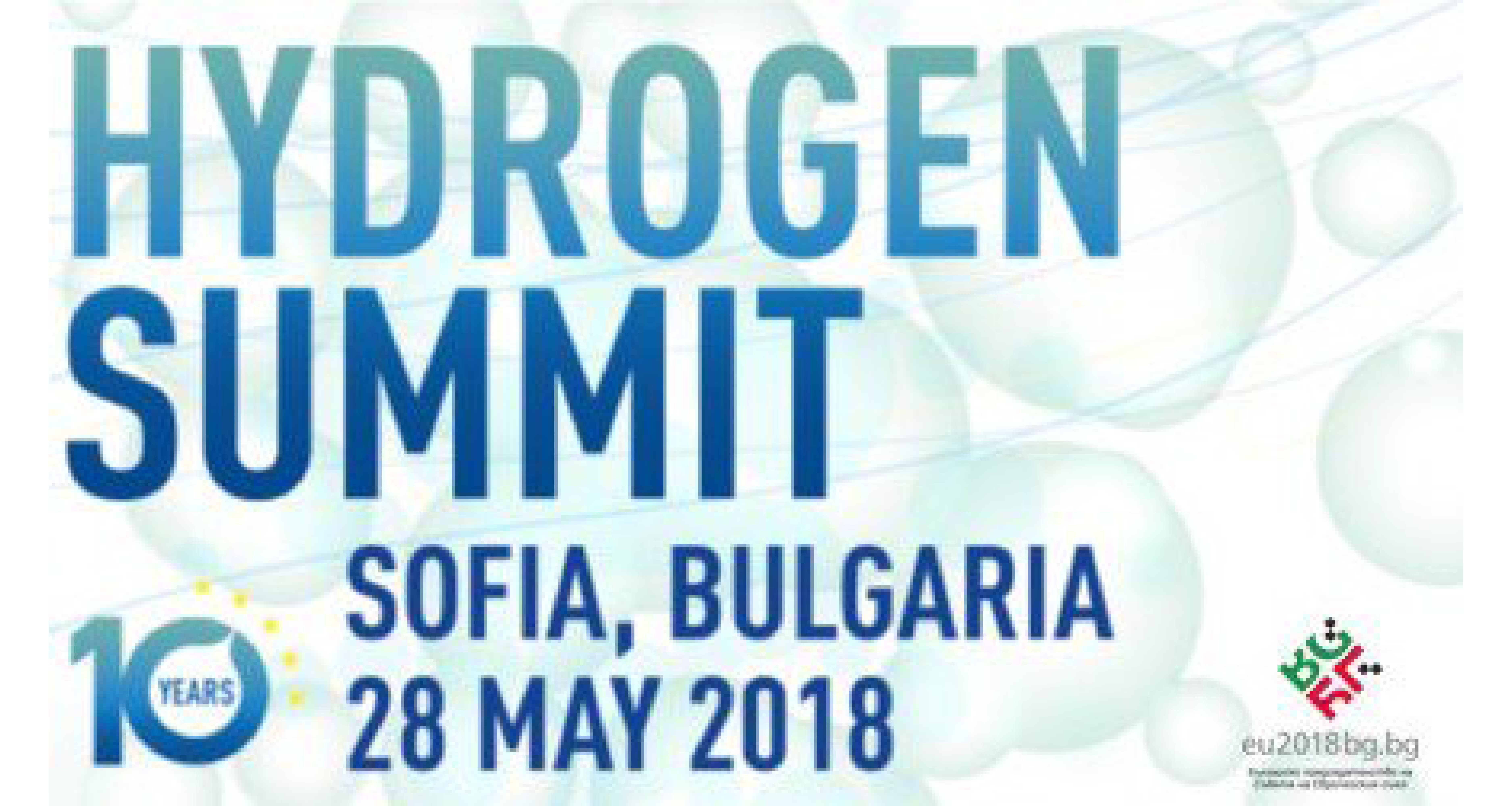 McPhy attends the Hydrogen Summit, a special event organized by the FCH-JU and Bulgarian Presidency
Fuel Cells and Hydrogen Joint Undertaking is organising Hydrogen Summit in Sofia, Bulgaria on 28 May 2018 in the framework of the Bulgarian Presidency of the Council of the EU.
Organised on the occasion of the FCH JU 10th anniversary, the Hydrogen Summit will offer the participants the opportunity to discover more about advantages of fuel cell and hydrogen technology and the FCH JU, as well as provide insight to the status of the FCH sector in Central and Eastern Europe.
Invited speakers from the European Parliament, European Commission, FCH JU, Bulgarian ministries, Sofia municipality, industry and research will offer engaging talks on the subjects of energy, transport, funding and climate targets.
Bertrand AMELOT, EVP Sales and Marketing McPhy, will attend as a speaker during the 2nd session (2 to 4:00 pm) dedicated to the marketability within the CEE area.
As a leader on the electrolyzers' market, McPhy will hence share its industry perspective on the deployment of clean hydrogen as a solution to succeed in the energy transition.