HyVolution 2020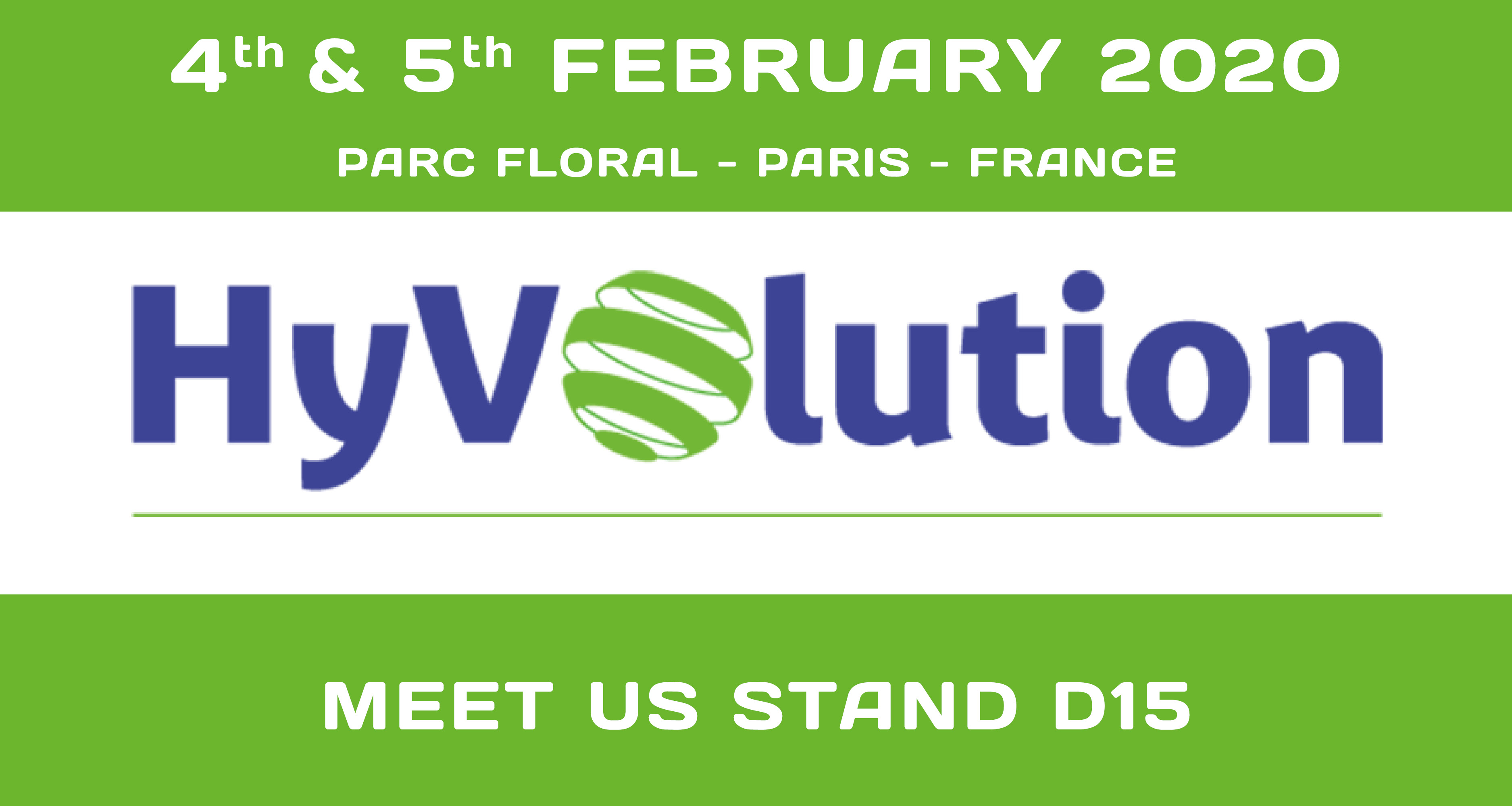 The hydrogen exhibition for industry, mobility and energy
In a context where the emerging hydrogen market is gathering pace and offers extremely promising prospects, HyVolution is also making its way to scale and becoming the key event for hydrogen players in France and Europe!
The McPhy team will be delighted to welcome you at this event on February 04th & 05th, 2020 at the Parc Floral de Paris to present its latest projects & technological innovations.
In the framework of the energy transition, and as a leading supplier of hydrogen production and distribution equipment, McPhy contributes to the deployment of clean hydrogen throughout the world. McPhy helps its industrial, mobility or energy customers to reduce their carbon footprint.
Two days of meeting of conferences, experience debriefs and round tables to learn about the national and European hydrogen market.
100 exhibitors (industrial, manufacturers, service providers, institutions and local authorities) will be there to introduce you to all the low-carbon hydrogen markets:
Industry (chemicals, metals, glass, other industries…)
Mobility (car, bicycle, truck, train bus, sea & rive, special transport)
Energy (Power-to-Gas, renewables energies, off grid sites)
Don't wait any longer to meet us! The McPhy team hence wait for you:
On our booth D15
For a conference in the "Exhibitor Workshop" area on February 04th at 10.00 am.