"Journées Hydrogène dans les Territoires" 2019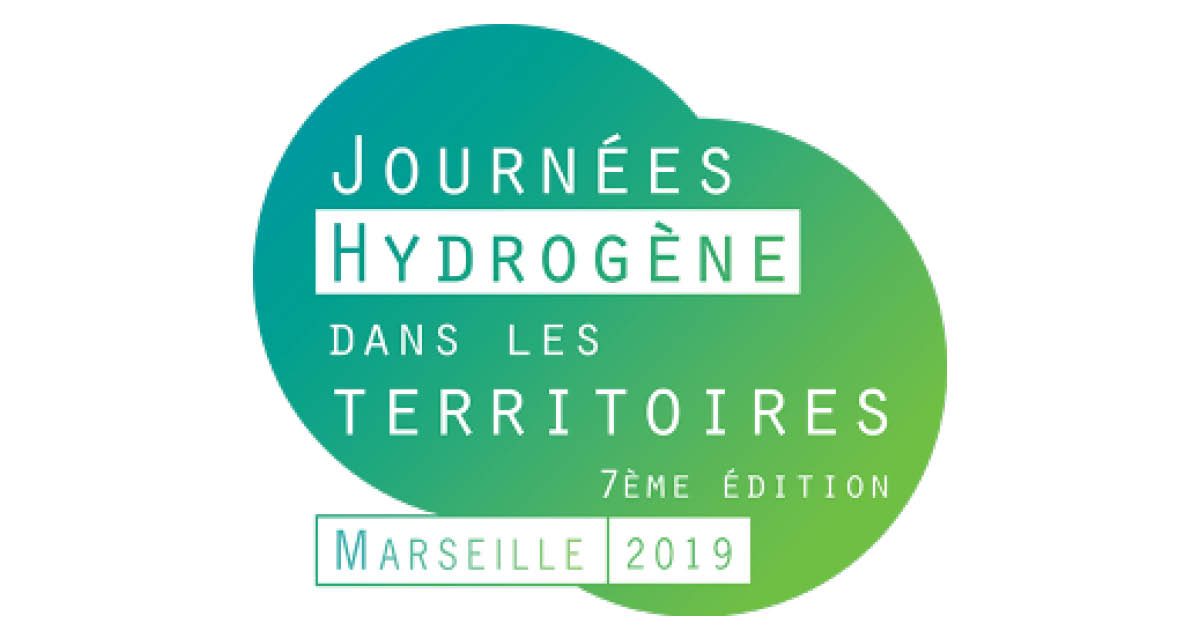 Come & see us in Marseille for this 7th edition of the "Hydrogen days in the territories"
An inescapable event for the hydrogen sector, the Hydrogen Days in the territories (JH2) are organized by the Afhypac (National French association for hydrogen). This year, we're looking forward to seeing you in Marseille (France) on July the 10th and 11th!
This annual meeting of hydrogen sector stakeholders is an opportunity to highlight innovative hydrogen projects and solutions, identify the levers and locks that still need to be lifted, as well as to test equipment and participate in technical visits.
On those two days, our team will be delighted to welcome you both:
At the Palais du Pharo, at our booth
But also in Fos Sur Mer on Thursday 11 July afternoon, for the technical visit of the Jupiter 1000 platform. Let's recall that Jupiter 1000 is the very first French industrial demonstrator of Power-to-Gas. As a project partner, we're proud to bring our electrolysis technology to this innovative project ; and we'll be more than happy to make you discover our 2 x 0,5 MW electrolysis solution!
To register and book your congress badge, go to the official JH2 Marseille website: https://www.jh2marseille.fr
| Hydrogen Days in the Territories (JH2) | July 10 & 11, 2019 | Palais du Pharo – Marseille (France)