McPhy attends the European Energy Transition Conference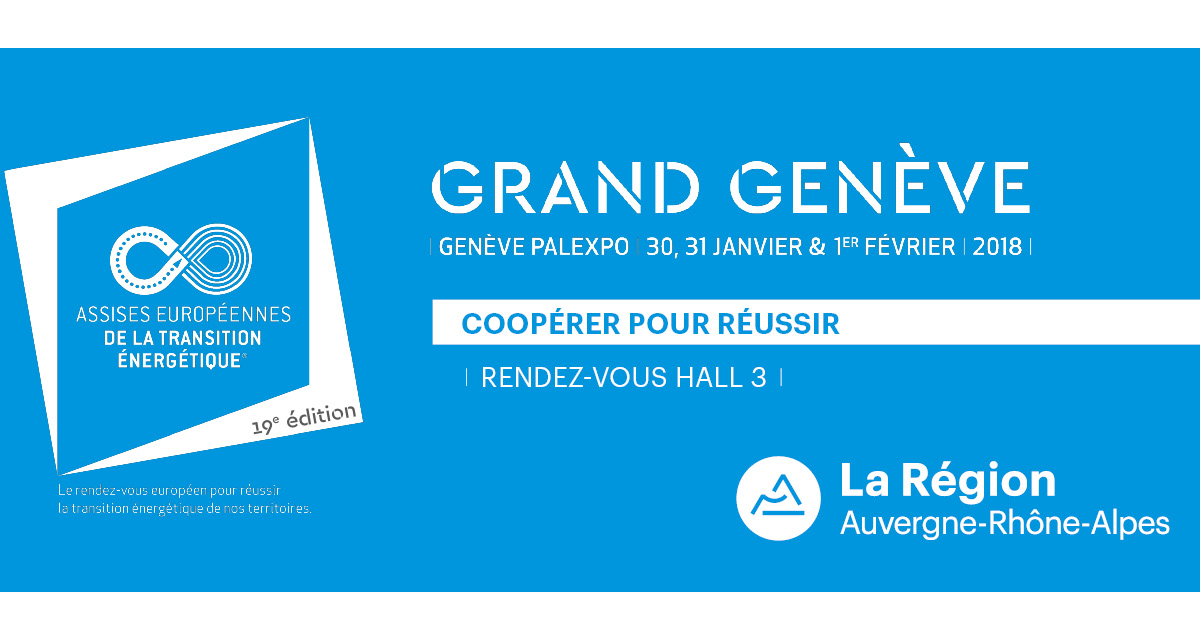 A 3-day European event to share, debate & make a success of the energy transition in our regions
The European Energy Transition Conference opens to the public tomorrow!
Hold by the Greater Geneva, this 3-day event is an unmissable European appointment to share, debate, and make a success of the energy transition of our regions.
This is also a great opportunity to meet our team and discover SimpleFuel, the "all-in-one" hydrogen station.
SimpleFuel is a hyper-compact station (2,2m2), fully integrating hydrogen generation, compression, storage and dispensing system.
As hydrogen is a key lever to address the challenge of energy transition, it will have a great contribution to the initial deployment of HRS infrastructure by offering the possibility to have all-in-one affordable refueling solutions to trigger the hydrogen mobility booming market.
Come to meet with us on the Auvergne-Rhône-Alpes Region booth!
#CleanEnergy #CleanAir #ZeroEmissionZone
Find out more about the event on: www.assises-energie.net