World Hydrogen Fuels Summit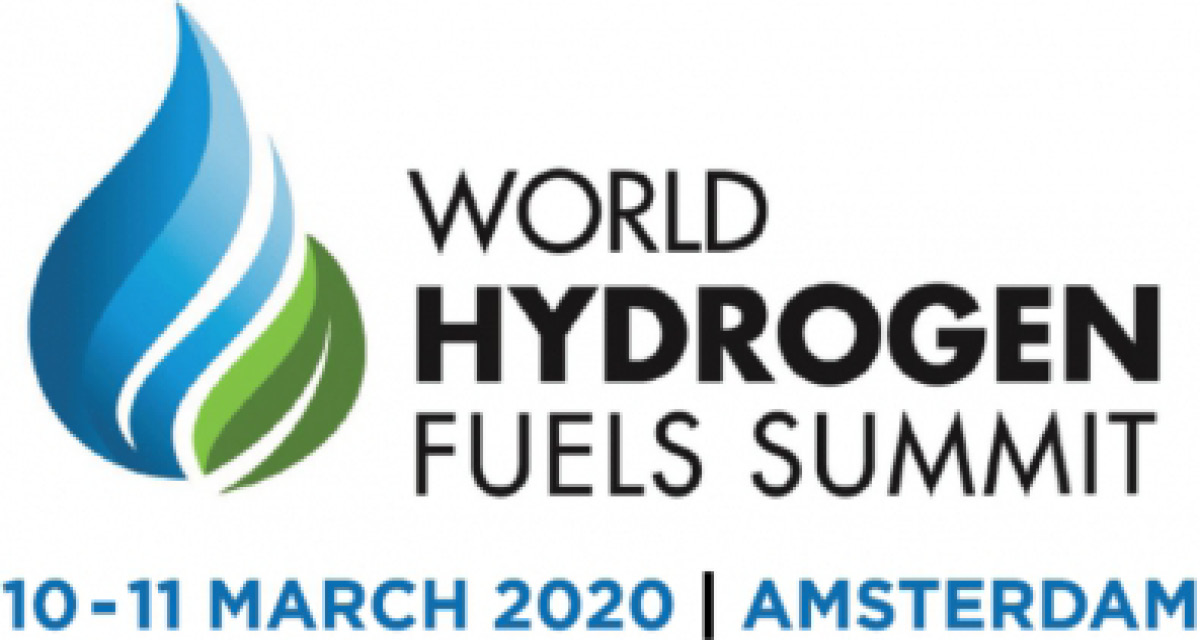 Advancing the conversation between government and leading companies: international collaboration for real-world action!
[Tuesday March 3nd, 2020] We're thrilled to be part of the World Hydrogen Fuels Summit, on March 10-11 in Amsterdam. The two-day World Hydrogen Fuels Summit will act as a roadmap for the future of hydrogen as a key success factor in the clean energy revolution. This must-attend event will provide the industry with an opportunity to ask governments what is needed with one voice. Alongside Mitsubishi Heavy Industry & Gasunie, McPhy will share its strong know-how in pressurized alkaline electrolysis put at the service of the wide scale decarbonation of the heavy industry sector.
Hydrogen: moving towards a carbon-neutral society
With increasing support from government, including adequate policy schemes, a mature hydrogen economy could help abate 6 Gt of annual CO2 emissions and result in $2.5 trillion in annual sales, creating 30 million jobs worldwide.
In this very favorable context, the 2-day World Hydrogen Fuels Summit was established to advance the conversation between industry and government. All the stakeholders (governments, leading companies and academics) will be there to define a road map towards accelerated market activation, and towards a carbon-neutral society.
Low carbon, responsible, innovative and profitable: welcome to the industry of the future
Widely used for its flexibility, multisectoral applications and its energy efficiency, hydrogen is a competitive and attractive strategic technology for industrial companies. By replacing existing carbonized energies with clean hydrogen, produced by electrolysis from renewable sources, industrialists are entering a new low-carbon era.
We are delighted to attend the Summit that will act as a roadmap to the future. During a roundtable dedicated to hydrogen in the heavy industry sector, we will have the opportunity to share our extensive experience within the electrolysis market segment:
Market: proven track record and market outlook
Technology: how can our breakthrough alkaline pressurized electrolysis technology "Augmented McLyzer" can play a significant role in the decarbonation of the industry sector
Bigger scale, lower costs: a path to cost competitiveness
Join hydrogen experts to discuss strategies & track industry progress!
Practical information & registration

| World Hydrogen Fuels Summit
10-11 March in Amsterdam
Mövenpick Hotel Amsterdam City Centre- Meeting Centre 2
| McPhy roundtable: Wednesday March 11th, 13:30 to 14:30 p.m.
"Hydrogen and heavy industry: mixed session on adopting a holistic approach to decarbonisation in hard to abate industries"
Alongside with representatives of Mitsubishi Heavy Industry and Gasunie, Florent BAUDU, Sales Director Industry Market of McPhy will share his vision about hydrogen in heavy industry.
More info and registration: https://www.worldhydrogenfuels.com/