Zero Emission Bus Conference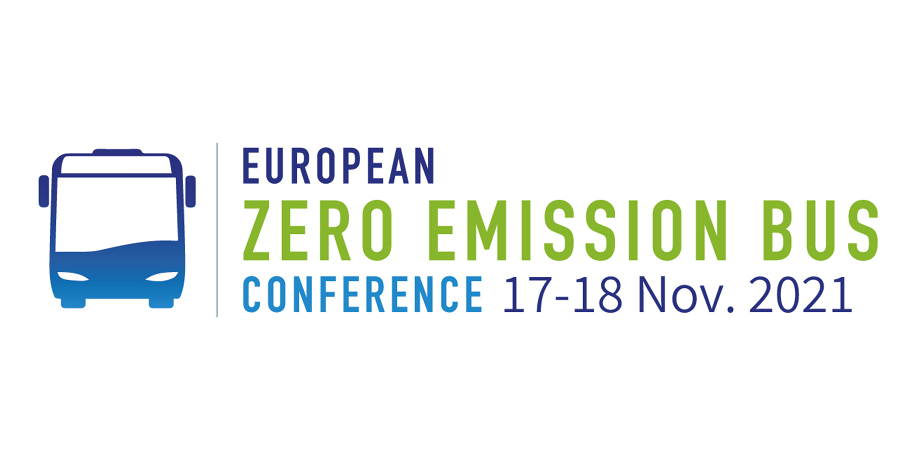 ZEB conference, to learn more about battery and fuel-powered buses
McPhy will participate in the Zero Emission Bus Conference in Paris and is excited to join the discussion on battery and fuel powered buses.
This event is organized by Element Energy & Hydrogen Europe, and will take place on November the 27th & 28th, 2021 in Paris.
The 3rd edition of zero-emission bus conversation will bring together manufacturers, operators, policy makers and industry to discuss decarbonisation of public transport.
What is this meeting about? Solutions and challenges around decarbonisation of the bus industry.
On the program for these two days: various conferences and nearly 400 participants gathered to debate about the two main "zero-emission" technologies: battery-powered electric buses and fuel cell electric buses.
Bertrand Amelot, Chief Commercial Officer of McPhy, will be a speaker in the 4th session named "The infrastructures challenges: battery & hydrogen" on Wednesday November 17th from 4.15 pm to 6 pm.
He will take part in a panel discussion about "Hydrogen Refuelling Structure" from 4.25 pm to 5.15 pm alongside with Air Products, Air Liquide & Linde.
Info & Registration

| Zero Emission Bus Conference
17 & 18 novembre, 2021, Paris
Maison de la Chimie, 28 Rue Saint-Dominique, FR-75007 Paris | Booth N°6
| Session 4: "The infrastructures challenges: battery & hydrogen", Wednesday November 17th from 4.25 pm to 5:15 pm
Panel discussion about "Hydrogen Refuelling Structure", Bertrand Amelot, Chief Commercial Officer of McPhy
For more information and registration : https://zeroemissionbusconference.eu/