"Five minute guide to hydrogen"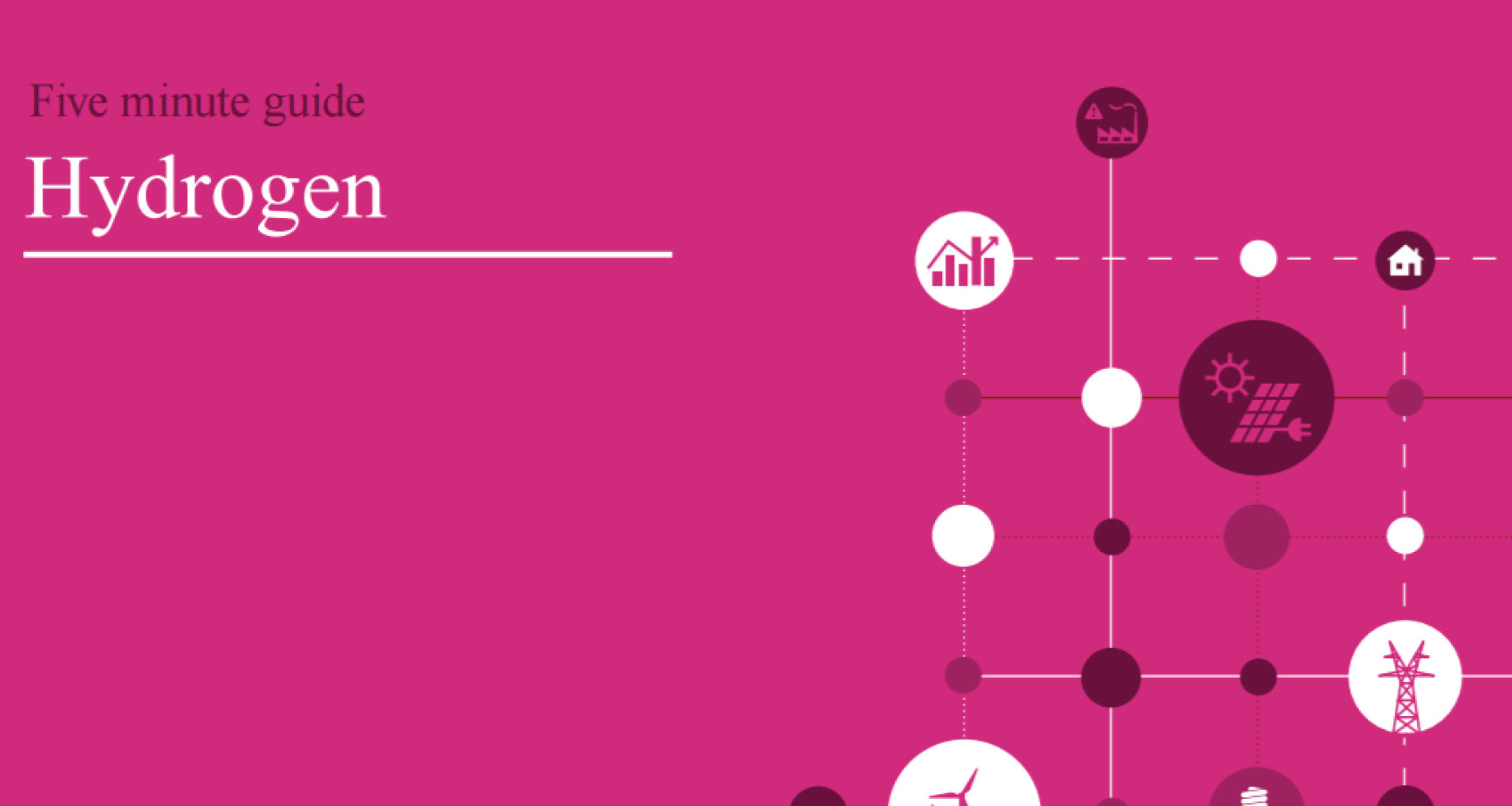 In France, this it the "Sustainable Development Week". A perfect opportunity to discover #CleanEnergy thanks to the "5 minutes guide to hydrogen" of Arup.
[31 May 2017]
Excerpt: "Hydrogen can be derived, stored and converted through various processes, each of which represents different levels of carbon intensity, efficiency and end use functionality. Our latest five minute guide looks at this energy vector in brief including public perception, transportation and storage as well as using hydrogen as a solution."
Read the full release on Arup's website: "Five minute guide to hydrogen".