How is China fighting renewable energy waste?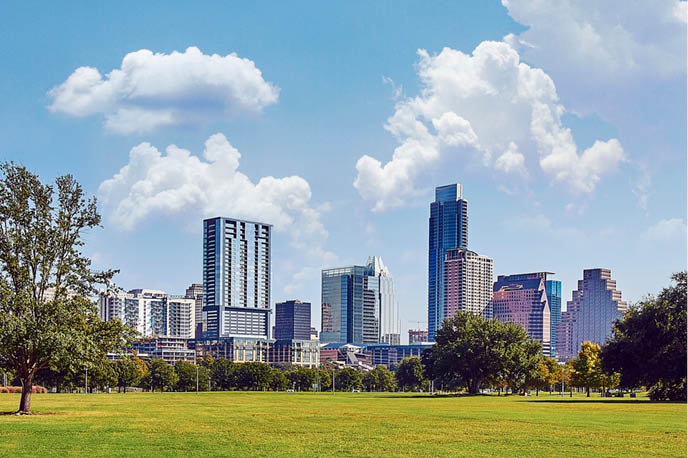 An article written by Valérie HOEKS, co-founder of China Inroads, with the participation of Pascal MAUBERGER, CEO of McPhy.
One possible answer: hydrogen #CleanEnergy
As China is on its way to becoming the biggest consumer of renewable energy (which is by definition intermittent and generates huge surpluses) while facing issues with the current method of energy transmission (which isn't efficient enough), energy waste is a major challenge to be solved.
Energy storage methods can play a prominent role in solving the issue of energy waste from renewables.
Thus, energy surplus that is generated from renewables is converted into hydrogen using electrolysis, allowing the hydrogen to be stored and used for multiple purposes. Hydrogen can be turned into clean fuel to charge the hydrogen vehicles, injected into the gas networks, used as a raw material for the industry, or as an energy storage solution to give the flexibility requested for the smart grids monitoring.
Find out more by reading the full article: