In China, a province runs on only #CleanEnergy for a 7-day trial!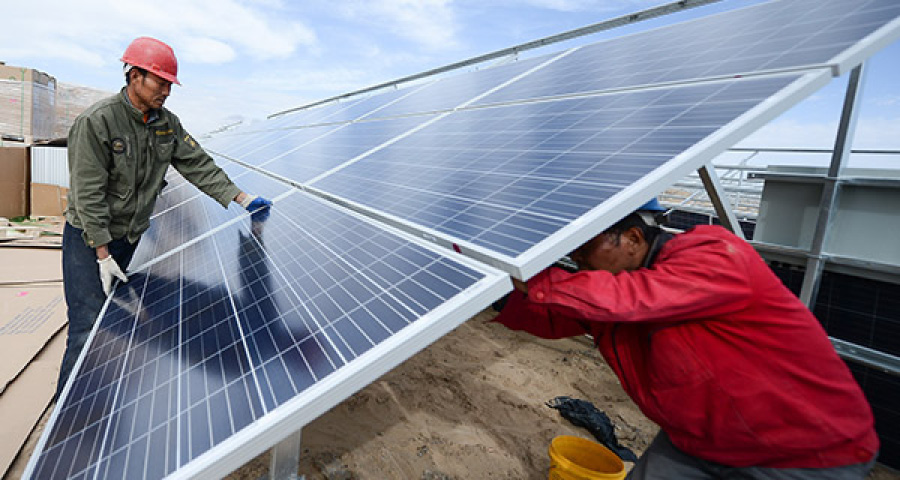 For the very first time, for a 7-day trial, the Qinghai province will be powered by a 100% renewable energy mix.
"Qinghai province will cut its carbon emissions to zero for the first time and power the entire province by renewable energy for seven days as a trial, said a top leader of the province.
A real warehouse of natural resources, the province plays a major role in the transition to a cleaner and greener Chinese energy mix.
"From June 17 to June 23, the power supply for the entire Qinghai province will rely on clean energy from wind, hydropower and solar power, and achieve zero emissions for 168 hours non-stop," Wang Liming, deputy governor of Qinghai."
This inspiring initiative will help raise awareness of emission reduction and promote the widespread adoption of clean energy throughout the country.