2019 Annual General Meeting of McPhy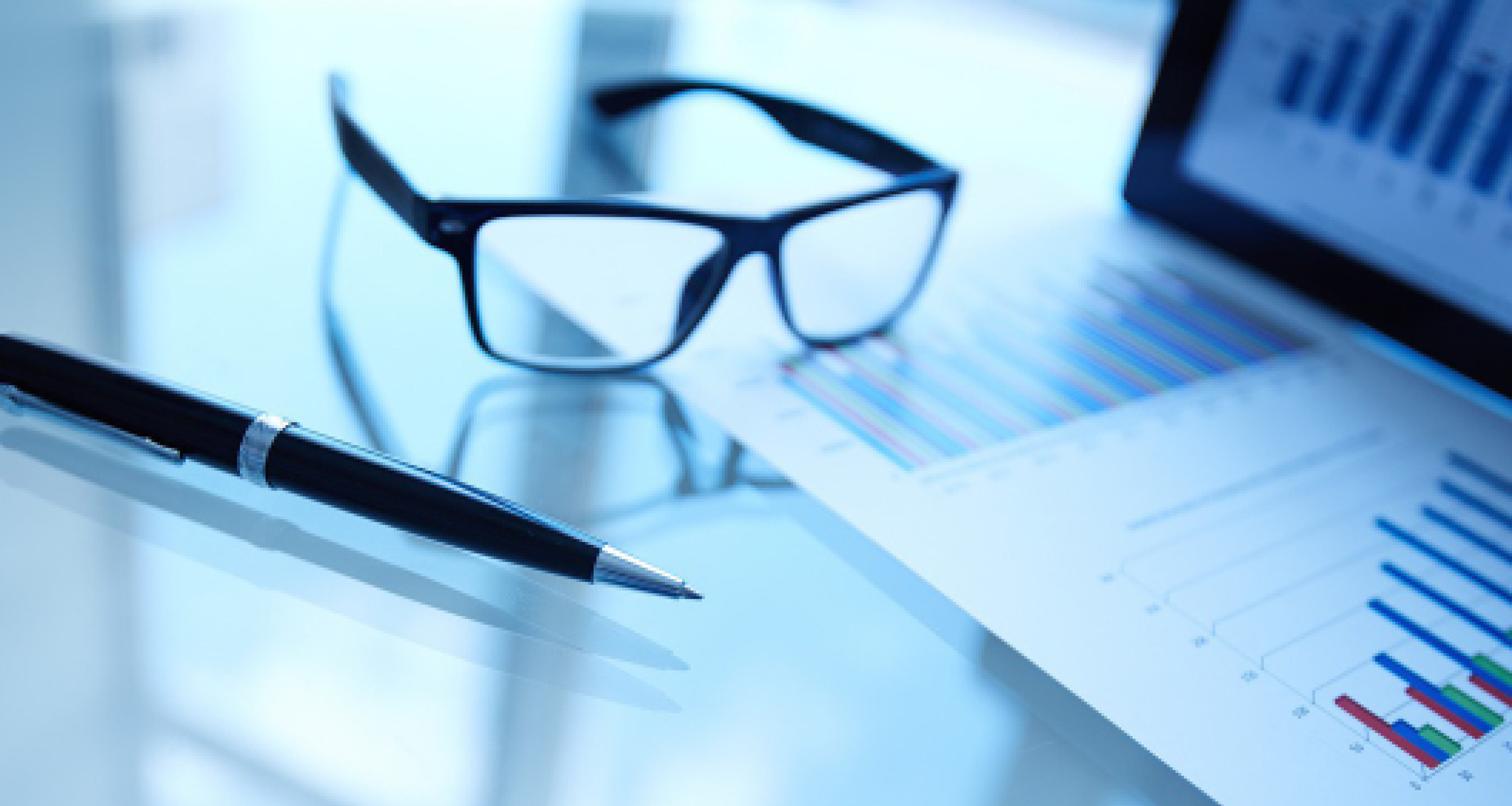 All resolutions recommended by the Board of Directors were approved
La Motte Fanjas, May 27, 2019 at 5:45 pm – The Combined Extraordinary and Ordinary General Shareholders Meeting of McPhy was held on May 23, 2019 at the Hôtel IBIS STYLES, Valence TGV, at Alixan (Drôme), France.
Shareholders present or represented totaling 6 584 318 (53.54%) voting rights, adopted with a large majority all the resolutions recommended by the Board of Directors.
Commenting on the company's outlook, Pascal Mauberger, confirmed his confidence in pursuing a dynamic of growth and improved profitability in a buoyant market.
Upcoming financial communication
2019 first-half results: Tuesday 30 July 2019 after market close
In the framework of the energy transition, and as a leading supplier of hydrogen production, storage and distribution equipment, McPhy contributes to the deployment of clean hydrogen throughout the world.
Thanks to its wide range of products and services dedicated to the hydrogen energy, zero emission mobility and industrial hydrogen markets, McPhy provides turnkey solutions to its clients. These solutions are tailored to our client applications: renewable energy surplus storage and valorization, fuel cell car refueling, raw material for industrial sites.
As a designer, manufacturer and integrator of hydrogen equipment since 2008, McPhy has three development, engineering and production units based in Europe (France, Italy, Germany).
The company's international subsidiaries ensure a global sales coverage of McPhy's innovative hydrogen solutions.
McPhy is listed on NYSE Euronext Paris (Segment C, ISIN code: FR0011742329; ticker: MCPHY).