FaHyence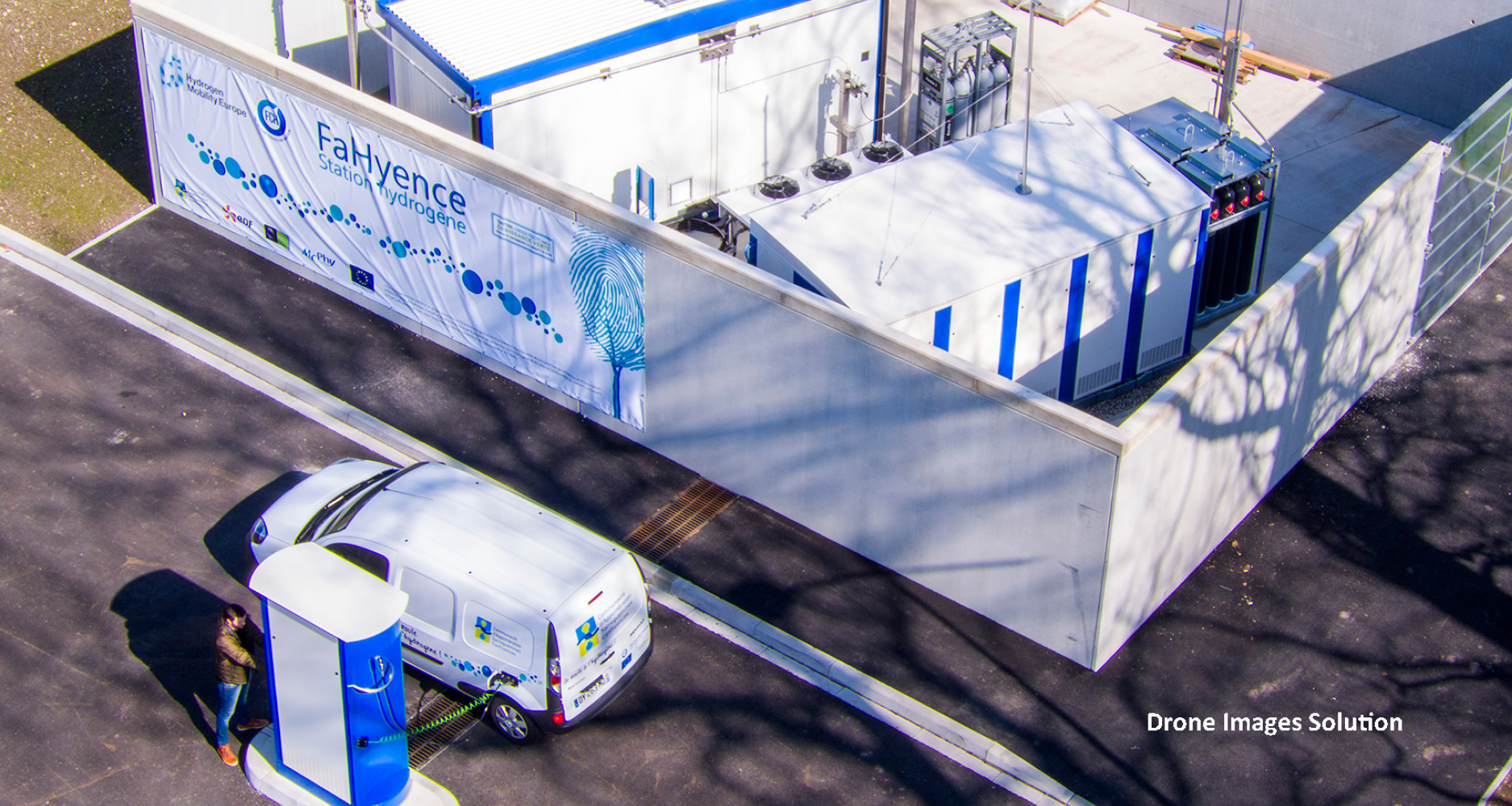 First hydrogen station in France connected to an electrolyzer
On April 11, 2017, the hydrogen refueling station of the FaHyence project was officially commissioned in the presence of Mr. Roland Roth, President of the Communauté d'agglomération Sarreguemines Confluences (CASC) and Didier Vaucois, the EDF Grand Est Regional Director, as well as partners of the project and hydrogen vehicle users.
• McFilling 20-350 cooled T20, SAE-J compliant, connected to a McLyzer 20-30 electrolyzer
• Fleet of 25 vehicles
• Sarreguemines, France | Commissioning: 2017
This is the very first hydrogen refueling station in France capable of producing hydrogen on-site and on-demand from renewable energy, towards a sustainable mobility!
McPhy designed, manufactured and integrated the first hydrogen system in France, combining an innovative high energy-efficient electrolyzer with a hydrogen station with a capacity of 40 kg per day.
Adapted to different vehicle models and with a capacity for 25 recharges per day at 350 bar, this station contributes to cross-border hydrogen mobility with Germany and Benelux with refueling completed in just a few minutes.
The station's electrolyzer system is autonomous; configured to automatically trigger the control for the production of hydrogen and ensure the continuous availability of the equipment.
McPhy provides support to the Communauté d'Agglomération Sarreguemines Confluences (CASC) in operating the equipment throughout the project and also supplied a temporary hydrogen refueling setup during the design and construction phases.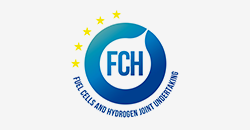 FaHyence is part of the European H2ME project, funded by the European FCH JU program, whose goal is to deploy 29 hydrogen-fueled service stations and more than 300 vehicles by 2020. These activities have received funding from the European Union under the HORIZON 2020 program through the Fuels Cells and Hydrogen Joint Undertaking under Grant Agreement No. 671438.
| Markets
Hydrogen mobility
Hydrogen for local communities
Learn more about the H2 applications in the section: "Markets".
| Equipment & Services
Integrated hydrogen system, pairing an electrolyzer (McLyzer 10-10) and a hydrogen refueling station (McFilling 40-350 T40)
Learn more about the solutions in the section: "Equipment & Services".
| Customer
Communauté d'Agglomération Sarreguemines Confluences
Location: Sarreguemines (France)
Commissioning: April 2017
Read the press release