City of Paris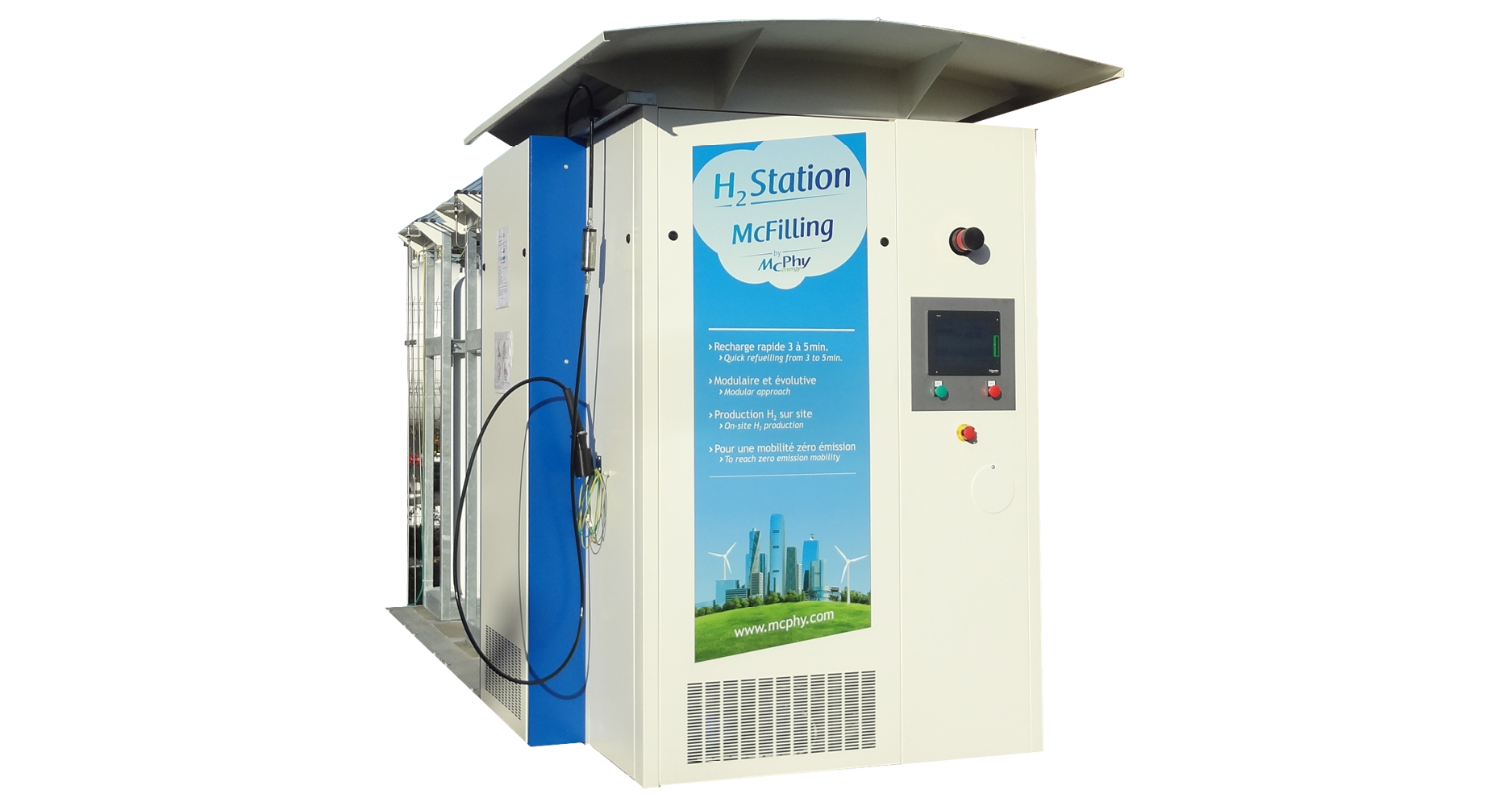 The first hydrogen refueling station in the Paris area
• First hydrogen station in the Paris region
• Starter Kit McFilling, capacity 20 kg / day at 350 bar
• Refueling 10 to 15 vehicles per day
• Paris, France | Commissioning: 2015
The City of Paris has made reducing air pollution a top priority. With this goal, as it innovates and plans for the future of its light utility vehicle fleet, the French capital has selected the Idex-McPhy Energy team to install and manage the hydrogen refueling station to be located in Ivry-sur-Seine.
This station was inaugurated during the COP21 (2015). This project is in line with both the ambitious mobility plan being adopted by the City of Paris as well as the objectives of combating pollution and global warming, which were reaffirmed during COP21.
McPhy designed, manufactured and integrated this hydrogen station capable of fueling up to 15 vehicles per day (McFilling 20-350) at a 350 bar dispensing pressure.
"By winning this call for tenders by France's most important city with our partner, Idex, McPhy Energy has once again demonstrated the perfect alignment of its offering of modular refuelling stations with the needs for deploying soft hydrogen infrastructure that is easily integrated at the local level in major urban regions. We are particularly proud of being able to demonstrate in this way the relevance of hydrogen mobility as a means of reducing the emission of pollutants in the transportation sector during an event of such symbolic importance as the COP21"
| declared Pascal MAuberger, McPhy Energy's Chairman and CEO.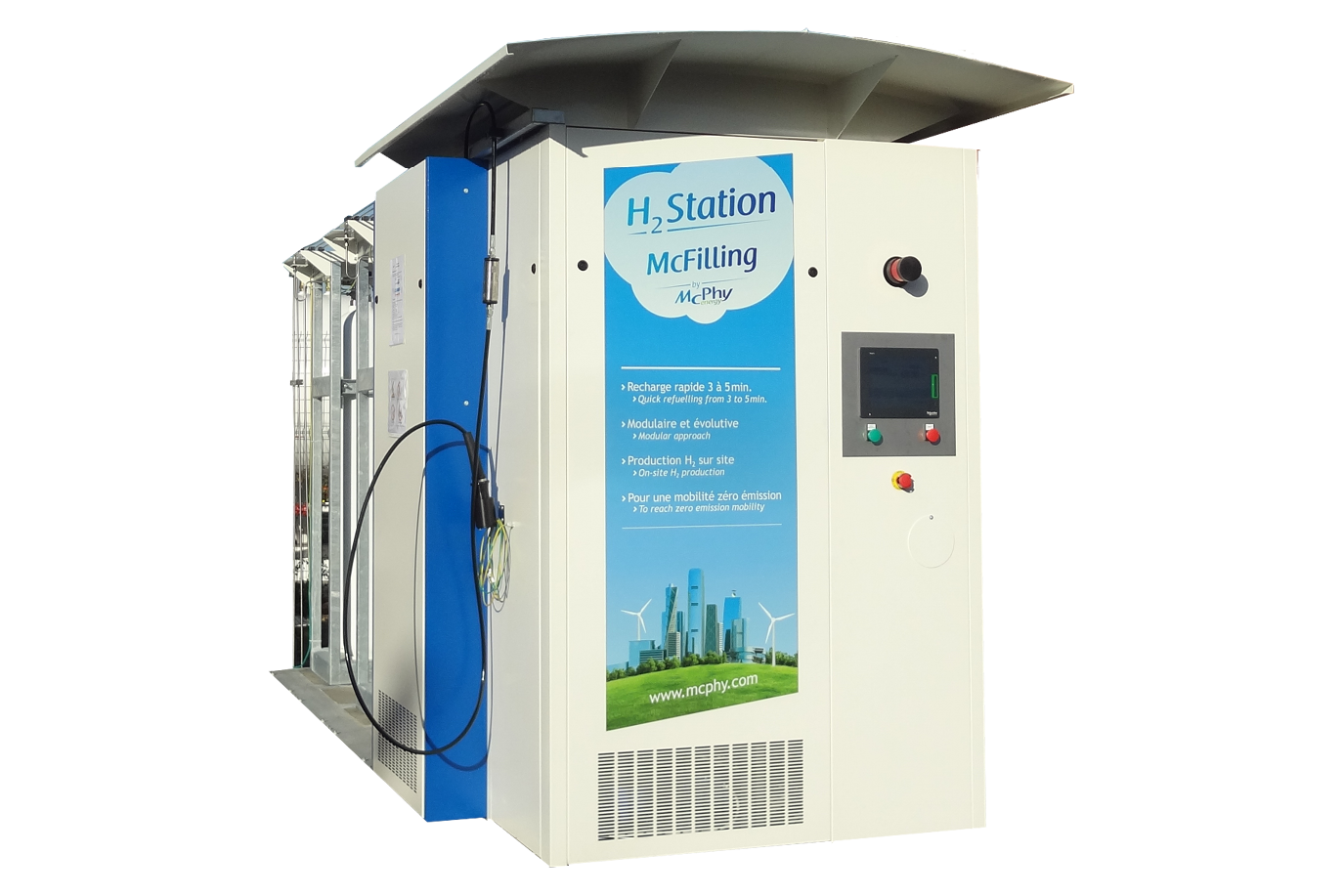 McFilling 20-350 in Ivry-sur-Seine
| Markets
Hydrogen mobility
Hydrogen territories
Learn more about the H2 applications in the section: "Markets".
| Equipment & Services
Learn more about the solutions in the section: "Equipment & Services".
| Customer
City of Paris | Operator: Idex
Location: Ivry Sur Seine (France)
Commissioning : 2015
Read the press release