"La Route des Énergies"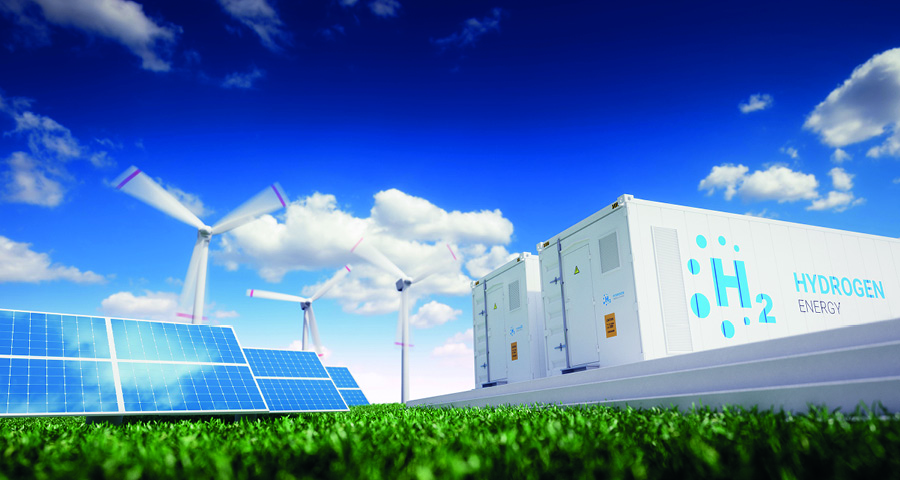 Meeting between students and the business world
A good way to encourage vocations, by sensitizing young people awareness of hydrogen, energy transition and energy professions.
Since 2011, the "Route des Énergies" has been offering an annual program of meetings between students and professionals in order to raise awareness of energy professions and companies. The Normandie Region is organizing a new edition on January 30th, 2020 at the "Plateau de l'Espace" engineering school (Vernon) with the theme: "Hydrogen, a solution for the future?".
McPhy, Siège 27 and Air Liquide will speak to young people coming from 2nd years of higher education and mainly from energy sector. The aim is to give them a vision of the evolutions underway in the industrial sector and its professions.
During this half-day, several topics will be discussed: hydrogen as an energy vector and examples of applications; presentation of distribution technologies; presentation of the hydrogen station deployment plan in its entirety, with examples to support it.
Pierre Lombard, Commercial Director of McPhy will present a hydrogen station recently installed by McPhy in Douains (France), as part of the EAS-HyMob project. He'll then present the characteristics of this station, followed by a time of exchange between students and professionals to close the event.
A way to make young people aware of hydrogen, the energy transition and the energy professions!